Institute of Measurement and Control (INSTMC)
Today's InstMC is an international network of professional engineers and scientists covering the measurement, automation, and control field, increasingly collaborating with related organisations. We aim to promote high standards of professional competence, to inform and support our members in their careers, to provide a bridge between academic research and industrial practice, to encourage students into engineering and science, to engage with the wider public, and to inform the government policy.
The Institute of Measurement and Control is recognised by Royal Charter as the professional body for scientists and engineers working in measurement, automation, and control. Founded in 1944, our members' original priority was to maintain the national infrastructure and support wartime logistics. During the post-war reconstruction years, attention shifted to developing new major infrastructure programmes including nuclear power, oil and gas, the transport network, and major industrial and chemical facilities.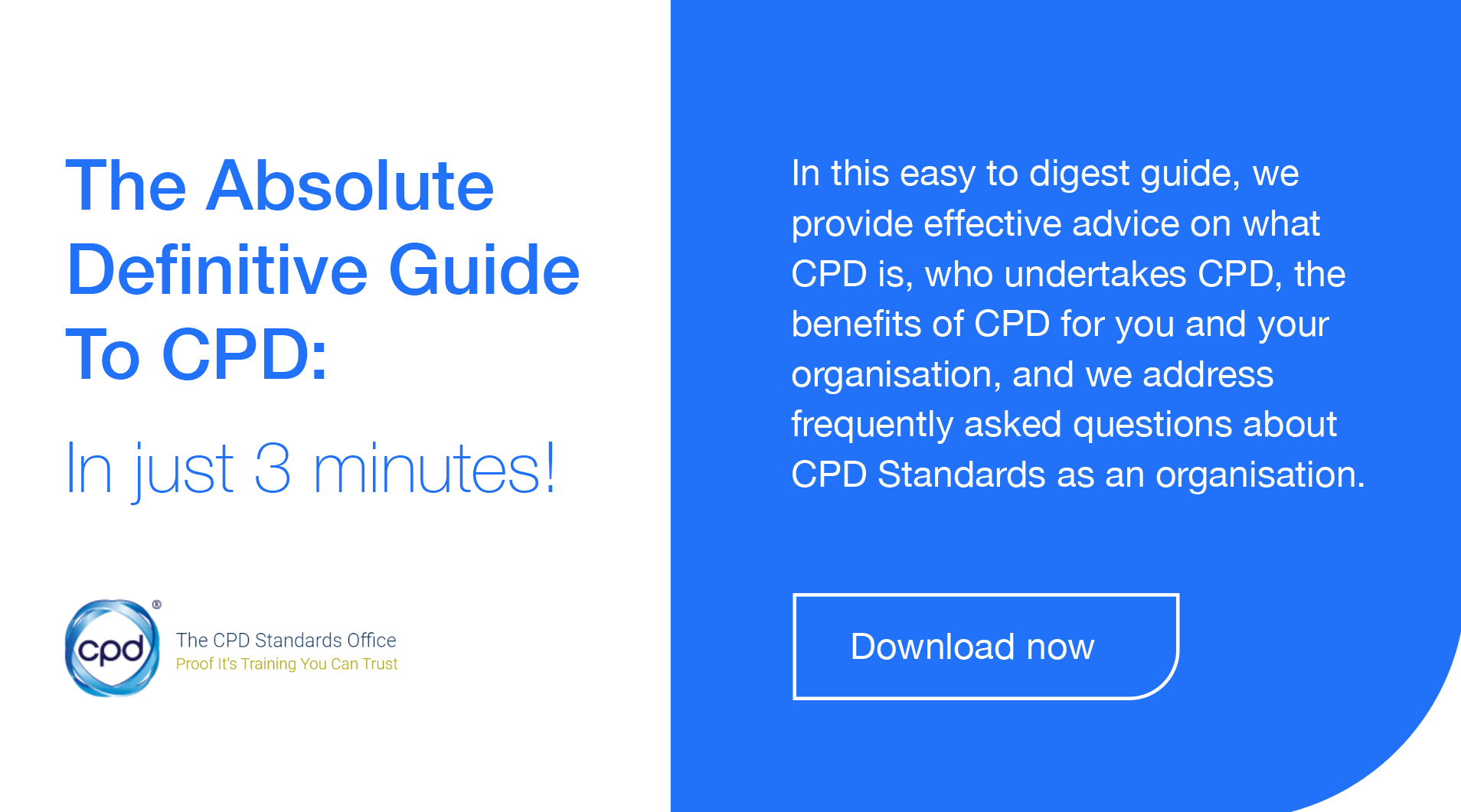 From the start of 2020, Engineering Council registrants will be expected to be able to demonstrate their CPD record.
InstMC's focus on CPD is changing to better support members and registrants but also improve alignment of our practices with the Engineering Council (EC) policies – InstMC CPD Policy Statement, March 2020.
For more CPD information please contact this organisation directly.
This information is for educational purposes only to provide an overview of the CPD policy and practice for this profession.
The CPD Standards Office does not have any direct or contractual relationships with any organisation listed in this resource, nor are they formally affiliated or classified as an accredited CPDSO provider.
Please contact the professional institute, regulator or membership organisation for more information.