Institute of Physics (IOP)
The Institute of Physics is the professional body and learned society for physics in the UK and Ireland, inspiring people to develop their knowledge, understanding, and enjoyment of physics.
IOP works with a range of partners to support and develop the teaching of physics in schools; they encourage innovation, growth, and productivity in business including addressing significant skills shortages; and provides evidence-based advice and support to governments across the UK and in Ireland.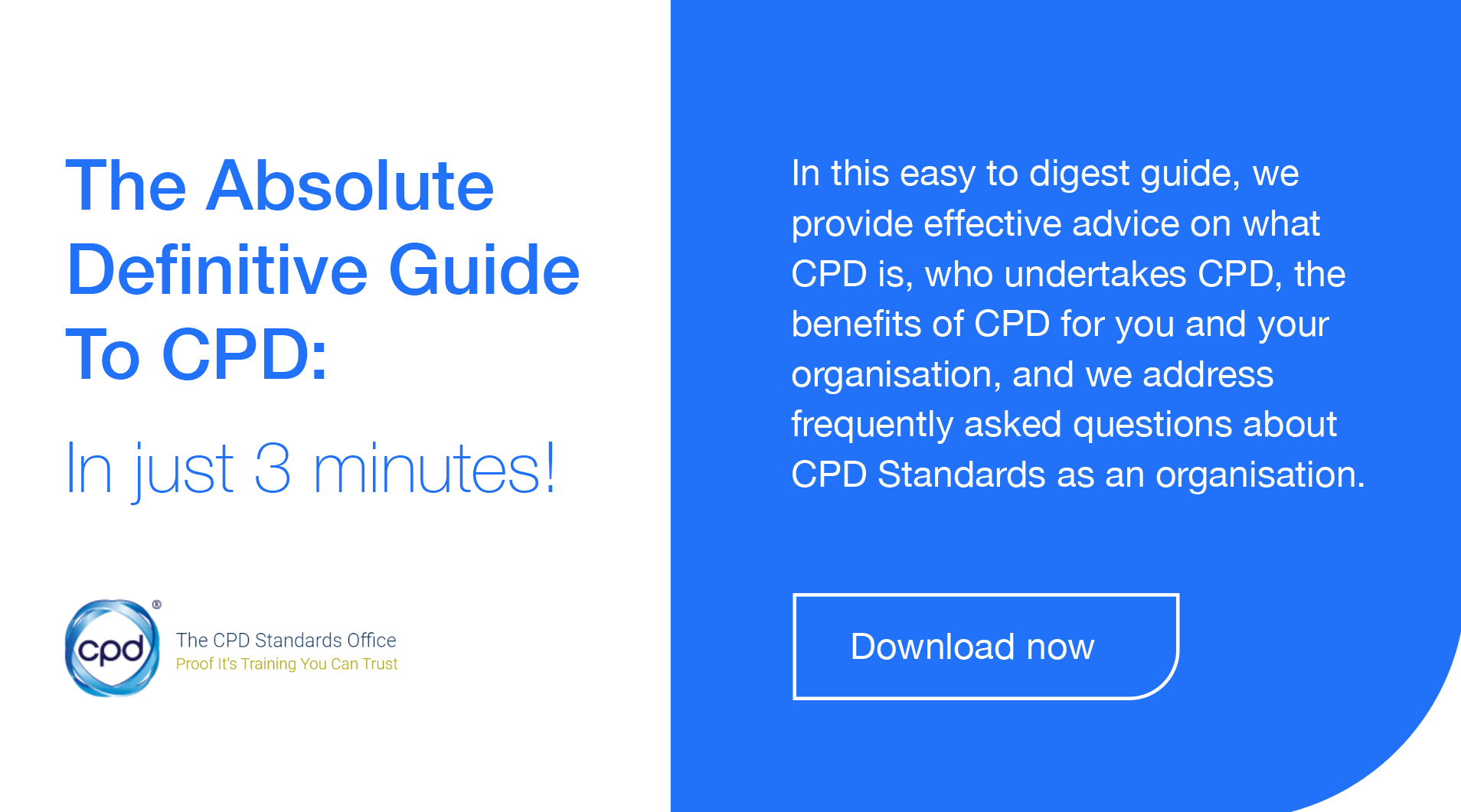 The IOP offers Chartered Physicists and Chartered Engineer status with no minimum hours expected but requires members to regularly undertake and record CPD.
Each individual is expected to take responsibility for planning and undertaking their own development. taking account of their own and their employer's needs as appropriate.
For more CPD information please contact this organisation directly.
This information is for educational purposes only to provide an overview of the CPD policy and practice for this profession.
The CPD Standards Office does not have any direct or contractual relationships with any organisation listed in this resource, nor are they formally affiliated or classified as an accredited CPDSO provider.
Please contact the professional institute, regulator or membership organisation for more information.