Institute of Physics (IOP)
The Institute of Physics is the professional body and learned society for physics in the UK and Ireland, inspiring people to develop their knowledge, understanding and enjoyment of physics.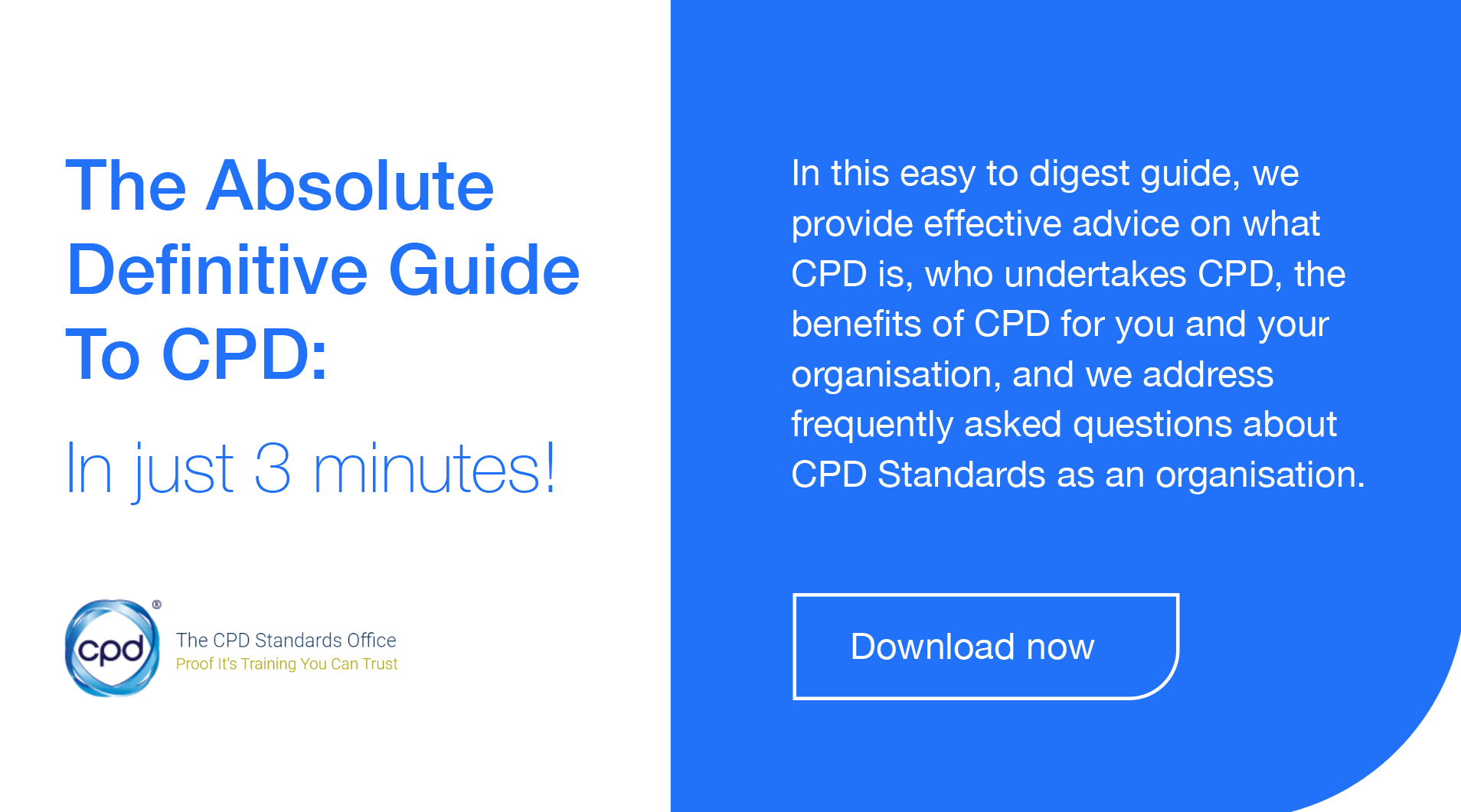 The IOP offers a variety of continuing professional development (CPD) activities to enhance members' careers, but specifies no minimum requirement. Chartered Physicists must submit a record of CPD every 3 years for revalidation.
For more CPD information please contact this organisation directly.
This information is for educational purposes only to provide an overview of the CPD policy and practice for this profession.
The CPD Standards Office does not have any direct or contractual relationships with any organisation listed in this resource, nor are they formally affiliated or classified as an accredited CPDSO provider.
Please contact the professional institute, regulator or membership organisation for more information.