Institute of Sales Professionals (ISP)
The Institute of Sales Management (IS) and the Association of Professional Sales (APS) have merged in an exciting moment for the sales industry, creating a single, united voice for the whole profession.
The ISM and the APS have always shared the same goals and values, and are both committed to professionalising sales by building skills and sharing knowledge. They both want salespeople to be respected by industry, other professions, and wider society, and want to attract the brightest and best to an exciting and well-rewarded career.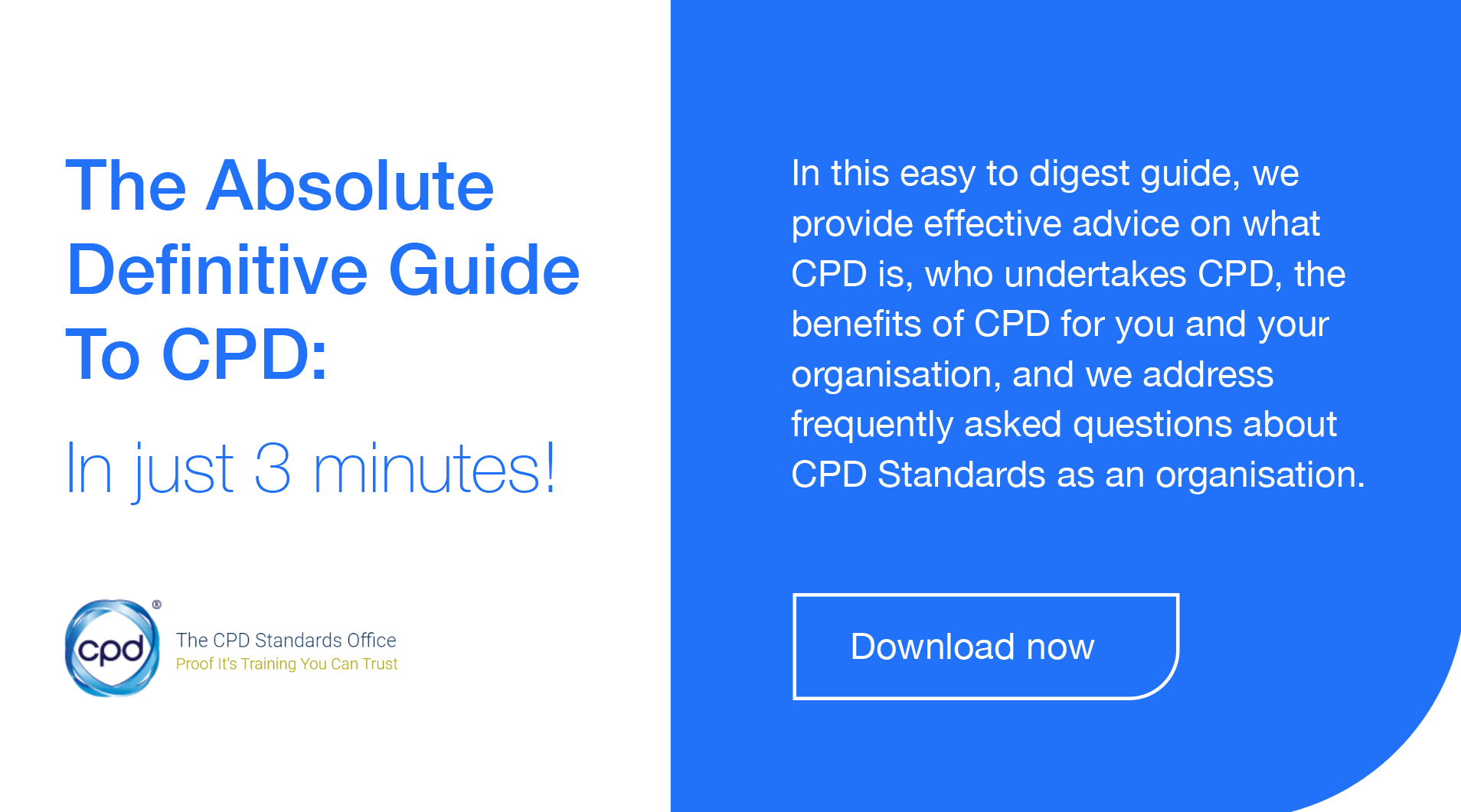 "We are stronger together. Uniting the ISM and the APS creates a single voice representing the UK sales profession, both at home and abroad. Our intention is to take the best of both our organisations and create a new body – a flourishing movement which will lobby government and industry to ensure that our profession continues to grow in stature and respect."
Additional Information: