Institution of Agricultural Engineers (IAGRE)
IAgrE is the professional body for engineers, scientists, technologists, and managers in agricultural and allied landbased industries.
They are a registered charity working for the public benefit through bringing together academics, practitioners and industry to share knowledge and promote professionalism in the advancement and application of technology in the land-based sector.  IAgrE is a professional membership organisation with grades for all those working in, or with an interest in agriculture and the environment.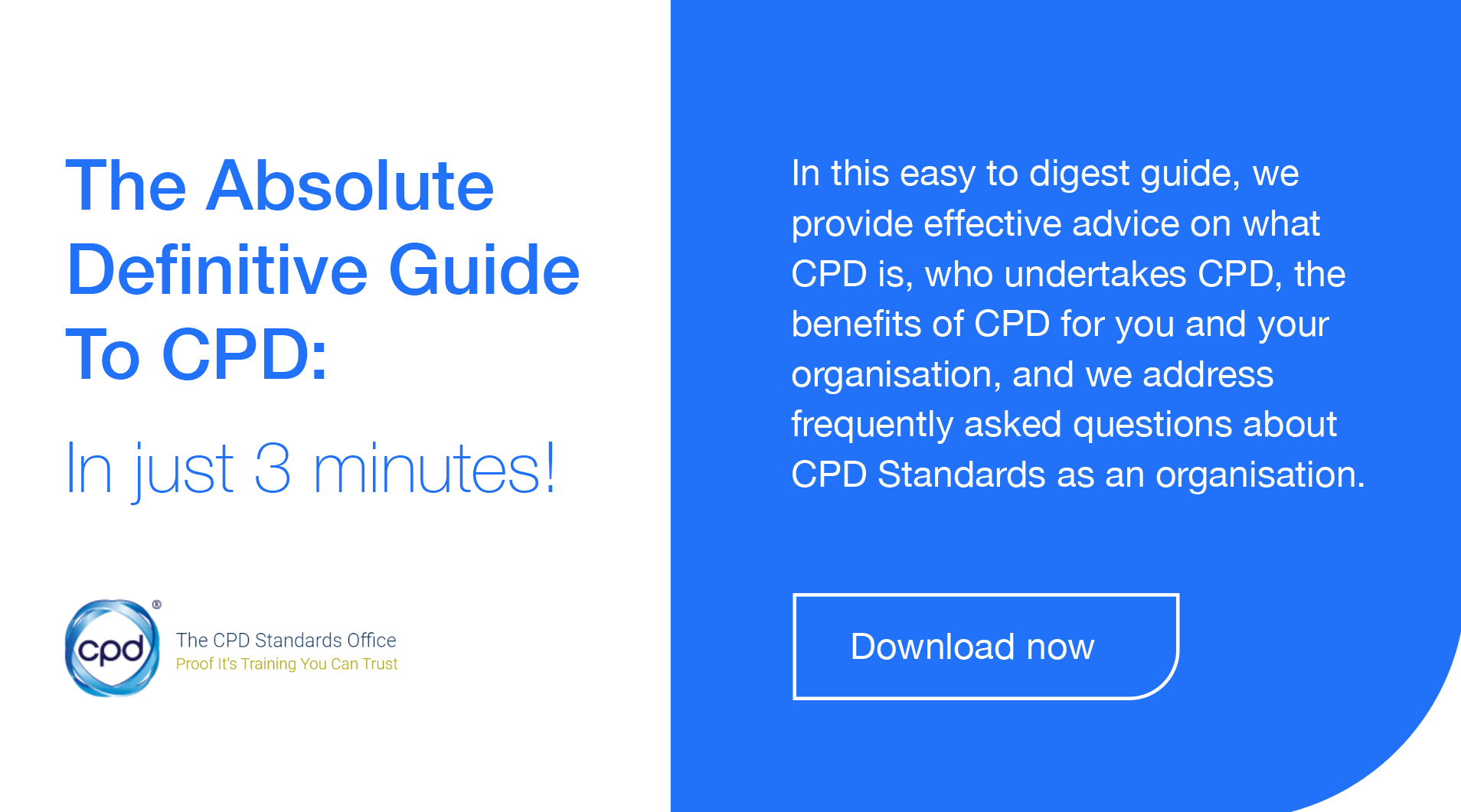 IAgrE does not use a monitored points or hours system but does expect the attainment (and recording) of approx 30 hours of CPD in each year, although targetted, quality CPD is favoured over hours achieved.
For those members registered with the Engineering Council and Society for the Environment, members are required to maintain CPD records, and IAgrE is required to conduct an annual sample of those records.
For more CPD information please contact this organisation directly.
This information is for educational purposes only to provide an overview of the CPD policy and practice for this profession.
The CPD Standards Office does not have any direct or contractual relationships with any organisation listed in this resource, nor are they formally affiliated or classified as an accredited CPDSO provider.
Please contact the professional institute, regulator or membership organisation for more information.