Institution of Animal Technology (IAT)
THE UK'S LEADING PROFESSIONAL BODY FOR ANIMAL TECHNOLOGISTS
The IAT was founded in 1950 and is the foremost professional body in the field of Animal Technology. By our activities, they continue to advance and promote excellence in technology and the practice of laboratory animal care and welfare.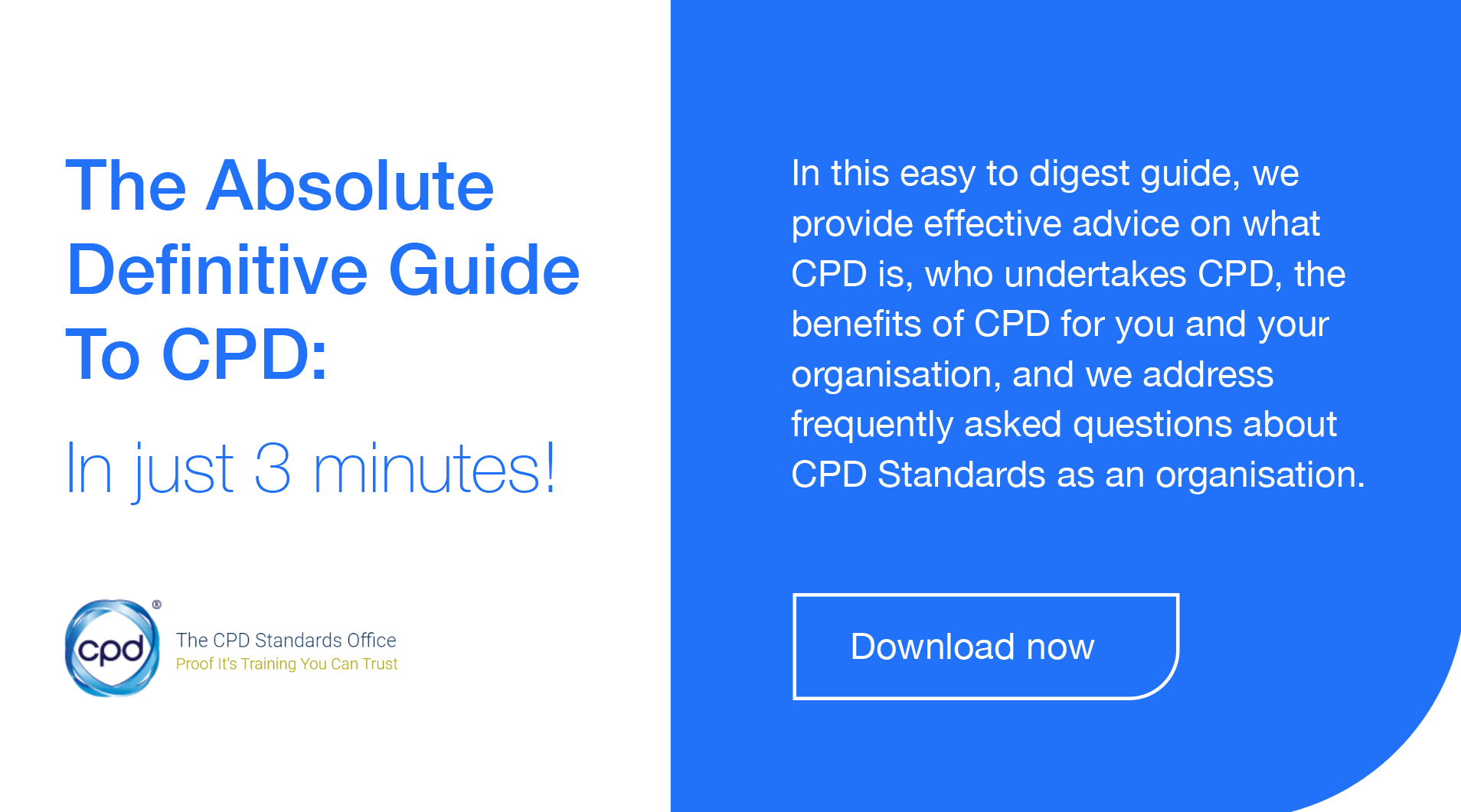 The IAT's purpose is to advance knowledge and promote excellence in the care and welfare of animals in research and to enhance the standards and status of those professionally engaged in the care, welfare and use of animals in science
No statutory obligation to create mandatory CPD, for Registered Animal Technologists, a copy of the CPD Record Card must be retained for future submission to the Registration & Accreditation Board and as an aid when applying for CPD Awards.
For more CPD information please contact this organisation directly.
This information is for educational purposes only to provide an overview of the CPD policy and practice for this profession.
The CPD Standards Office does not have any direct or contractual relationships with any organisation listed in this resource, nor are they formally affiliated or classified as an accredited CPDSO provider.
Please contact the professional institute, regulator or membership organisation for more information.