Institution of Chemical Engineers (IChemE)
Founded in 1922, the Institution of Chemical Engineers (IChemE) is a multi-national institution with primary offices in the UK and Australia. We exist to advance chemical engineering's contribution for the benefit of society.
IChemE members can be found in a wide range of industry sectors, and at different stages of their careers. They play a key role in our governance and day-to-day operations. IChemE is led by members, supports members and serves society.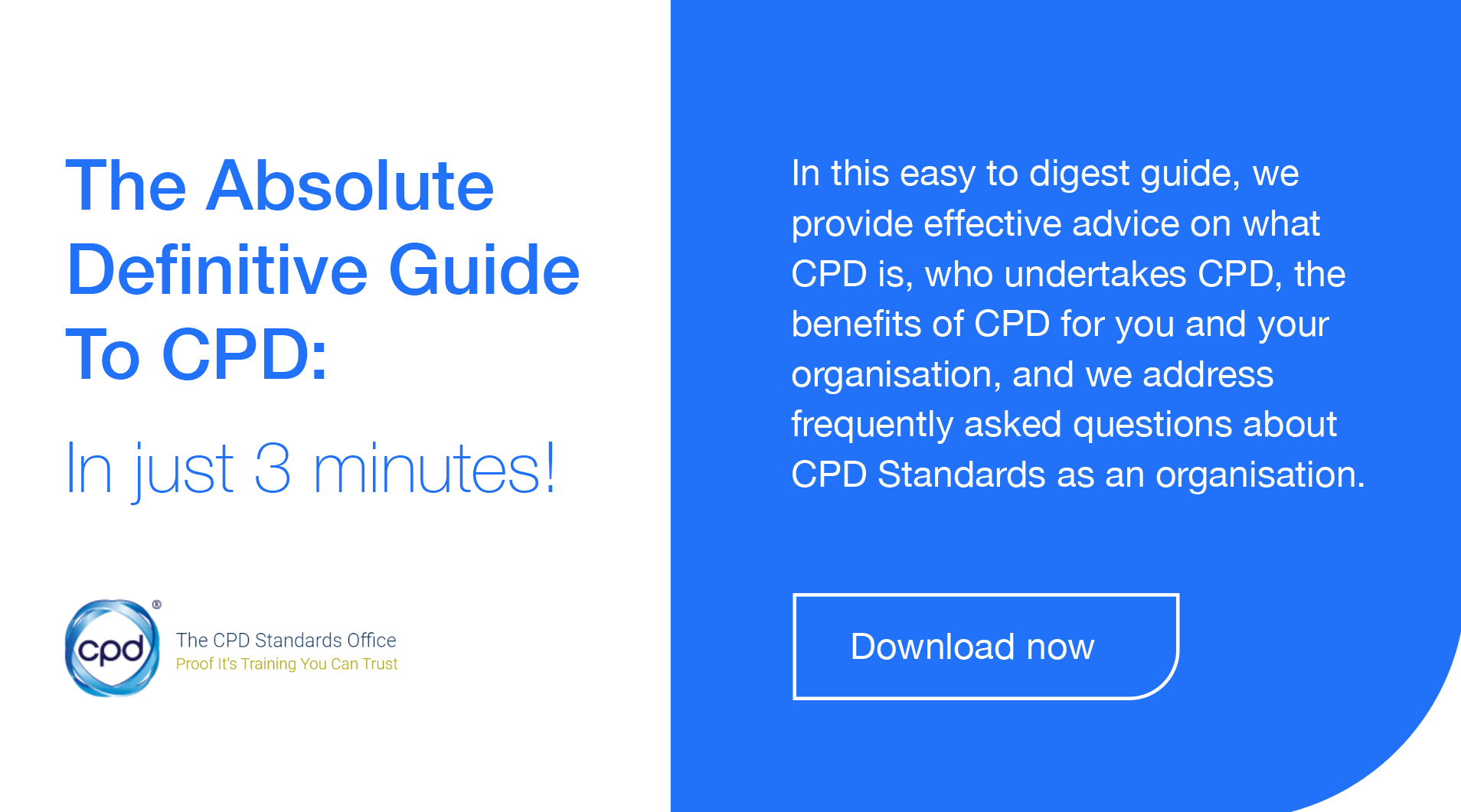 IChemE expects all members to identify and undertake appropriate CPD and the responsibility for this lies with the member.
The exact nature of the CPD undertaken should be based upon the individual member's circumstances, current membership grade and registrations held; There is no fixed minimum number of CPD hours or points required per annum.
Additional Information: