Institution of Engineering Designers (IED)
Founded in 1945, Chartered in 2012, the IED is the premier membership body representing engineering and product designers. We aim to support and inspire our members to achieve their career goals and professional aspirations.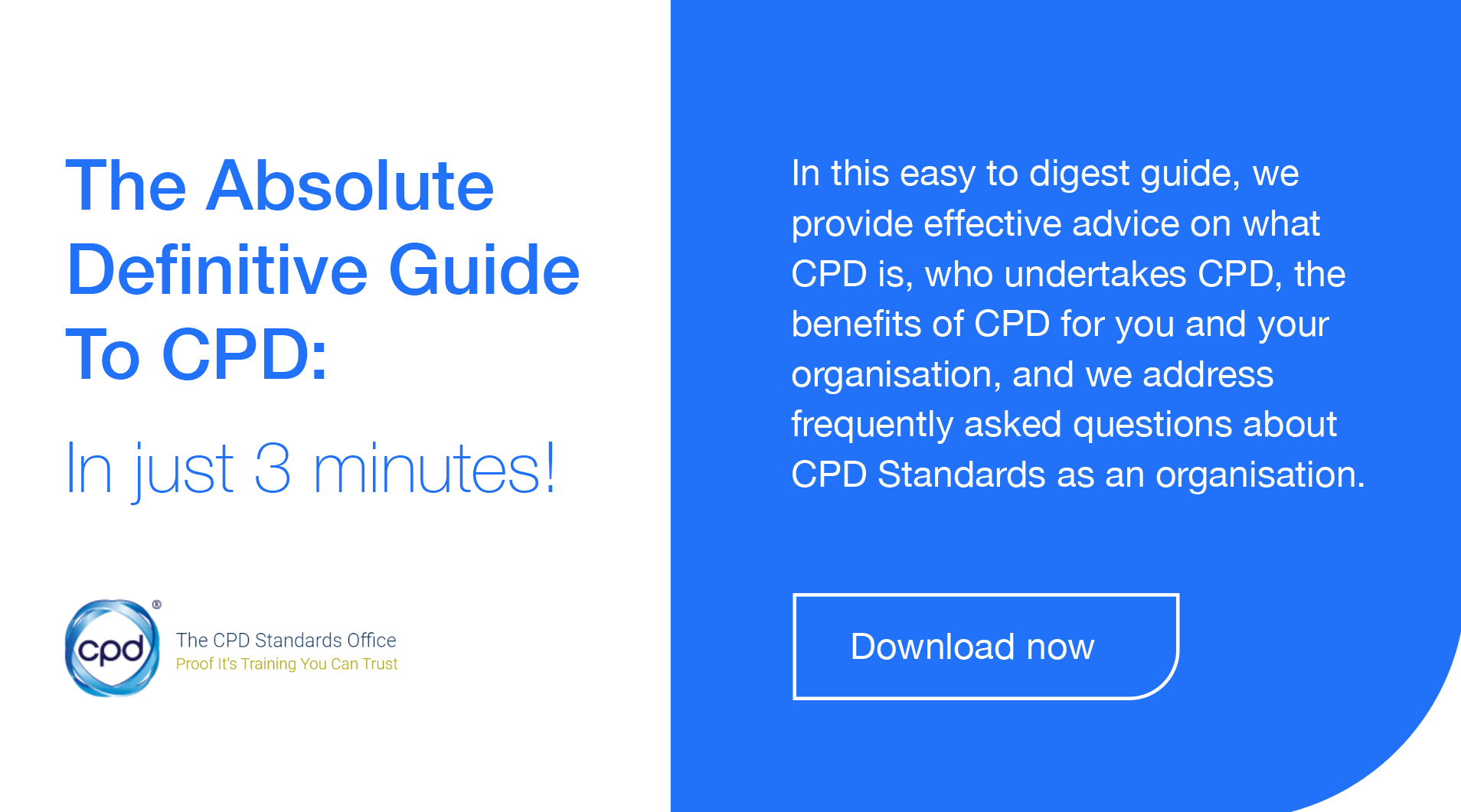 The IED requires ALL associate and full members to log at least 40 hours of CPD over a two year period. Half of all CPD logged – 20 hours – needs to consist of formal CPD activity.
IED members who are professionally registered at CEnv and CTPD grades are required, as part of their Chartered registration, to complete CPD annually – this is a requirement of the Charter as established by the Privy Council. Persistent failure to submit CPD records will lead to removal of the professional registration.
For more CPD information please contact this organisation directly.
This information is for educational purposes only to provide an overview of the CPD policy and practice for this profession.
The CPD Standards Office does not have any direct or contractual relationships with any organisation listed in this resource, nor are they formally affiliated or classified as an accredited CPDSO provider.
Please contact the professional institute, regulator or membership organisation for more information.