Institution of Fire Engineers (IFE)
The IFE is a registered charity working for societal benefit. Founded in 1918, the IFE assesses knowledge of fire and professional experience, awarding internationally recognised membership grades and fire-related qualifications. Through its Engineering Council licence as a Professional Engineering Institution (PEI), the IFE registers suitably qualified IFE members as Chartered Engineers (CEng), Incorporated Engineers (IEng) and Engineering Technicians (Eng Tech). Learning opportunities are worldwide within the IFE fire community and the IFE delivers over 6,000 fire-related exams each year which are required by many fire and rescue services for promotion both within the UK and internationally.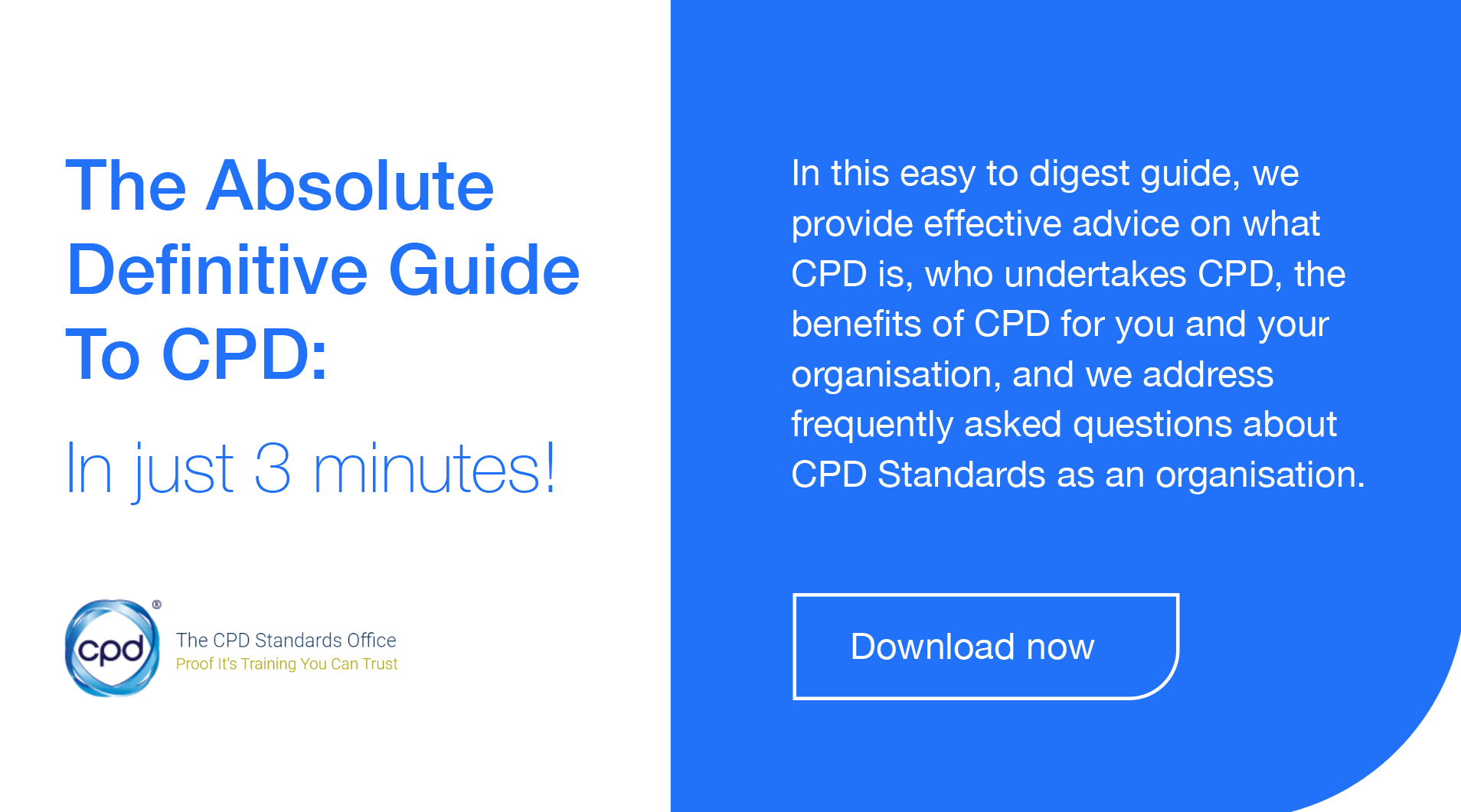 The IFE recommends a minimum of 25 CPD hours per annum, with a total of 75 hours over 3 years. It is recommended that formal study activities form a minimum of 50% of the activity, with the balance being made up of those activities listed as informal study.
For more CPD information please contact this organisation directly.
This information is for educational purposes only to provide an overview of the CPD policy and practice for this profession.
The CPD Standards Office does not have any direct or contractual relationships with any organisation listed in this resource, nor are they formally affiliated or classified as an accredited CPDSO provider.
Please contact the professional institute, regulator or membership organisation for more information.