Institution of Gas Engineers and Managers (IGEM)
IGEM is the professional engineering institution for gas, here to support individuals and organisations connected with the gas industry.
As advocates of excellence, their core aim is to help all those involved with gas to achieve and maintain the highest standards of professional competence.
They do this by publishing technical standards, delivering high-quality events and courses that contribute to professional development, and bringing people together through membership to share knowledge, expertise, and best practice.
IGEM is licensed by Engineering Council to award Chartered Engineer, Incorporated Engineer, and Engineering Technician status and assist individuals to become professionally registered engineers.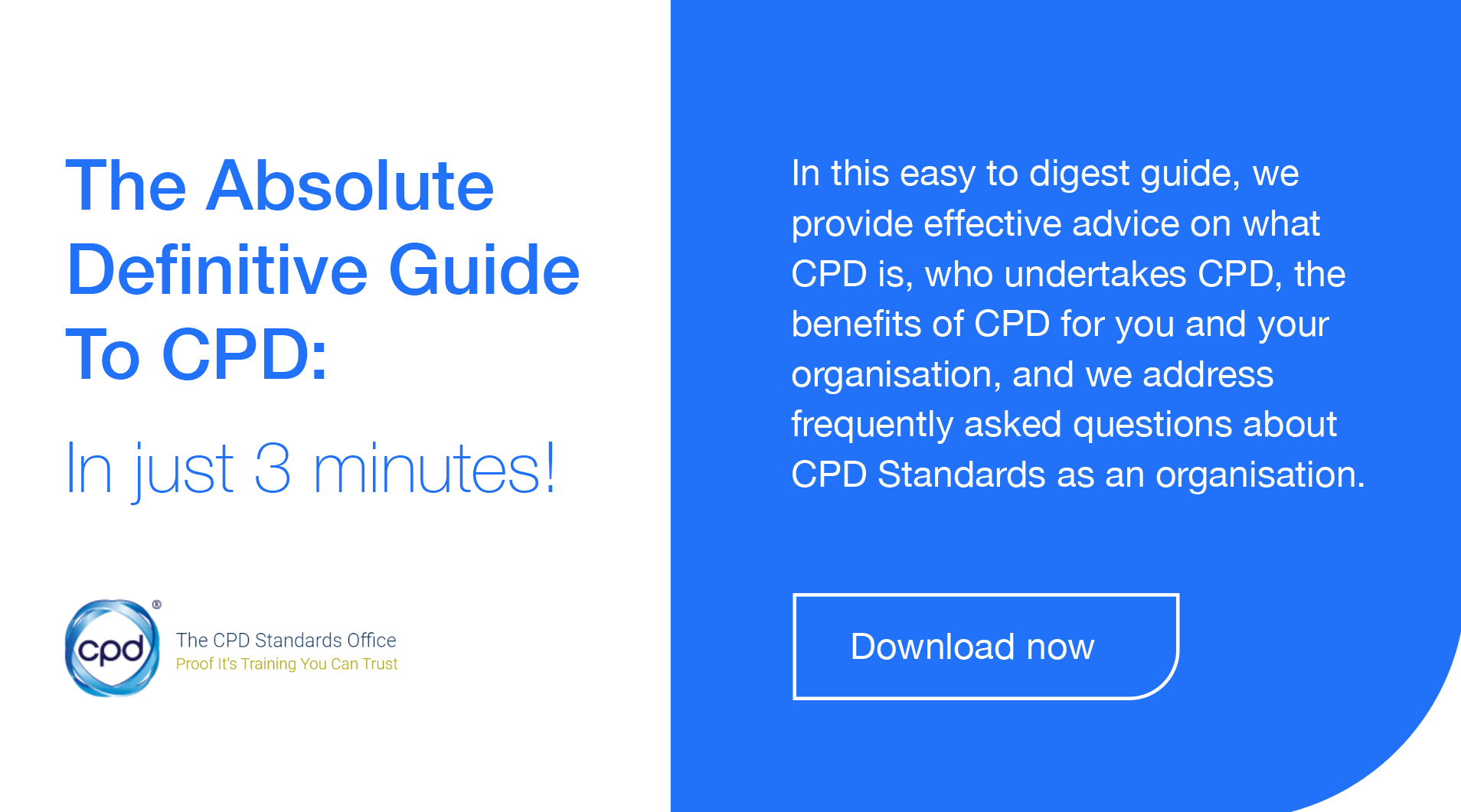 CPD is supported by IGEM with the aim of creating an environment that enables members to remain professionally competent throughout their working life, to assist developers in their expertise in recognizing and planning learning needs, recording the activities undertaken, and satisfying those needs and thus maximize employ-ability.
They are licensed by the Engineering Council to award the professional titles Chartered Engineer (CEng), Incorporated Engineer (IEng), and Engineering Technician (EngTech) to individuals who can demonstrate that they have met the required level of professional competence as defined in the UK Standard for Professional Engineering Competence (UK-SPEC).
All of IGEM members are required to sign up to the professional code of conduct that requires them to undertake and record their CPD activities in order to retain their membership with us.
Additional Information: