Institution of Lighting Professionals (ILP)
As an influential professional body, we are consulted by the government on a wide range of issues, including legislation and regulations that affect the built environment.
We aim to ensure that proposed measures are both effective and practicable, by serving on committees and commenting on draft legislation, reports, and consultations.
It is an obligation of membership of the ILP that CPD is both planned and recorded.
The ILP recommends that you carry out regular reviews of your career aims and objectives and identify education, training and assessment needs.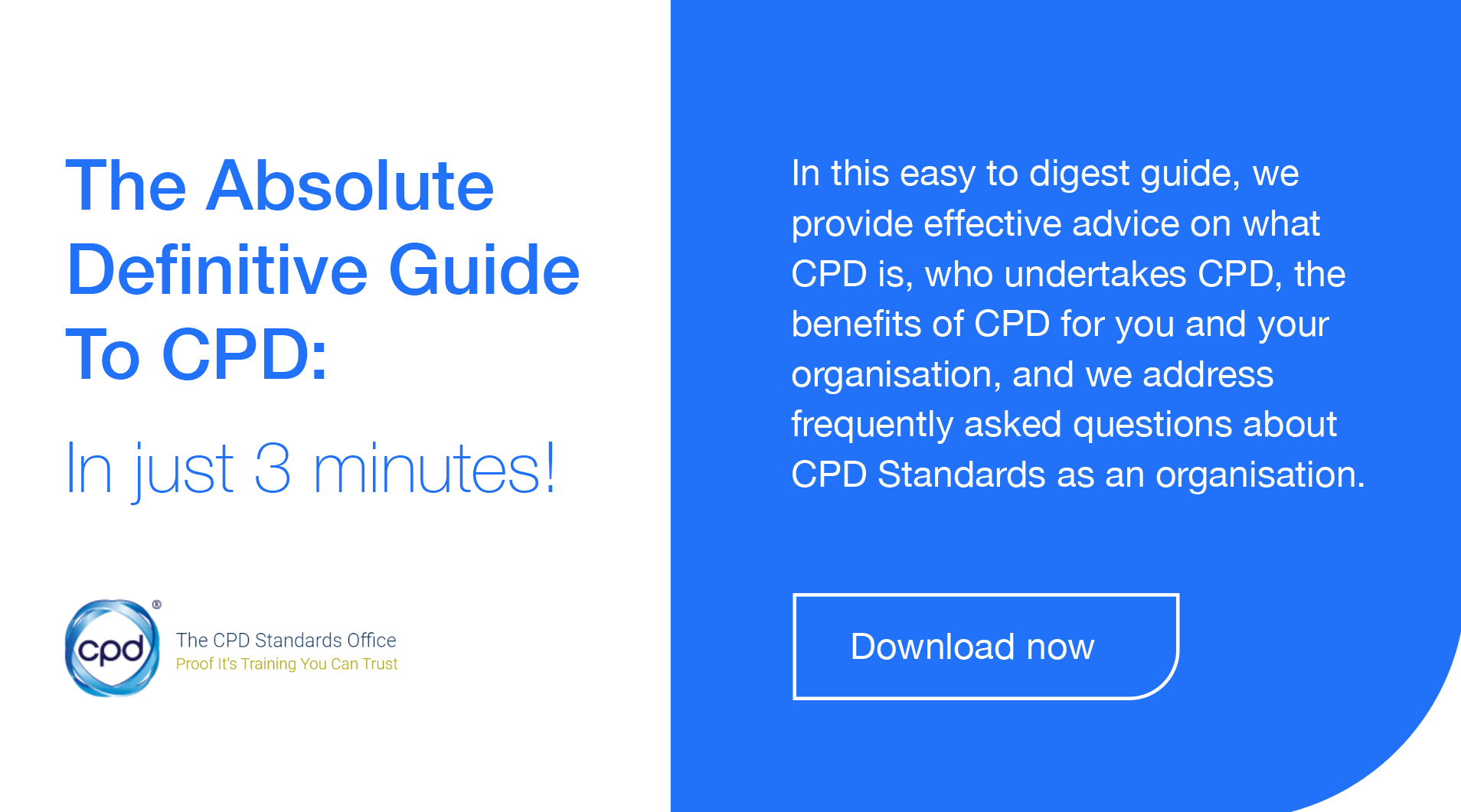 You should ensure that you have evidence demonstrating that you have engaged in activities related to CPD amounting to at least 30 hours per year.
The ILP carried out random auditing of CPD on 25% of Engineering Council (EngC) registrants in 2018 and will be auditing 100% of registrants on an annual basis by 2021.
Additional Information: