Institution of Mechanical Engineers (IMECHE)
As a global community of mechanical engineers represented in over 140 countries, the Institution is the largest network of mechanical engineering knowledge, skill, and opportunity in the world. With agrowing membership based outside the UK, we develop and maintain key partnerships with leading multi-national employers to ensure their technical workforces are trained to the highest standard. By equipping engineers with the right skills, knowledge, and experience to help them develop, we contribute to strengthening the world's leading companies.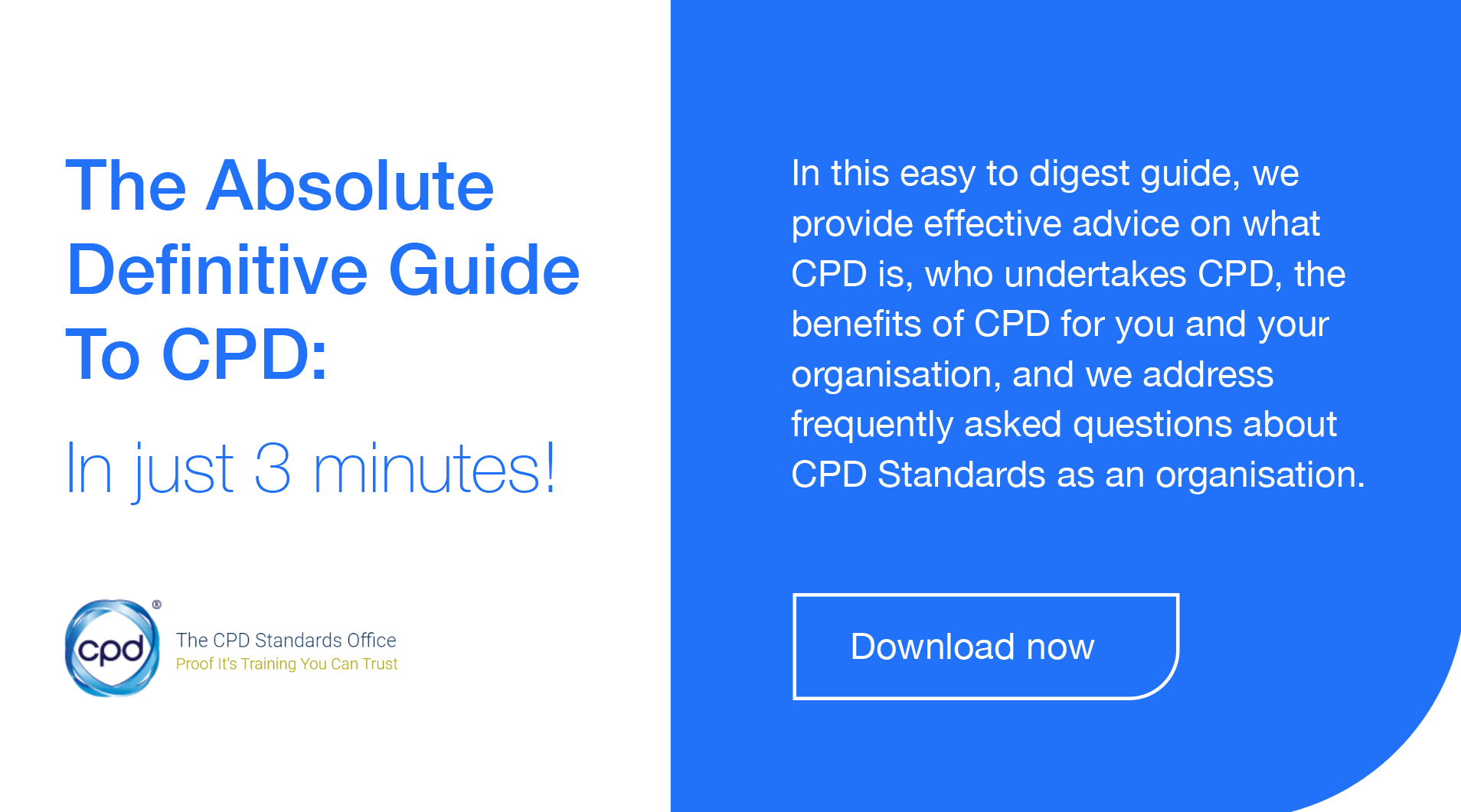 As of January 2019, recording of CPD is mandatory for all professionally registered and active engineers and technicians.
The IMechE supports the Engineering Council CPD policy and provides an online CPD recording tool for members to log their experience and professional activities.
For more CPD information please contact this organisation directly.
This information is for educational purposes only to provide an overview of the CPD policy and practice for this profession.
The CPD Standards Office does not have any direct or contractual relationships with any organisation listed in this resource, nor are they formally affiliated or classified as an accredited CPDSO provider.
Please contact the professional institute, regulator or membership organisation for more information.