Institution of Railway Signal Engineers (IRSE)
The IRSE is the professional institution for all those engaged in or associated with railway signaling and telecommunications, train control, traffic management, and allied professions.
The Institution was formed in 1912 and has its headquarters in London, UK. It, and its members, are active worldwide, with 50% of its membership outside the UK.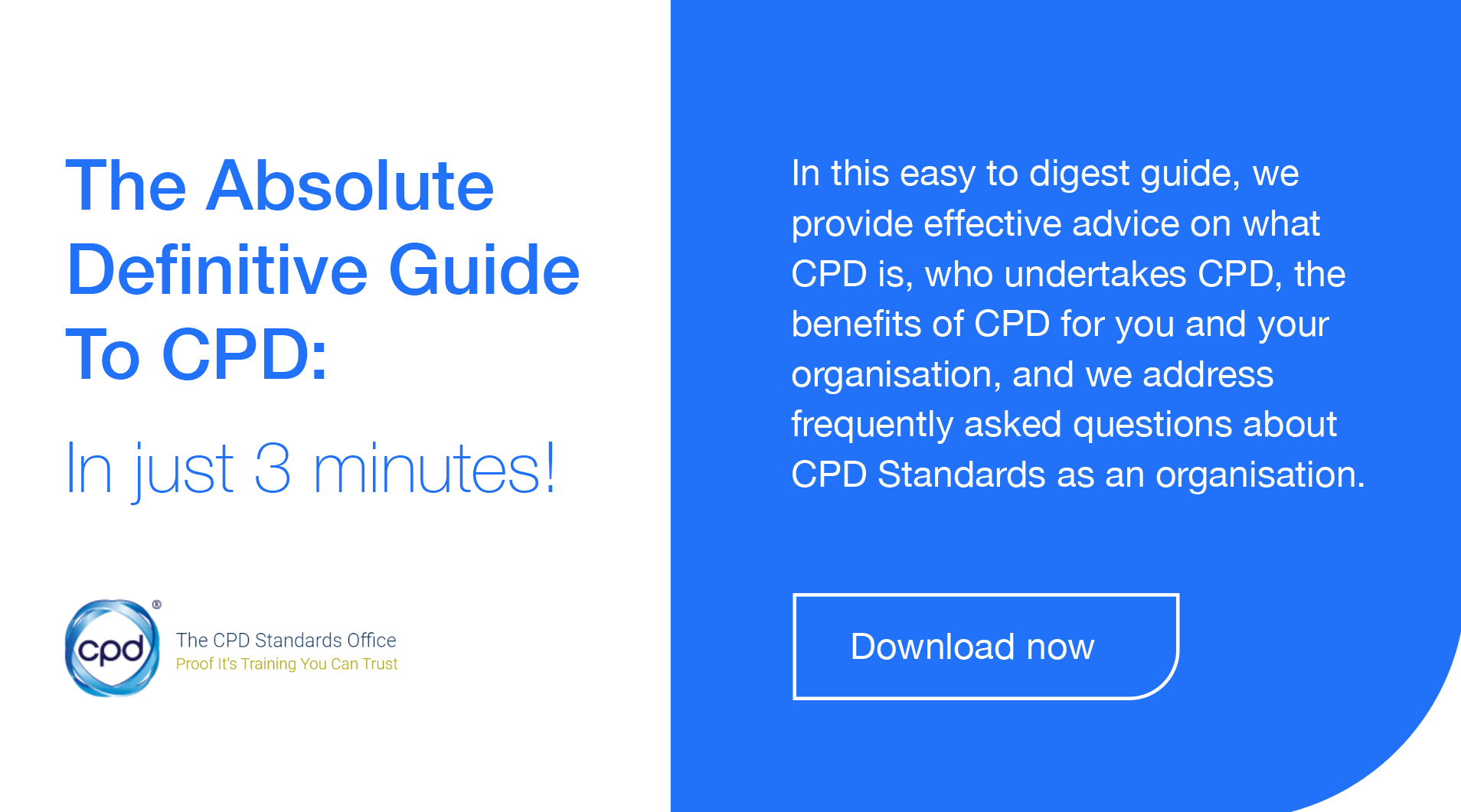 The IRSE Council does not mandate the amount of time which members take doing CPD. The Institute expects all members to maintain their own competence and help others to do so, as detailed in the IRSE CPD policy and in IRSE CPD Guidance.
For more CPD information please contact this organisation directly.
This information is for educational purposes only to provide an overview of the CPD policy and practice for this profession.
The CPD Standards Office does not have any direct or contractual relationships with any organisation listed in this resource, nor are they formally affiliated or classified as an accredited CPDSO provider.
Please contact the professional institute, regulator or membership organisation for more information.