Institution of Royal Engineers (INSTRE)
The Institution of Royal Engineers – A learned society that seeks to advance the art and science of military engineering by sharing experiences, best practices, and emerging thinking.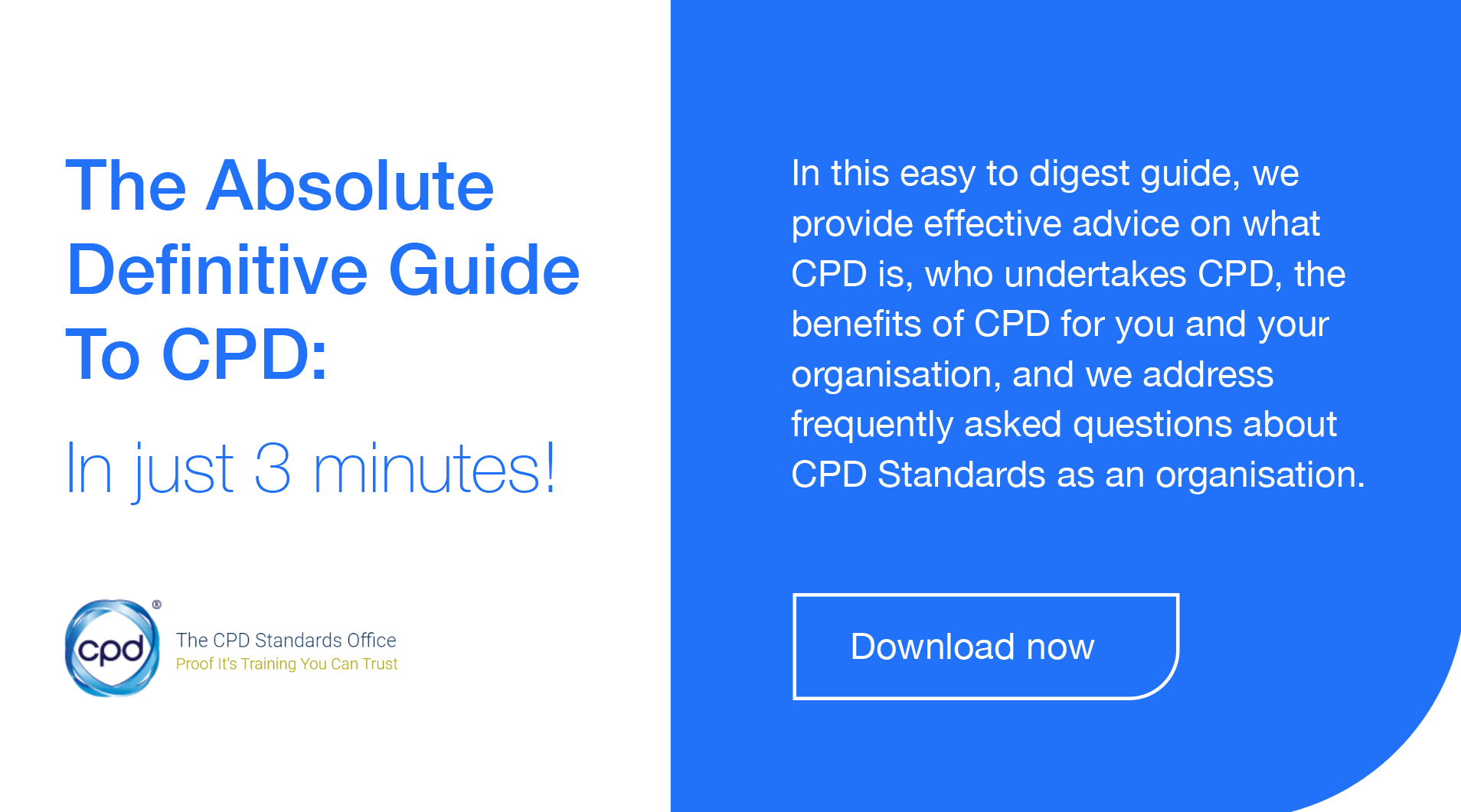 The Royal Engineers Continuous Personal Development (RE CPD) Team aims to provide expert support and guidance on qualifications and training for serving soldiers within the Corps of Royal Engineers. All members of the Corps should have access to training and qualifications that enable them to excel in their military career and which also supports them in their eventual transition to
civilian employment.
For more CPD information please contact this organisation directly.
This information is for educational purposes only to provide an overview of the CPD policy and practice for this profession.
The CPD Standards Office does not have any direct or contractual relationships with any organisation listed in this resource, nor are they formally affiliated or classified as an accredited CPDSO provider.
Please contact the professional institute, regulator or membership organisation for more information.