Institution of Structural Engineers (IStructE)
The Institution is the world's largest membership organisation dedicated to structural engineering. IStructE was originally founded in 1908 as the Concrete Institute. Since 1922 they have been known as the Institution of Structural Engineers.
IStructE upholds standards, shares knowledge, promotes structural engineering and provides a voice for the profession.
Structural engineering is constantly evolving and keeping abreast of technical and professional developments is an essential part of the role.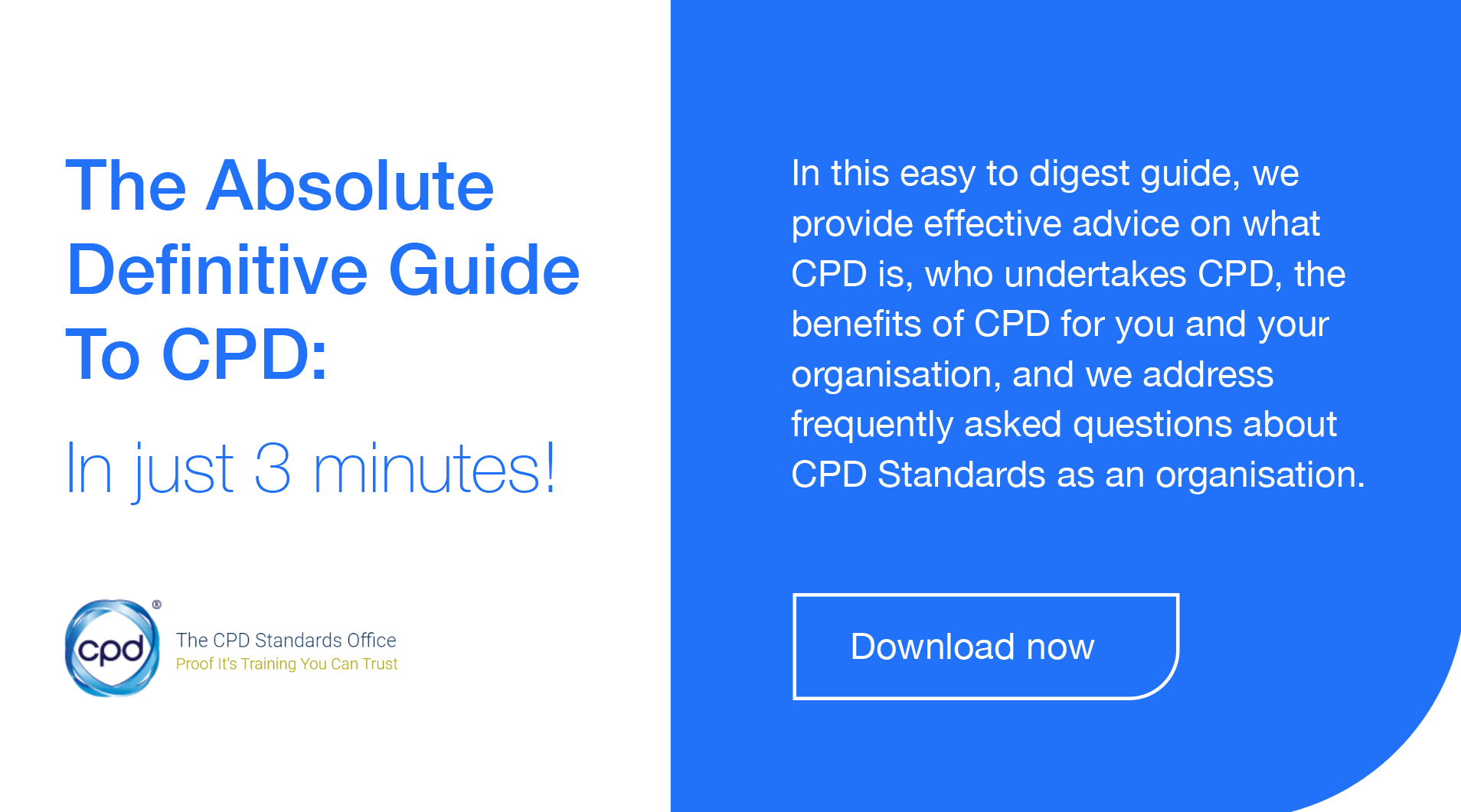 Because of this, it's mandatory for Chartered Members (including Fellows), Associates, Associate-Members and Technician Members to undertake CPD each year.
The number of CPD hours that a member completes will vary based on their registration grade, level of experience, role and responsibility, and future career plans. Members generally tend to complete an average of 30 CPD hours a year. Members can expect to receive such a mandatory request every three to five years.
Visit their website here – https://www.istructe.org/training-and-development/cpd/
For more CPD information please contact this organisation directly.
This information is for educational purposes only to provide an overview of the CPD policy and practice for this profession.
The CPD Standards Office does not have any direct or contractual relationships with any organisation listed in this resource, nor are they formally affiliated or classified as an accredited CPDSO provider.
Please contact the professional institute, regulator or membership organisation for more information.