London Institute of Banking and Finance (LIBF)
The LIBF exist for a very simple reason – to advance banking and finance by providing outstanding education and thinking, tailored to the needs of business, individuals, and society.
Their focus is on lifelong learning; equipping individuals with the knowledge, skills, and qualifications to achieve what they want throughout their careers and life.
LIBF provides a balance of experience, insight, and thought leadership into today's financial world, delivered by industry leaders, thinkers, and members of our community.
And because we've been at the heart of the sector since 1879, we create connections and build partnerships between people and business that make banking and finance more accessible and understood, and enhance social inclusion through better financial capability.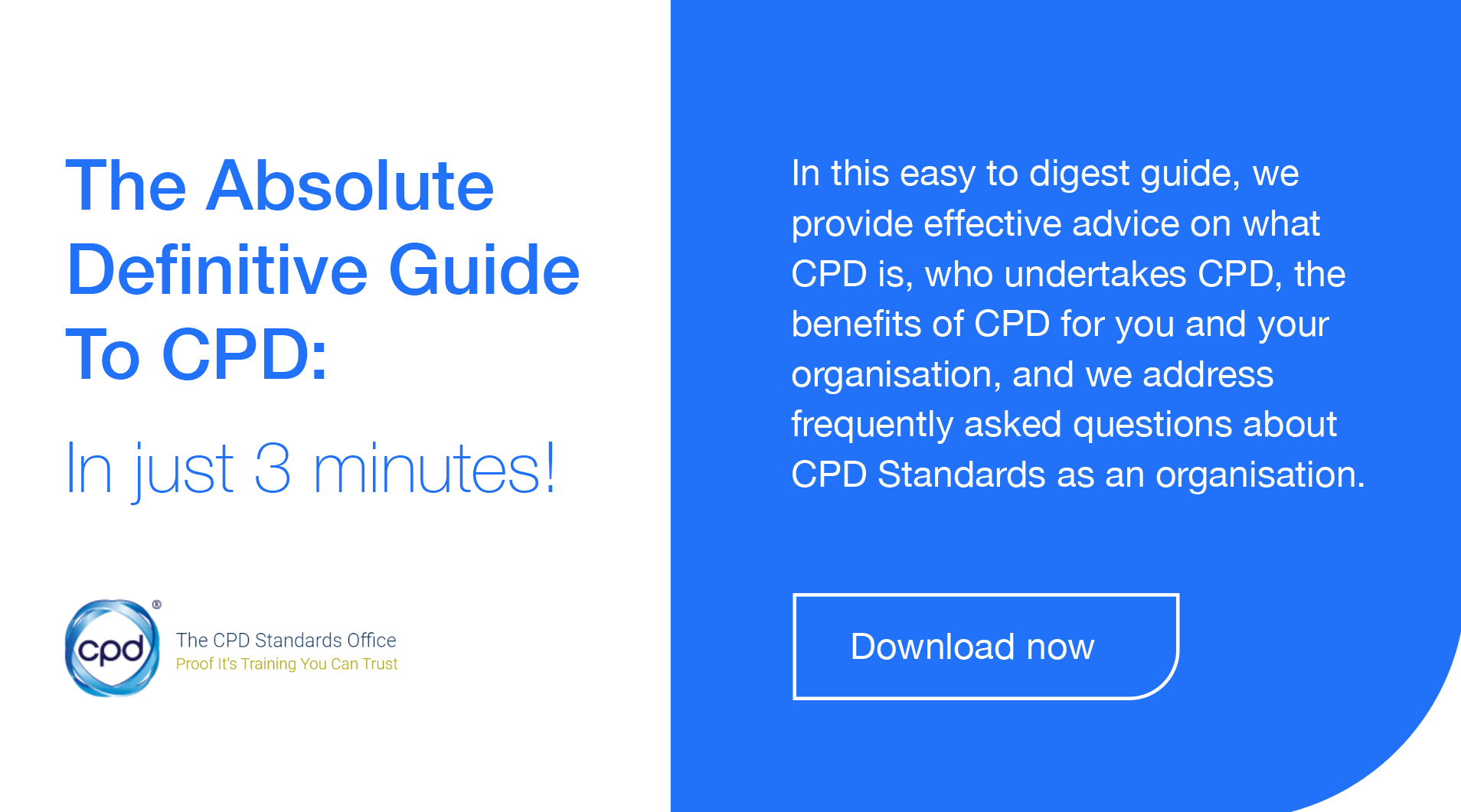 Undertaking Continuing Professional Development (CPD) is essential to maintain professional standards and knowledge post qualification.
LIBF members who are Chartered, hold a Statement of Professional Standing (SPS), or hold a Certificate of Professional Achievement (CPA) will need to undertake 35 hours of CPD per year, with at least 21 hours being structured.
Members that are CeMAP professionals, will need to undertake 15 hours of mortgage-related CPD per year.
For more CPD information please contact this organisation directly.
This information is for educational purposes only to provide an overview of the CPD policy and practice for this profession.
The CPD Standards Office does not have any direct or contractual relationships with any organisation listed in this resource, nor are they formally affiliated or classified as an accredited CPDSO provider.
Please contact the professional institute, regulator or membership organisation for more information.