National Pharmaceutical Association (NPA)
The NPA is proud to represent independent pharmacies across the UK. Their members are a local lifeline and vital to the health of the nation. They provide a range of NHS services, ensure people can get face-to-face care without an appointment, and take pressure off GPs and hospitals.
The NPA's purpose is to support all members to succeed professionally and commercially for the benefit of their patients. They enable this through investment in our people to provide high-quality services and products together with effective leadership and representation.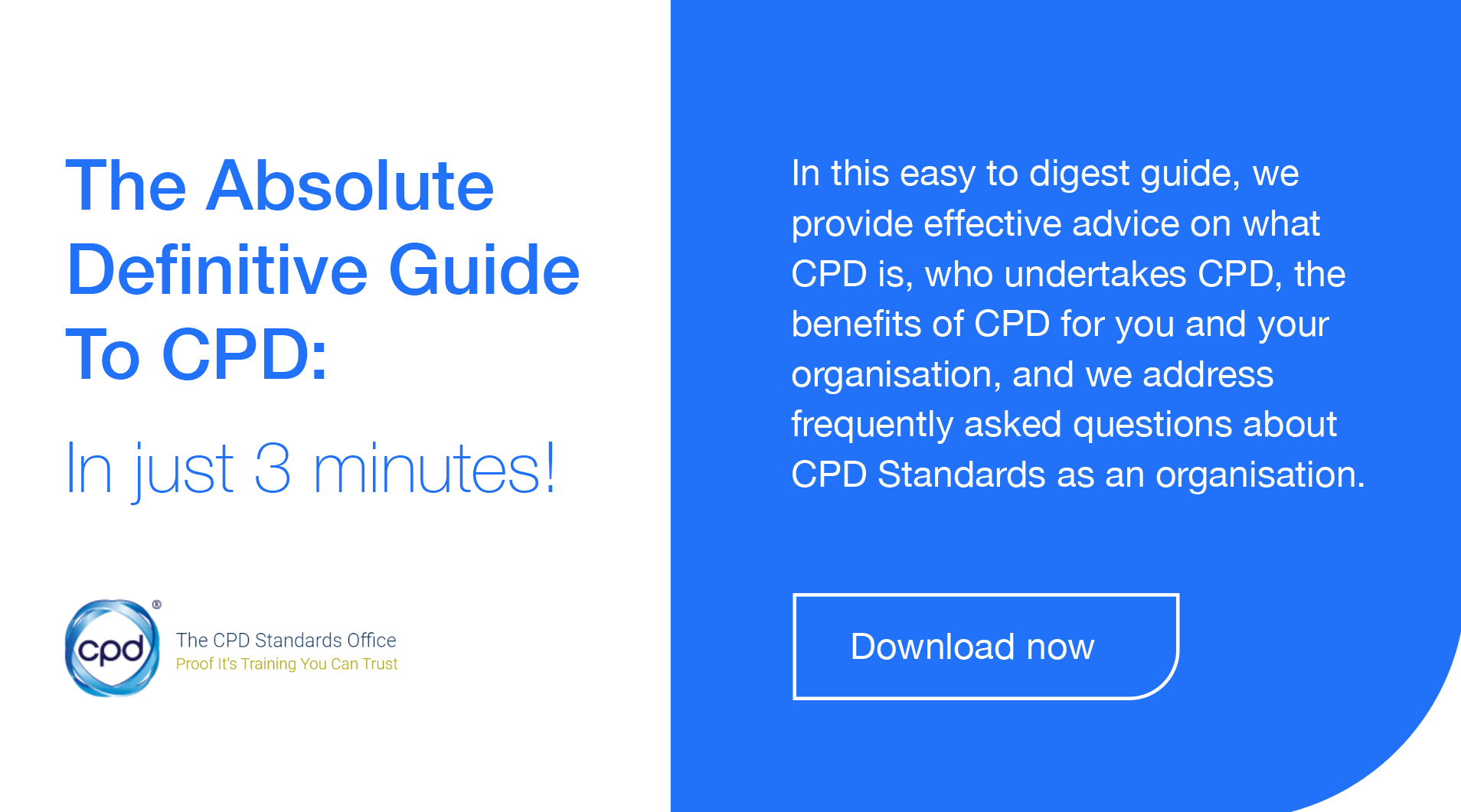 It is a mandatory requirement for pharmacists and pharmacy technicians to complete a minimum of nine CPD entries per year to remain on the GPhC register.
Additional Information: