Northern Ireland: Social Care Council (NISCC)
The NISCC is the public body established by the Department of Health to support high-quality standards of social work and social care in Northern Ireland.
They make a difference to the quality of social care services by regulating workforce standards and promoting continuous training and learning.  Through this work, they support the development of a strong and professional social work and social care workforce providing quality care and the best outcomes for people who use these services and their carers.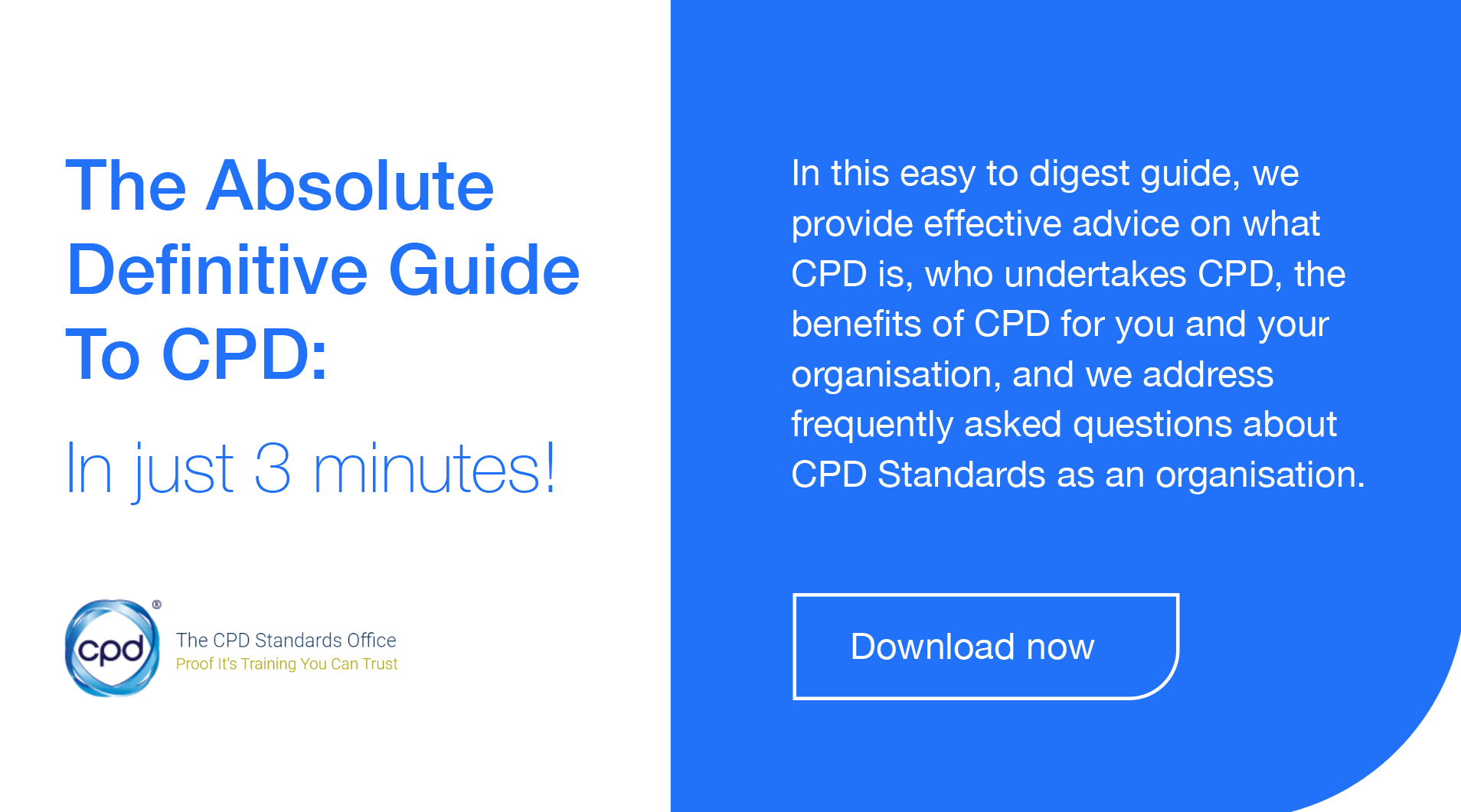 Social Workers and Social Care Workers must undertake and record continuous professional development – this is called Post Registration Training and Learning (PRTL).
The council regulates Social Care Workers, Social Workers, Senior Care Workers & Social Care Managers. Each is expected to do 90 hours PRTL (Post Registration Training & Learning) per year.
Additional Information: