Nurses & Midwives Council (NMC)
The NMC is the professional regulator for nurses and midwives in the UK, and nursing associates in England.
Their vision is safe, effective, and kind nursing and midwifery that improves everyone's health and wellbeing.
As the professional regulator of almost 732,000 nursing and midwifery professionals they have an important role to play in making this a reality.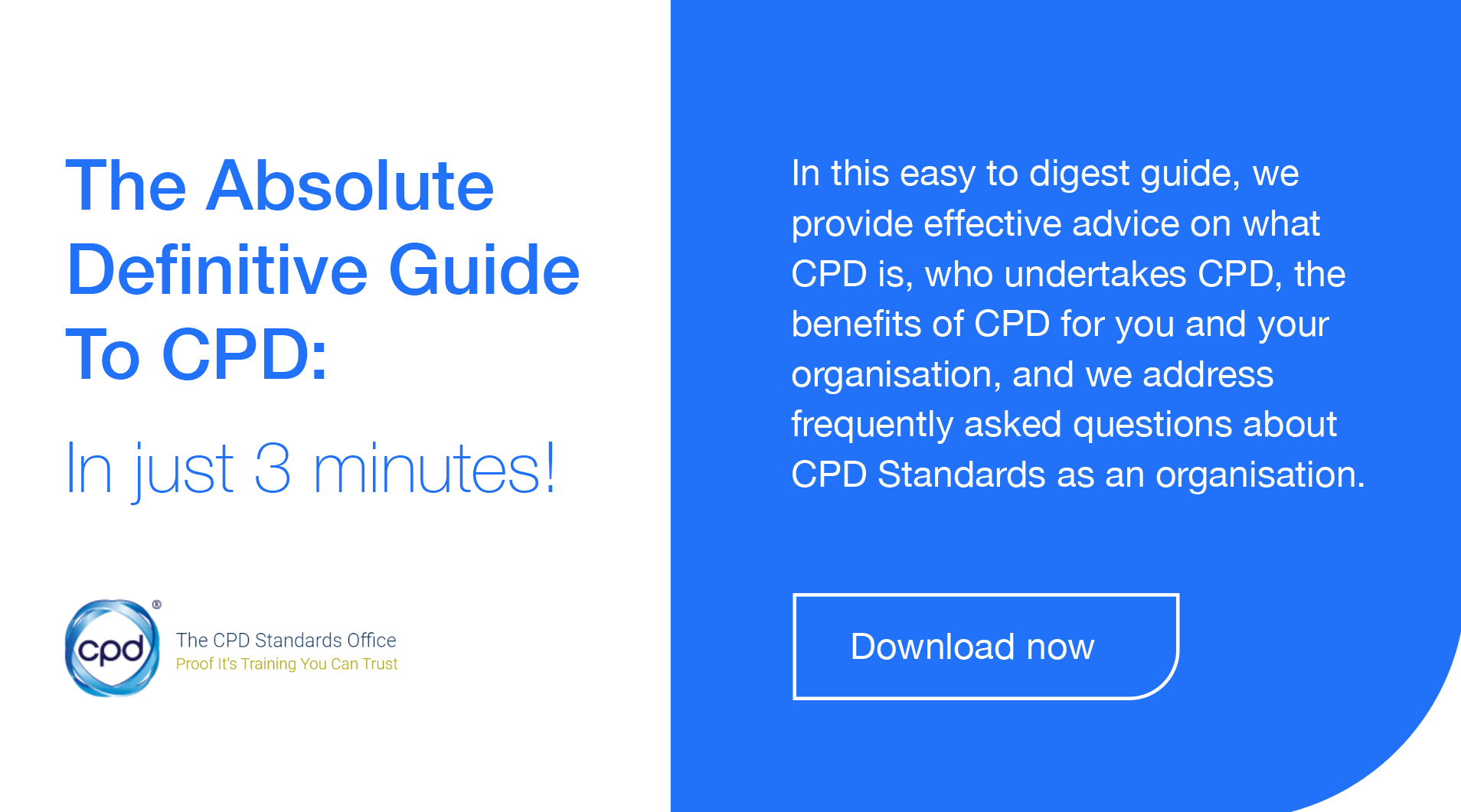 NMC members must have undertaken 35 hours of continuing professional development (CPD) relevant to their scope of practice in the three-year period since registration was last renewed, or when they have joined the register.
All members must maintain accurate records of CPD undertaken. These records must contain:
the CPD method
a description of the topic and how it related to practice
the dates on which the activity was undertaken
the number of hours (including the number of participatory hours)
the identification of the part of the Code most relevant to the activity
evidence that members undertook the CPD activity.
For more CPD information please contact this organisation directly.
This information is for educational purposes only to provide an overview of the CPD policy and practice for this profession.
The CPD Standards Office does not have any direct or contractual relationships with any organisation listed in this resource, nor are they formally affiliated or classified as an accredited CPDSO provider.
Please contact the professional institute, regulator or membership organisation for more information.