Personal Finance Society (PFS)
PFS is the professional body for the financial planning profession in the UK. Their remit is to lead the financial planning community towards higher levels of professionalism exhibited through technical knowledge, client service, and ethical practice.
The PFS work to raise the profile of the professionalism of their members and to ensure that their own governance procedures conform to current best practice.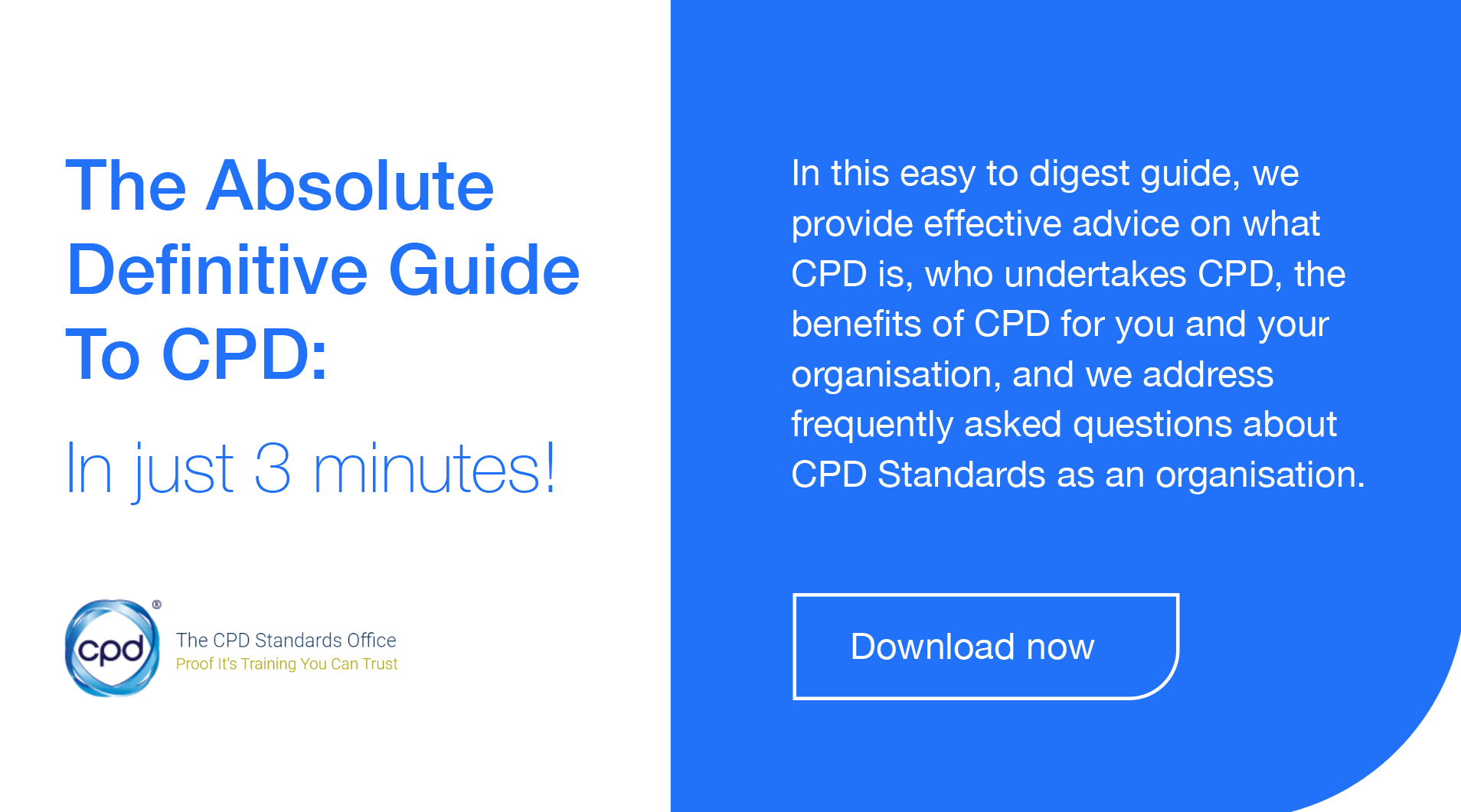 As a member of the society (which is part of the Chartered Insurance Institute Group) members are expected to meet certain professional standards as outlined in the Code of Ethics.
All qualified members, whether based in the UK or outside the UK, will need to complete a minimum of 35 hours' compulsory CPD in a 12 month period (of which at least 21 hours must be structured CPD)
For more CPD information please contact this organisation directly.
This information is for educational purposes only to provide an overview of the CPD policy and practice for this profession.
The CPD Standards Office does not have any direct or contractual relationships with any organisation listed in this resource, nor are they formally affiliated or classified as an accredited CPDSO provider.
Please contact the professional institute, regulator or membership organisation for more information.