Regulator: General Medical Council (GMC)
The General Medical Council (GMC) is a public body that maintains the official register of medical practitioners within the United Kingdom. Its chief responsibility is to "protect, promote and maintain the health and safety of the public" by controlling entry to the register, and suspending or removing members when necessary. It also sets the standards for medical schools in the UK. Membership of the register confers substantial privileges under Part VI of the Medical Act 1983. It is a criminal offense to make a false claim of membership.
The GMC stipulates that it is its members responsibility to do enough appropriate CPD to remain up to date and fit to practise in work and to be able to demonstrate this at appraisals. Most medical royal colleges and faculties have developed CPD schemes or guidance to support doctors in maintaining and developing their professional standards in their specialty. The colleges and faculties require doctors participating in these schemes to obtain a specified number of CPD credits over five years.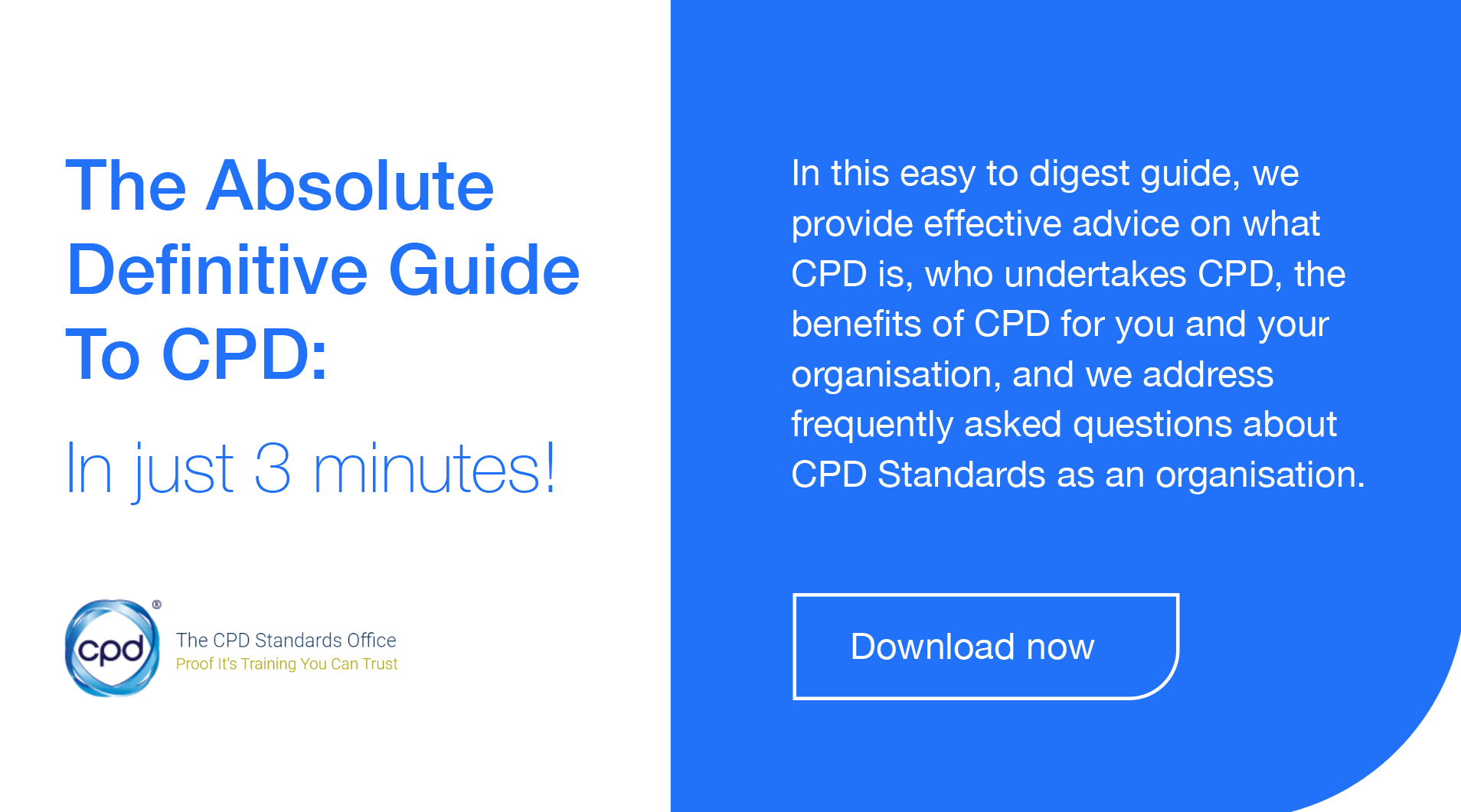 Specific CPD requirements are largely determined by the relevant Medical Royal Colleges.
CPD Guidance for All Doctors – https://www.gmc-uk.org/-/media/documents/cpd-guidance-for-all-doctors-0316_pdf-56438625.pdf
Additional Information: