Royal Academy of Dance (RAD)
The Royal Academy of Dance is one of the world's most influential dance education and training organisations, with its global headquarters in London. We believe that everyone should have the opportunity to learn to dance.
The RAD's patron is Her Majesty Queen Elizabeth II and our President is Dame Darcey Bussell, DBE. With a strong global membership in 85 countries and offices in 36, we have an incredible global network of passionate and skilled employees, teachers and members, each shaping and influencing the future of dance.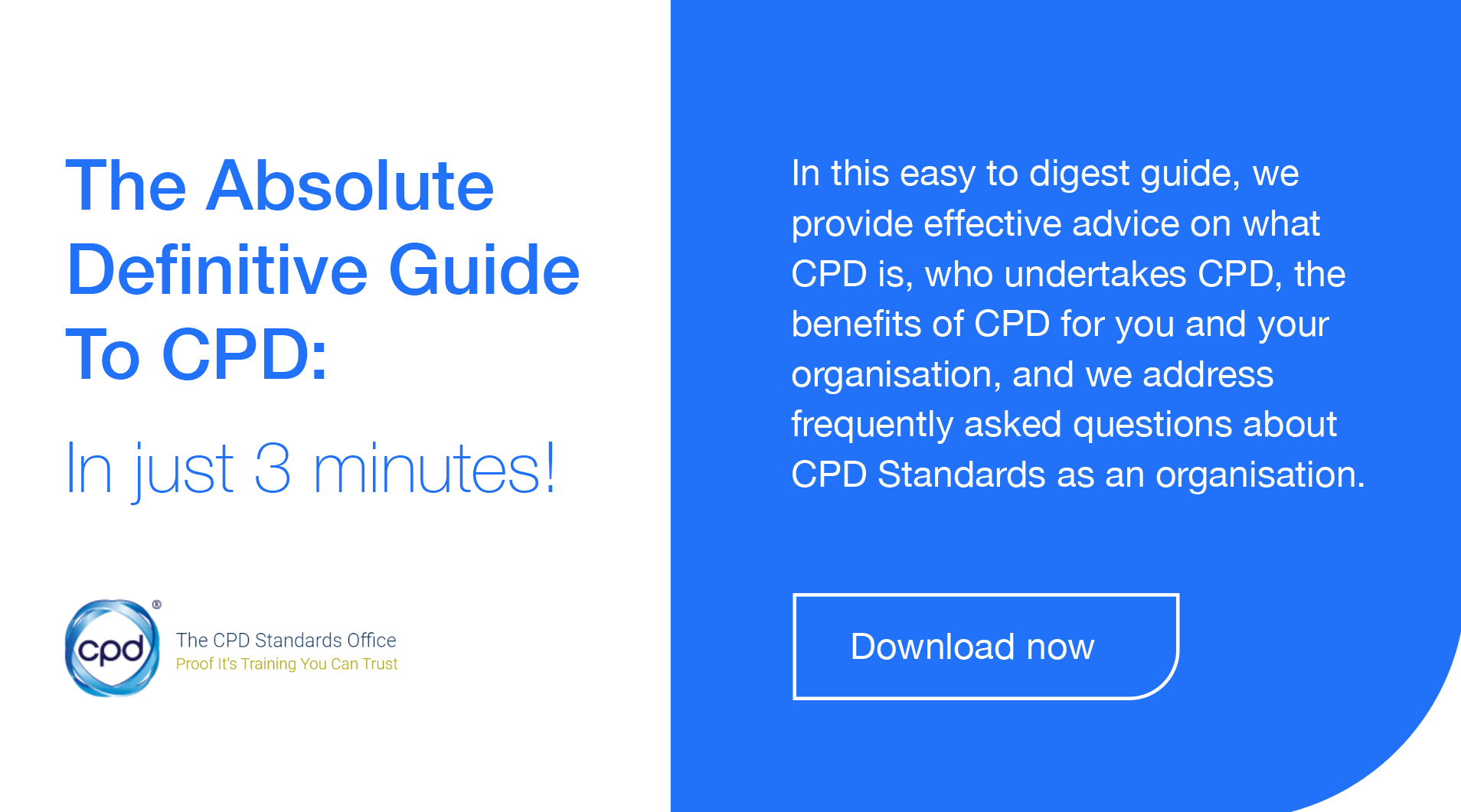 RAD teaching members are required to complete 20 hours of CPD between 1 September and 31 August every year. This can be made up of a minimum of 10 hours of Time–Valued CPD and a maximum of 10 hours of Independent CPD. The RAD scheme is flexible so that members can choose CPD that works best for them. This means in any one CPD year one teacher may complete 20 hours of Time-Valued CPD; another may do 16 hours of Time-Valued CPD and 4 hours of Independent; and another may do 10 hours of each.
For more CPD information please contact this organisation directly.
This information is for educational purposes only to provide an overview of the CPD policy and practice for this profession.
The CPD Standards Office does not have any direct or contractual relationships with any organisation listed in this resource, nor are they formally affiliated or classified as an accredited CPDSO provider.
Please contact the professional institute, regulator or membership organisation for more information.