Royal College of Anaesthetists
The Royal College of Anaesthetists is the professional body responsible for the specialty throughout the UK
They are the third-largest medical royal college in the UK by membership. With a combined membership of 23,000 fellows and members, we ensure the quality of patient care by safeguarding standards in the three specialties of anaesthesia, intensive care and pain medicine.
The College recommends that doctors should complete a minimum of 50 hours CPD per year. Most doctors exceed this. Of the 50 hours per year, we recommend that a minimum of 20 hours per year should be completed in each of external and internal activities.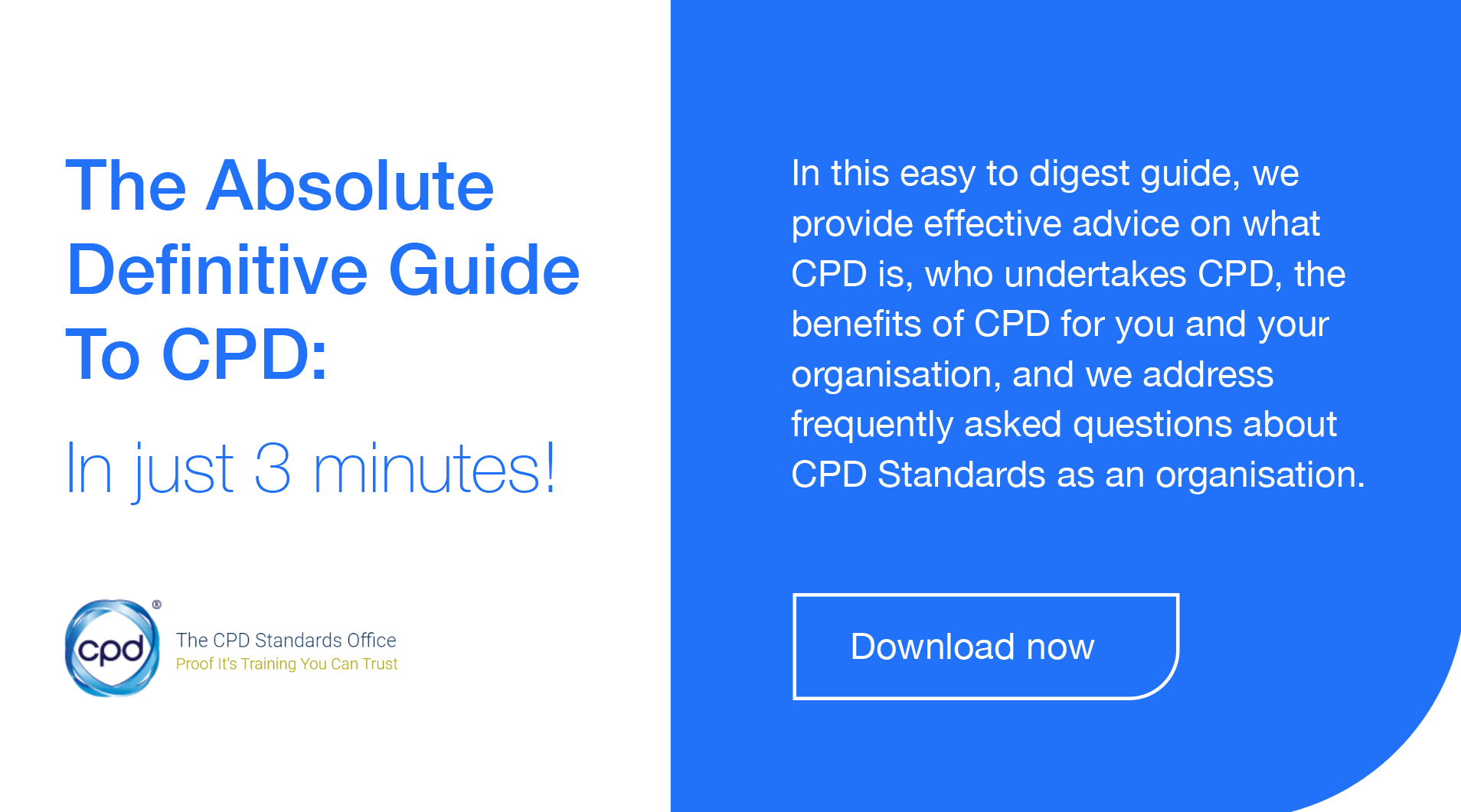 The GMC recommends that doctors in specialist practice should consult the supporting information guidance provided by their College or Faculty. This guidance amplifies the headings provided by the GMC, by providing additional detail about the GMC requirements and what each college or faculty expects relating to this, based on their specialty expertise.
Additional Information: