Royal College of Emergency Medicine (RCEM)
The College is established to advance education and research in Emergency Medicine. The College is responsible for setting standards of training and administering examinations in Emergency Medicine for the award of Fellowship and Membership of the College as well as recommending trainees for CCT in Emergency Medicine. The College works to ensure high-quality care by setting and monitoring standards of care, and providing expert guidance and advice on policy to relevant bodies on matters relating to Emergency Medicine.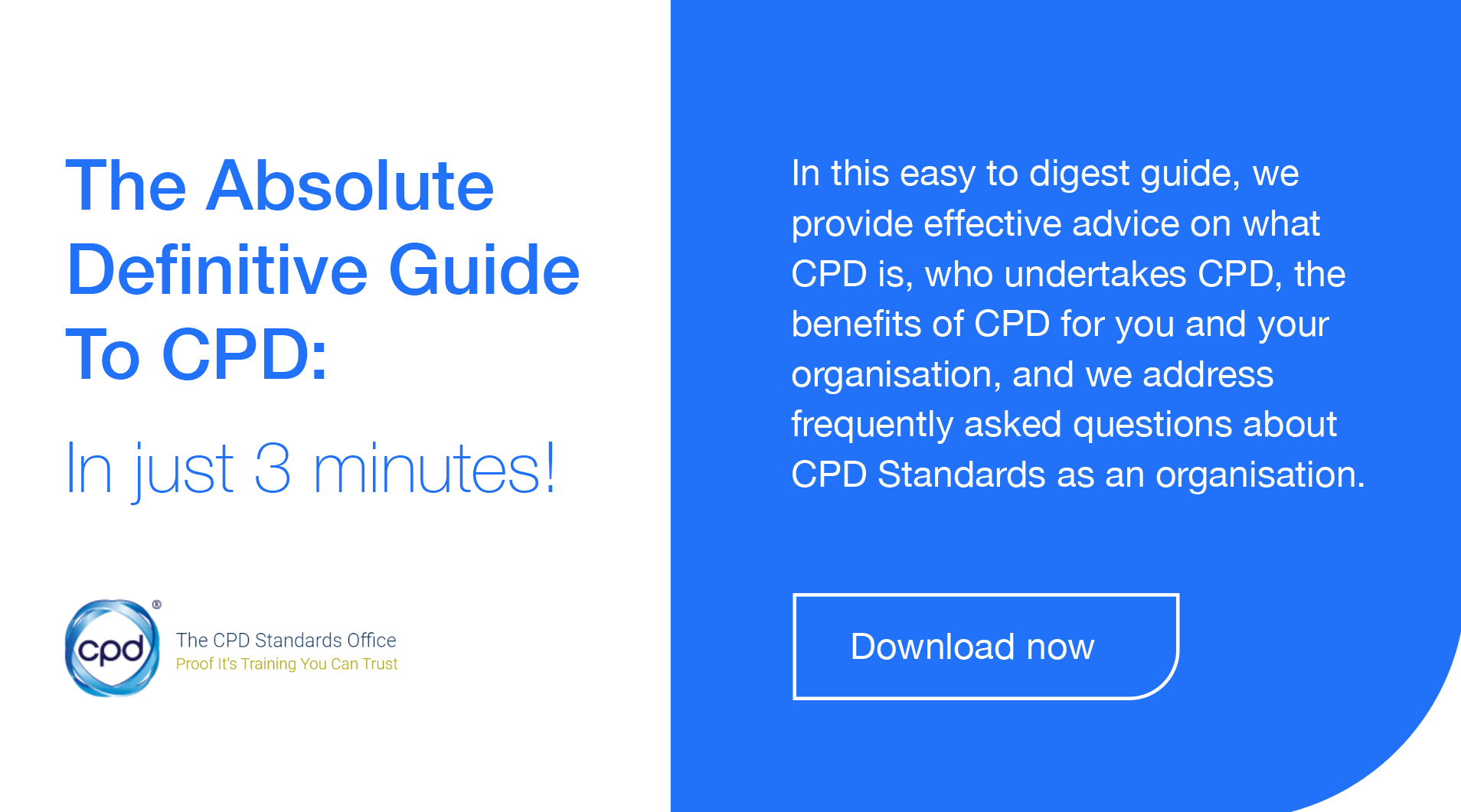 Historically RCEM, together with other Colleges and Faculties, considered an average of 50 hours (50 CPD credits) of relevant CPD per year, or 250 hours over 5 years, to be the recommended minimum requirement for emergency physicians.
For more CPD information please contact this organisation directly.
This information is for educational purposes only to provide an overview of the CPD policy and practice for this profession.
The CPD Standards Office does not have any direct or contractual relationships with any organisation listed in this resource, nor are they formally affiliated or classified as an accredited CPDSO provider.
Please contact the professional institute, regulator or membership organisation for more information.