Royal College of Obstetricians and Gynaecologists RCOG
The RCOG works to improve women's health care across the world.
Founded in 1929, they have over 16,000 members worldwide.
They work with a range of partners both in the UK and globally to improve the standard of care delivered to women, encourage the study of obstetrics and gynaecology (O&G), and advance the science and practice of O&G.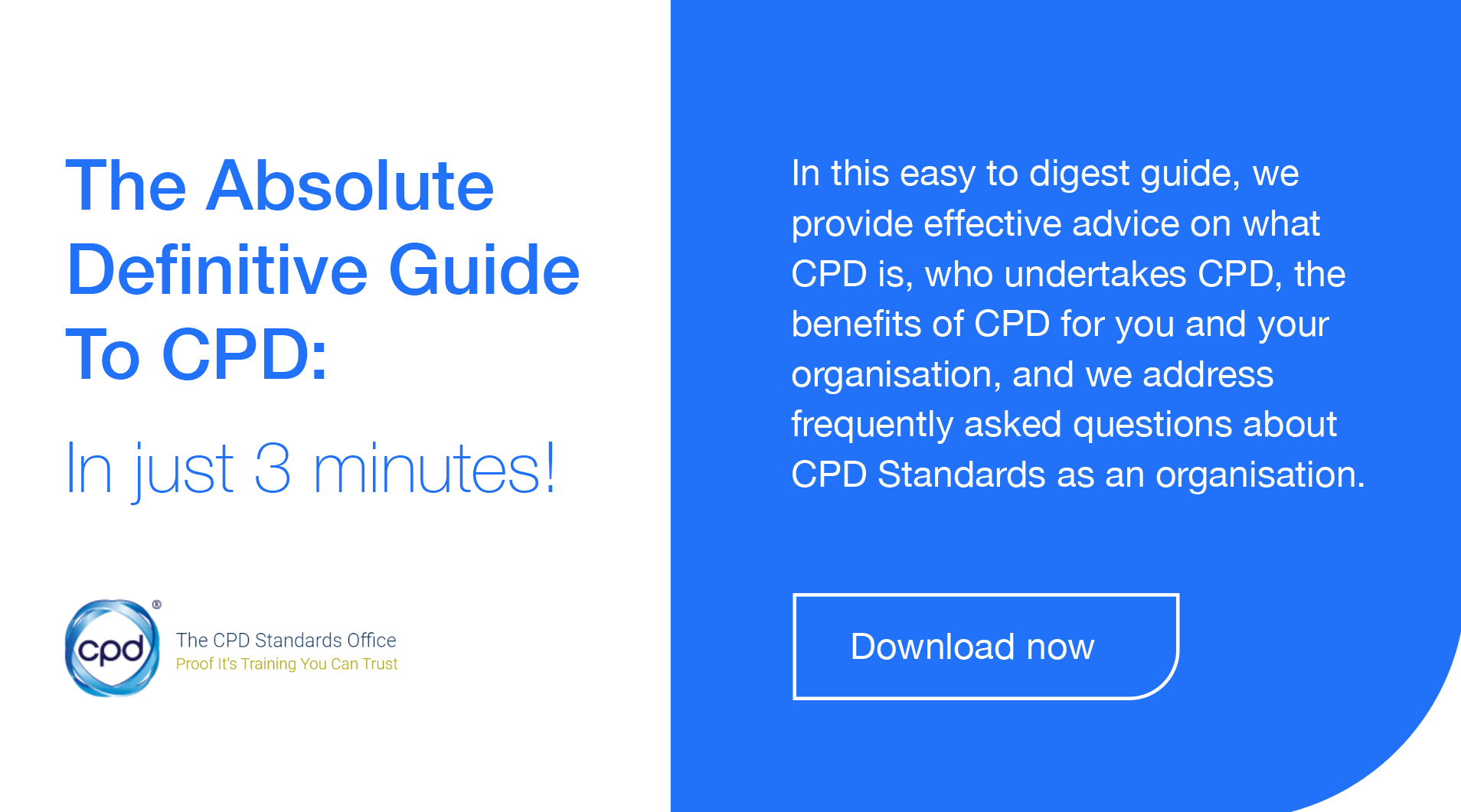 At least 250 credits in total during the 5-year cycle with:
A minimum of 50 local category credits
A minimum of 50 national/international category credits
A minimum of 50 personal/professional category credits
A minimum of 50 knowledge-based assessment category credits
Participants are required to attach evidence for some of their CPD activities in the ePortfolio.
For more CPD information please contact this organisation directly.
This information is for educational purposes only to provide an overview of the CPD policy and practice for this profession.
The CPD Standards Office does not have any direct or contractual relationships with any organisation listed in this resource, nor are they formally affiliated or classified as an accredited CPDSO provider.
Please contact the professional institute, regulator or membership organisation for more information.