Royal College of Paediatrics and Child Health (RCPCH)
The Royal College of Paediatrics and Child Health, is the membership body for paediatricians in the UK and around the world. Founded in 1996 and now with about 20,000 members in the UK and internationally, they play a major role in postgraduate medical education, professional standards, research and policy.
Its mission is to transform child health through knowledge, innovation and expertise. And, their vision is a healthier future for children and young people across the world.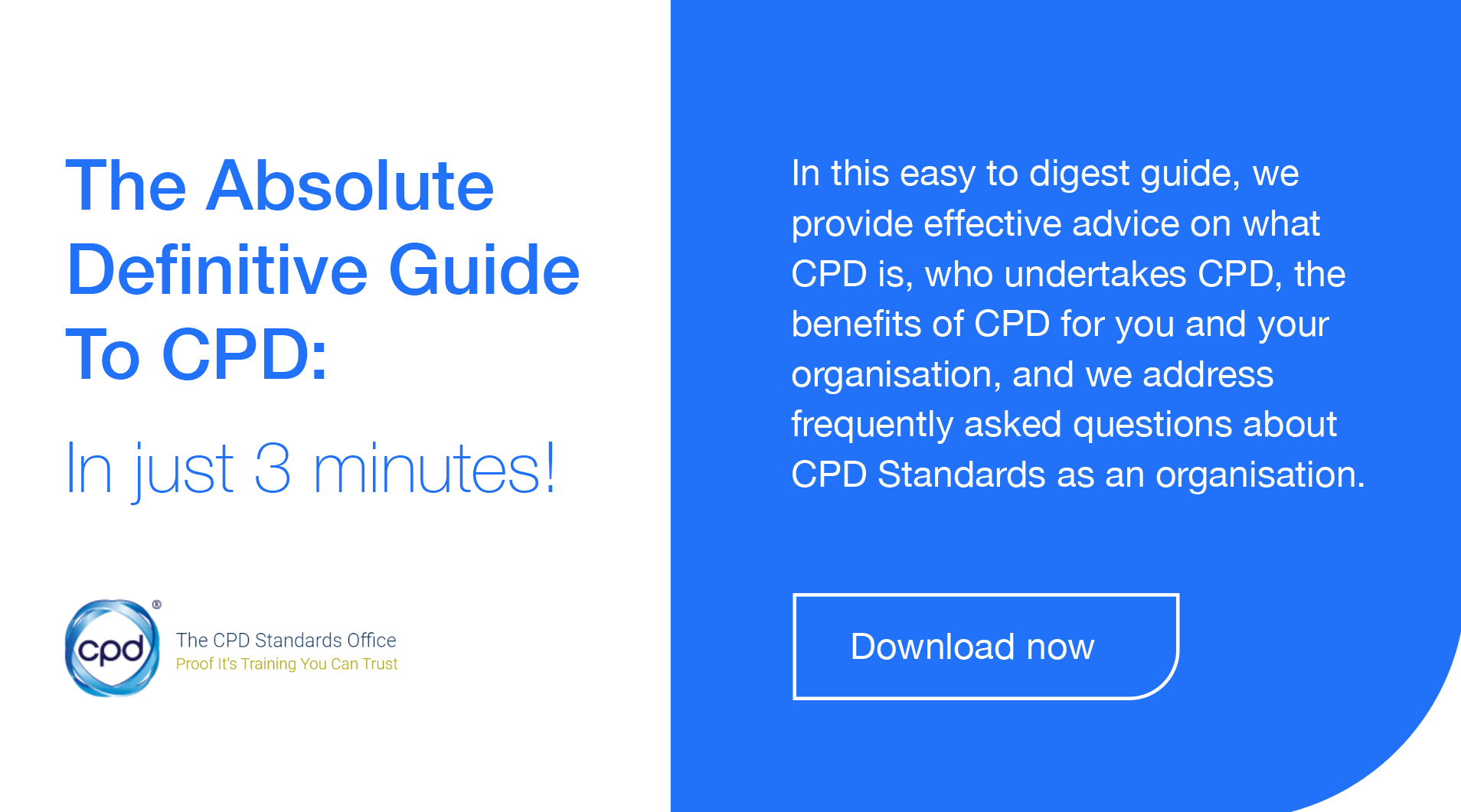 The scheme is consistent with the Academy of Medical Royal Colleges CPD guidance. It helps ensure members are meeting GMC requirements for revalidation and CPD.
There is a reduced focus on CPD credits – they are no longer a requirement, this CPD scheme has moved towards an outcomes based policy. The important focus needs to be on what has been learnt and its effect on practice. There is an expectation that doctors should reflect on their learning, in line with GMC requirements.

Additional Information: