Royal College of Pathologists RCPATH
The Royal College of Pathologists is a professional membership organisation with charitable status, concerned with all matters relating to the science and practice of pathology. It is a body of its Fellows, Affiliates and trainees, supported by the staff who are based at the College's London offices.
The College is a charity with over 11,000 members worldwide. The majority of members are doctors and scientists working in hospitals and universities in the UK.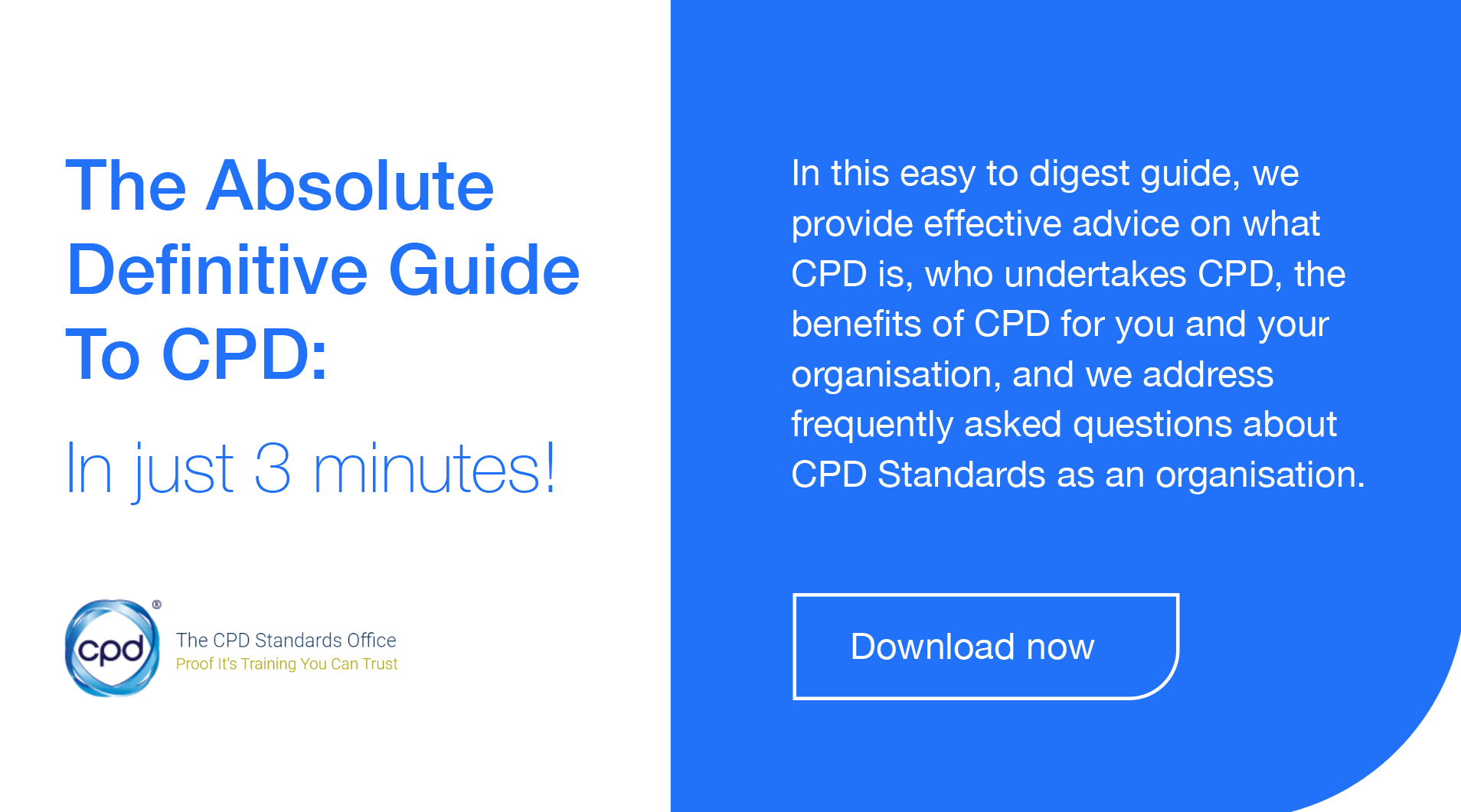 The College oversees the training of pathologists and scientists working in 17 different specialties, which include cellular pathology, haematology, clinical biochemistry and medical microbiology.
The college does not require a specific amount of CPD hours, instead, members should explain any shortfall in credits at appraisal but the College makes no stipulation on how many CPD credits members should submit each year.
For more CPD information please contact this organisation directly.
This information is for educational purposes only to provide an overview of the CPD policy and practice for this profession.
The CPD Standards Office does not have any direct or contractual relationships with any organisation listed in this resource, nor are they formally affiliated or classified as an accredited CPDSO provider.
Please contact the professional institute, regulator or membership organisation for more information.