Royal College of Podiatry (COP)
The College of Podiatry is the premier podiatry organisation in the United Kingdom. It provides a range of membership services to podiatrists throughout the United Kingdom and overseas, including education, professional practice guidance, employment support, and malpractice insurance (UK only). The College has a number of branches, all over the United Kingdom and overseas, which provide an opportunity to meet fellow podiatrists and discuss matters of mutual interest and promote continuing professional development for members.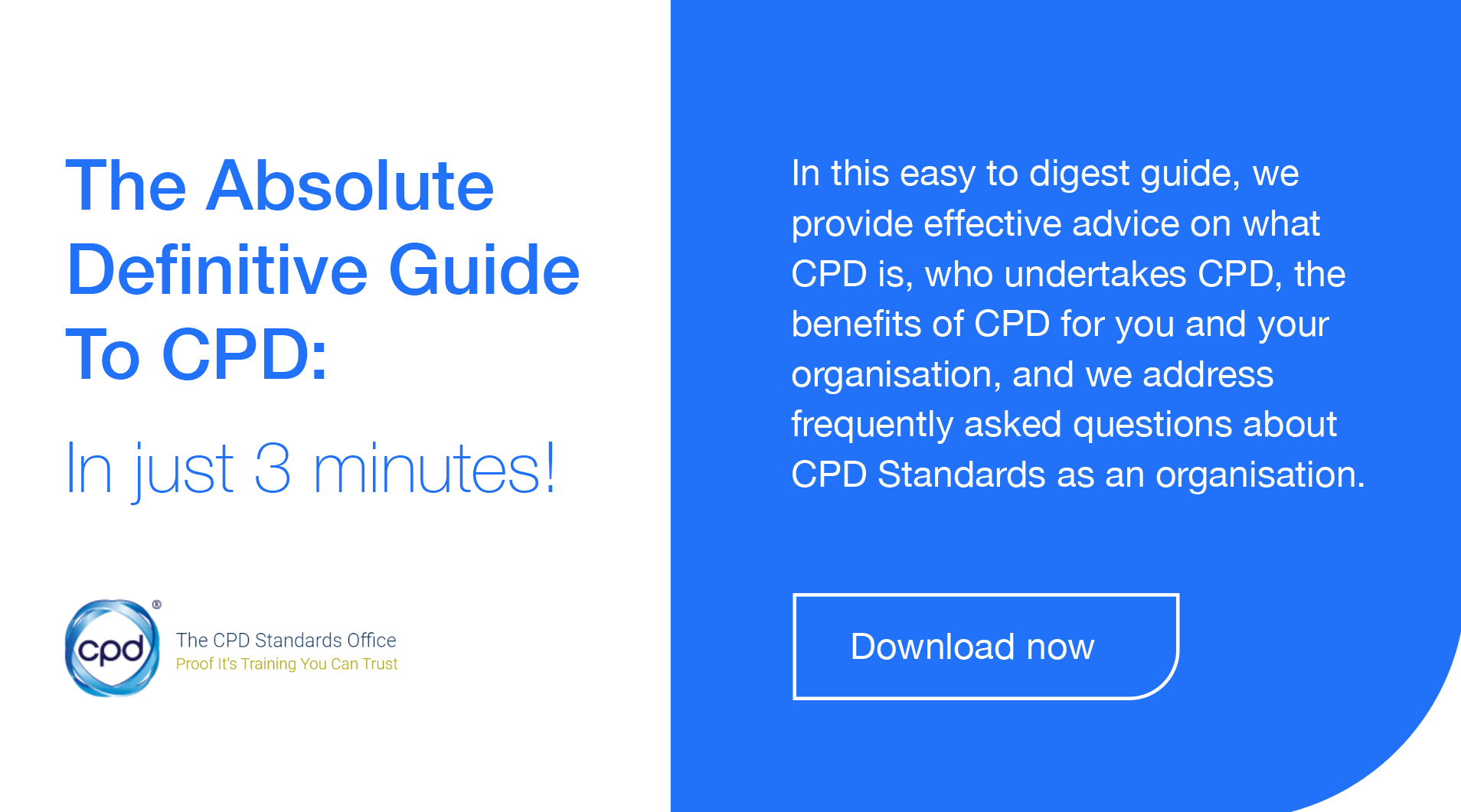 No CPD hours specified, but run a wide range of courses, conference and seminar each year across the UK. All members have access to 12 mandatory courses online including infection control, safeguarding and conflict resolution through our partnership with e-integrity.
For more CPD information please contact this organisation directly.
This information is for educational purposes only to provide an overview of the CPD policy and practice for this profession.
The CPD Standards Office does not have any direct or contractual relationships with any organisation listed in this resource, nor are they formally affiliated or classified as an accredited CPDSO provider.
Please contact the professional institute, regulator or membership organisation for more information.