Royal College of Psychiatrists RCPSYCH
They work to secure the best outcomes for people with mental illness, learning difficulties and developmental disorders by promoting excellent mental health services, training outstanding psychiatrists, promoting quality and research, setting standards and being the voice of psychiatry.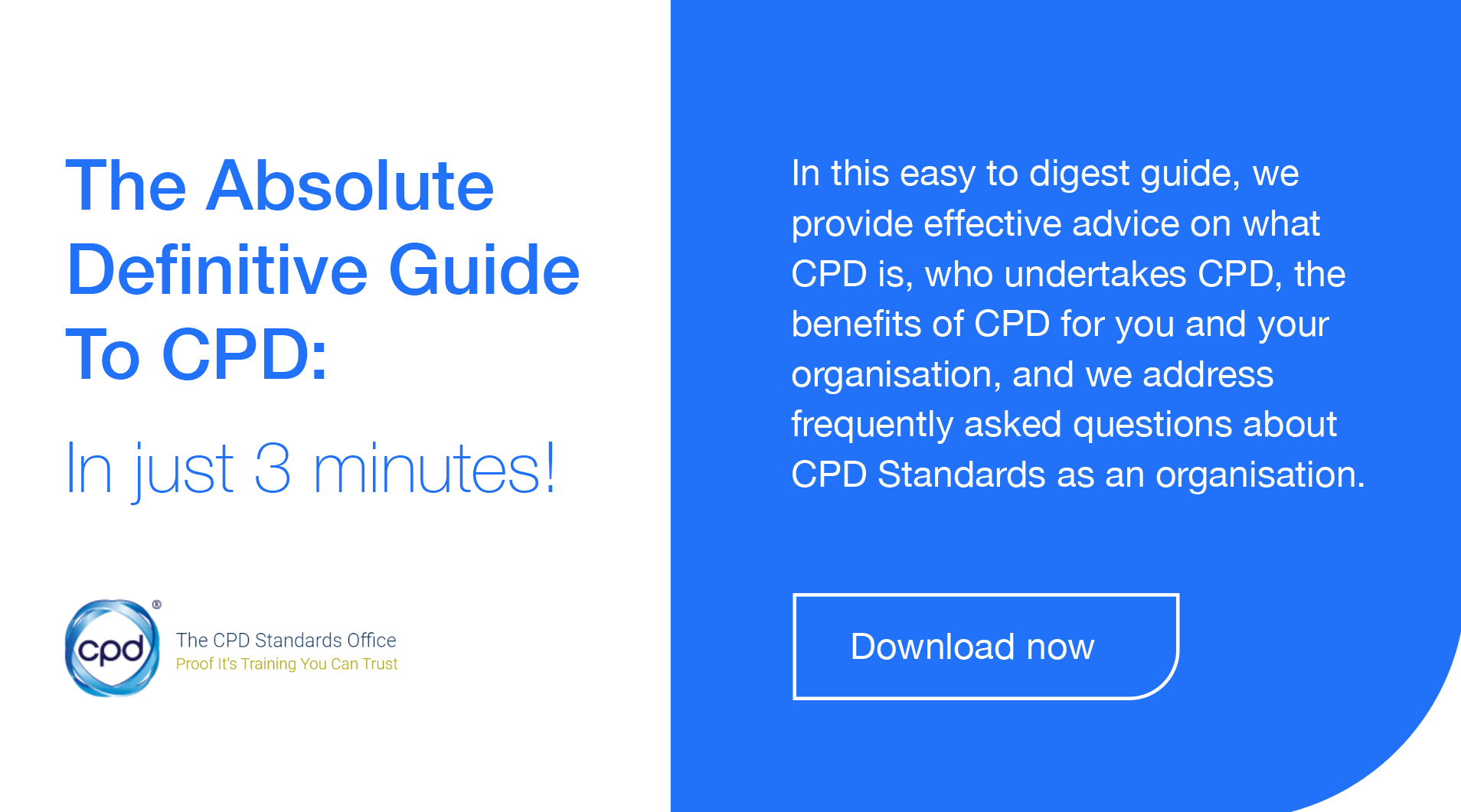 The College's CPD scheme is open to current Members, Fellows, Affiliates, and Specialist Associates, who can use the College's programme to show that they are in good standing for CPD by undertaking at least 50 credits of CPD activity (authorised by the peer group) annually. When these minimum requirements have been met, the College will issue a CPD certificate of good standing.
Traditionally, a psychiatrist's CPD activity has been recognised by awarding a certain number of credits, or points, equating to the time spent on and effect of that learning time. Normally, 1 credit given by the College for CPD equates to 1h (or equivalent measure) of educational activity. The minimum required is at least 50 credits per year and at least 250 credits in each 5-year revalidation cycle. The peer group is ordinarily responsible for allocating CPD credits to learning activity and must be assured that development and appropriate reflection has taken place. If a psychiatrist finds that an activity is useful, they can count it as CPD, to a maximum of 6 credits per day. If the activity had no educational value, it should not be counted as CPD. If only part of the activity relates to the individual's role, the peer group may approve only some for the activity for credits (e.g. 4 credits for a day of lectures).
Additional Information: