Royal College of Radiologists RCR
The Royal College of Radiologists (RCR) is a charity that works with members to improve the standard of medical practice across the fields of radiology and oncology. With faculties in two disciplines, the RCR and its members benefit from a fuller understanding of medical practice, across the spectrum of diagnosis and treatment.
They collaborate impartially with their members and external parties from across the medical industry, refining the latest research and guidelines into relevant applications for radiologists and oncologists. This work can be carried out efficiently because resources and processes are shared across our two faculties.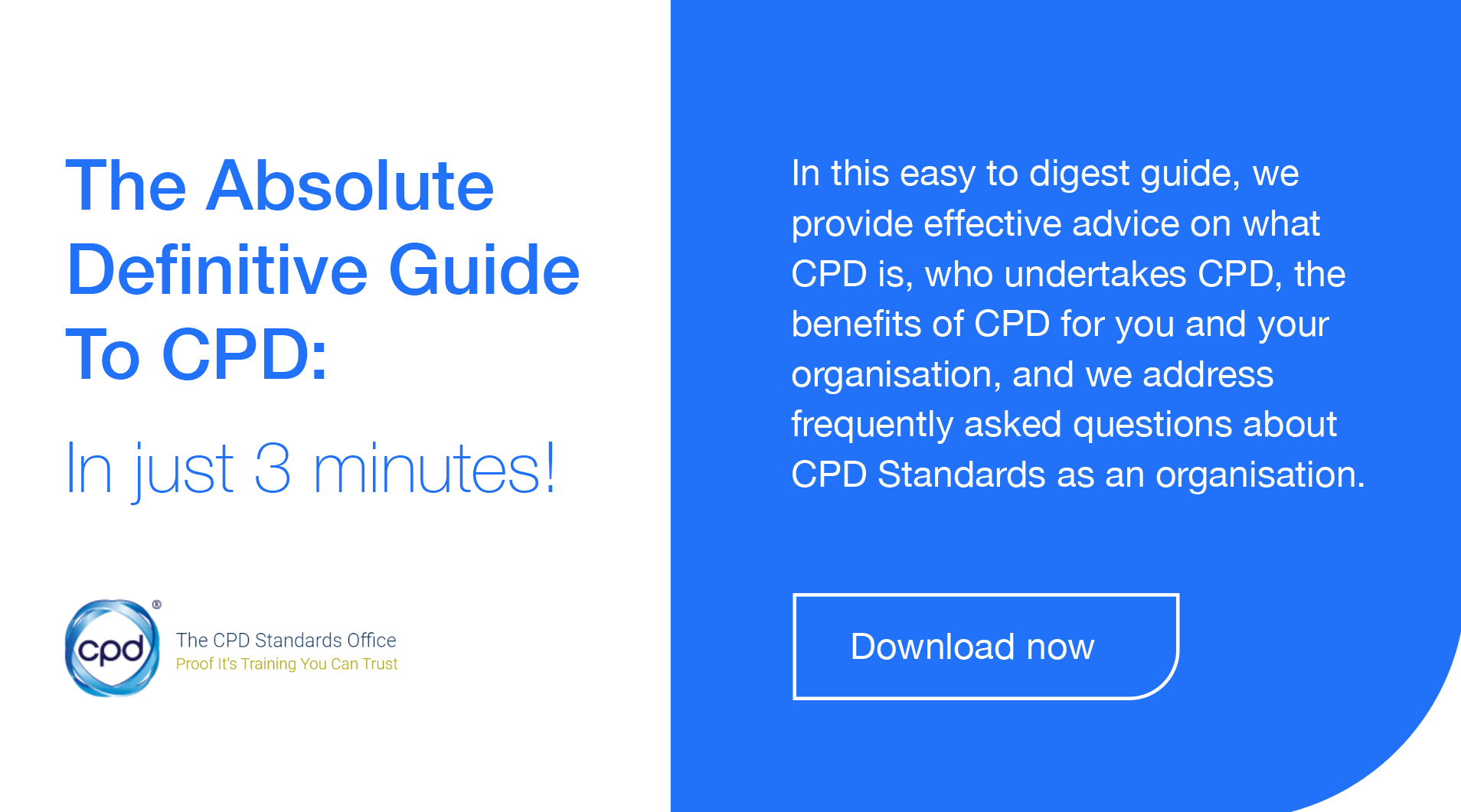 This enables the RCR to educate and support doctors effectively throughout their career, providing practical guidance, training and assessment. In turn, input from members, through academic contributions, professional consultation and mentorship, drives the RCR forward.
Together, they have been contributing to the advancement of each new generation of doctors for over 40 years.
RCR's scheme maintains the principle that doctors should, as a minimum, achieve at least 250 credits over five years in order to remain up to date in their specialties. Ideally, this should be evenly spread, with approximately 50 CPD credits achieved per year.
For more CPD information please contact this organisation directly.
This information is for educational purposes only to provide an overview of the CPD policy and practice for this profession.
The CPD Standards Office does not have any direct or contractual relationships with any organisation listed in this resource, nor are they formally affiliated or classified as an accredited CPDSO provider.
Please contact the professional institute, regulator or membership organisation for more information.