Royal Institution of Chartered Surveyors (RICS)
RICS is a globally recognised professional body, everything they do is designed to effect positive change in the built and natural environments.
Through their respected global standards, leading professional progression, and their trusted data and insight, RICS promote and enforce the highest professional standards in the development and management of land, real estate, construction, and infrastructure. Their work with others provides a foundation for confident markets, pioneers better places to live and work, and is a force for positive social impact.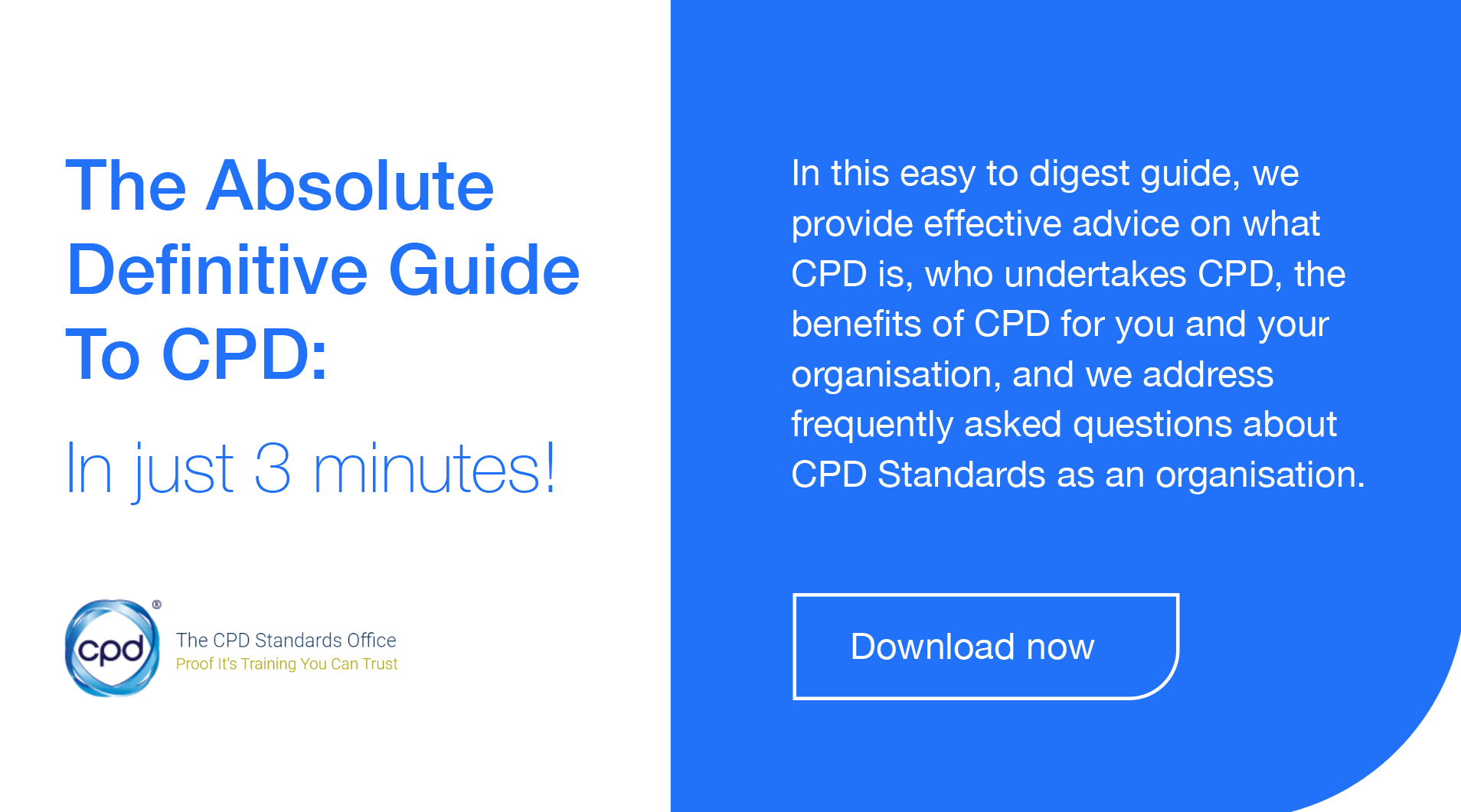 All members must complete 20 hours of CPD per annum, completing the activities by 31 December, and should all be recorded online by 31 January. All members (AssocRICS, MRICS, and FRICS) must record their CPD activity online. APC candidates should continue to record their activities on the APC templates.
Of the 20 hours at least 10 hours must be formal CPD. The remainder can be informal CPD. (For guidance, see below and download examples.)
All members must maintain a relevant and current understanding of our professional and ethical standards during a rolling three-year period. Any learning undertaken in order to meet this requirement may count as formal CPD.
Additional Information: