Royal Institution of Naval Architects (RINA)
The Royal Institution of Naval Architects (RINA), is an internationally renowned professional institution whose members are involved at all levels in the design, construction, maintenance and operation of marine vessels and structures. Members of RINA are widely represented in industry, universities and colleges, and maritime organisations in over ninety countries.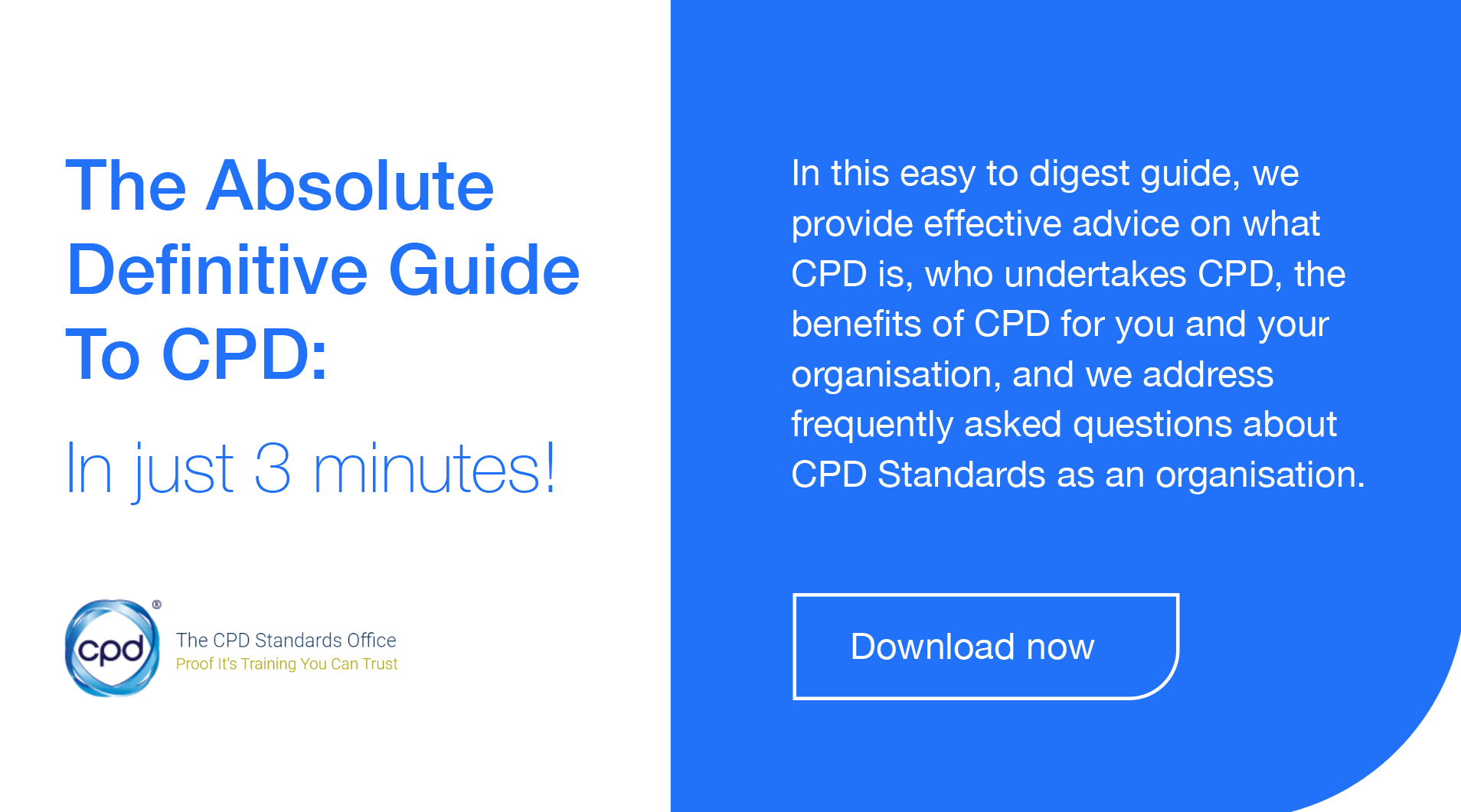 The Institution requires that members in employment achieve a minimum average of 35 hours of CPD relevant activity each year. However, it is recognised that by the nature of their employment, some members may require more time.
Visit their website for more information - https://rina.org.uk/
For more CPD information please contact this organisation directly.
This information is for educational purposes only to provide an overview of the CPD policy and practice for this profession.
The CPD Standards Office does not have any direct or contractual relationships with any organisation listed in this resource, nor are they formally affiliated or classified as an accredited CPDSO provider.
Please contact the professional institute, regulator or membership organisation for more information.