Royal Meteorological Society (RMetS)
The Royal Meteorological Society is the UK's Professional and Learned Society for weather and climate. Working to strengthen the science and raise awareness of the importance of weather and climate, support meteorological professionals and inspire enthusiasts.
It plays a key role as the custodian of both the science and the profession of meteorology in the UK and has an important role to play internationally as one of the world's largest meteorological societies. The Society is owned by its membership but exists for the benefit of all. Programmes of work are broad and diverse, with activities and events held for members, the general public, educators, policy and decision-makers and the wider meteorological and climate community.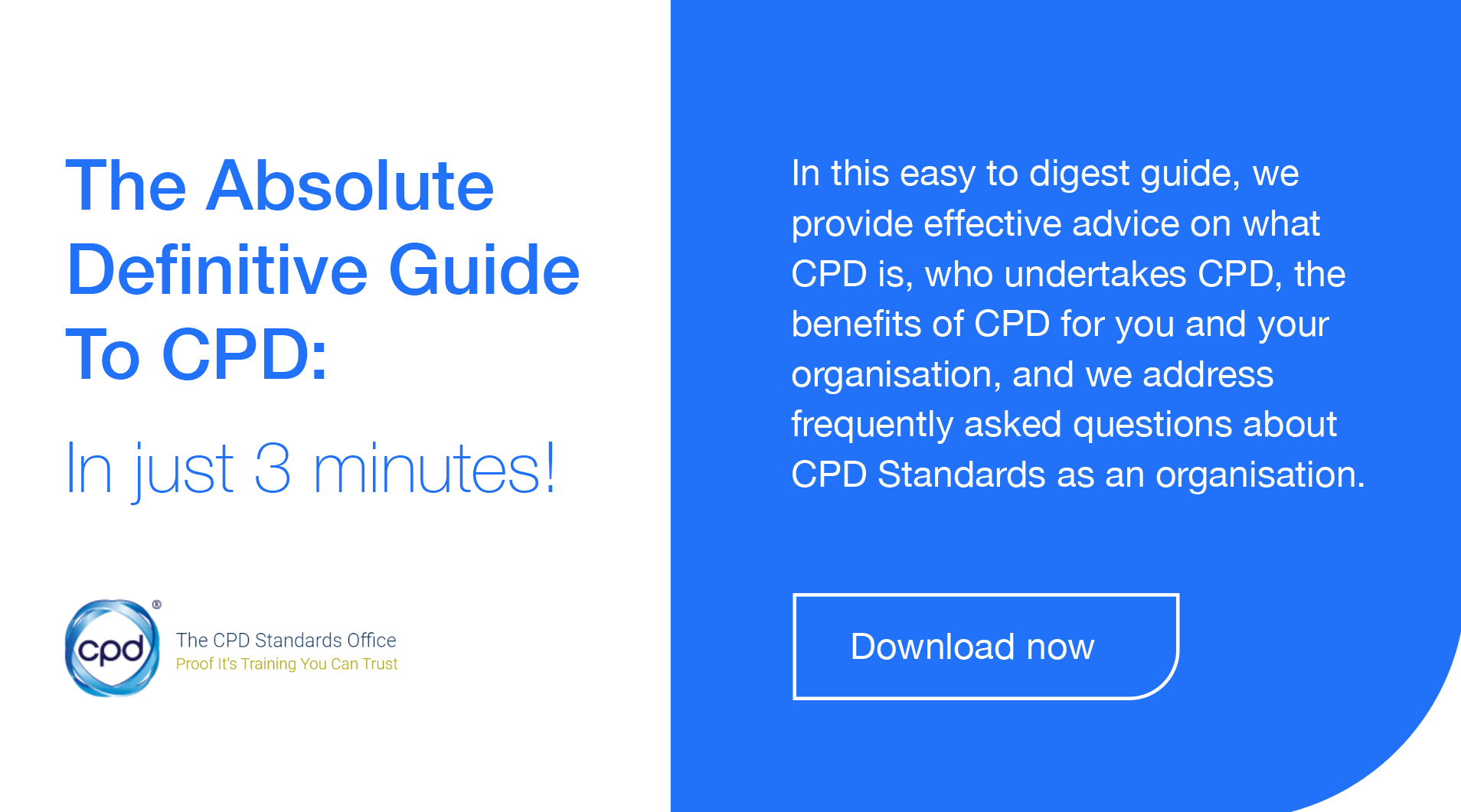 Society members are encouraged to keep their own detailed record of CPD activity for their own benefit and can do so using RMetS's online tool ACCSYS.
For more CPD information please contact this organisation directly.
This information is for educational purposes only to provide an overview of the CPD policy and practice for this profession.
The CPD Standards Office does not have any direct or contractual relationships with any organisation listed in this resource, nor are they formally affiliated or classified as an accredited CPDSO provider.
Please contact the professional institute, regulator or membership organisation for more information.