Scottish Social Services Council (SSSC)
SSSC is the regulator for the social work, social care, and early years workforce in Scotland.
Their work means the people of Scotland can count on social work, social care, and early years services being provided by a trusted, skilled and confident workforce.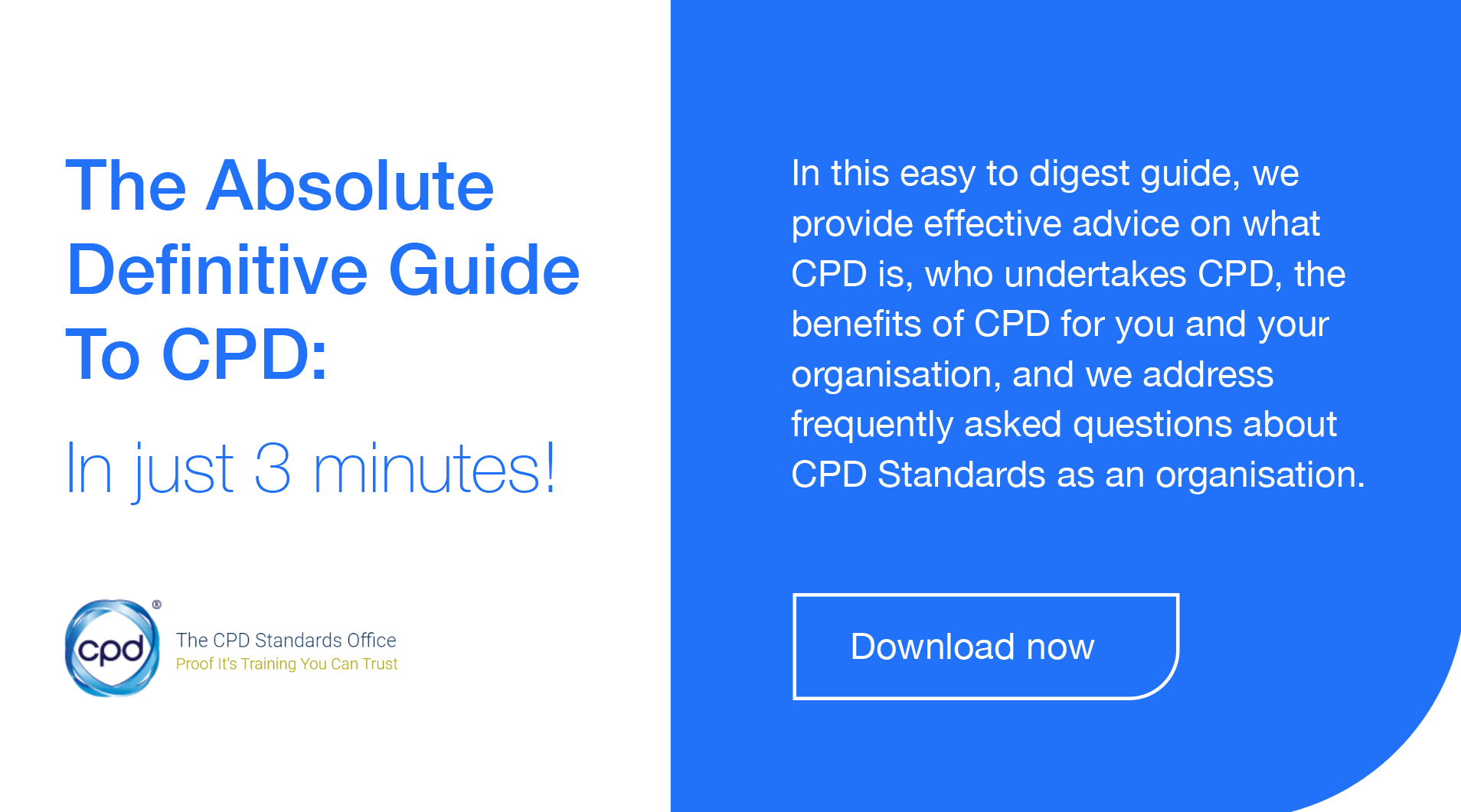 SSSC protect the public by registering social workers, social care and early years workers, setting standards for their practice, conduct, training, and education, and by supporting their professional development. Where people fall below the standards of practice and conduct they investigate and take action.
Social workers are expected to do 90 hours PRTL (Post Registration Training & Learning) per annum.
For more CPD information please contact this organisation directly.
This information is for educational purposes only to provide an overview of the CPD policy and practice for this profession.
The CPD Standards Office does not have any direct or contractual relationships with any organisation listed in this resource, nor are they formally affiliated or classified as an accredited CPDSO provider.
Please contact the professional institute, regulator or membership organisation for more information.