Society of Environmental Engineers
The Society for the Environment is the body responsible for the registration of environmental professionals. We are the custodian of the Chartered Environmentalist (CEnv), Registered Environmental Practitioner (REnvP) and Registered Environmental Technician (REnvTech) registers, and since 2004 have established a sound platform as the body tasked with championing and registering the expertise of environmental professionals.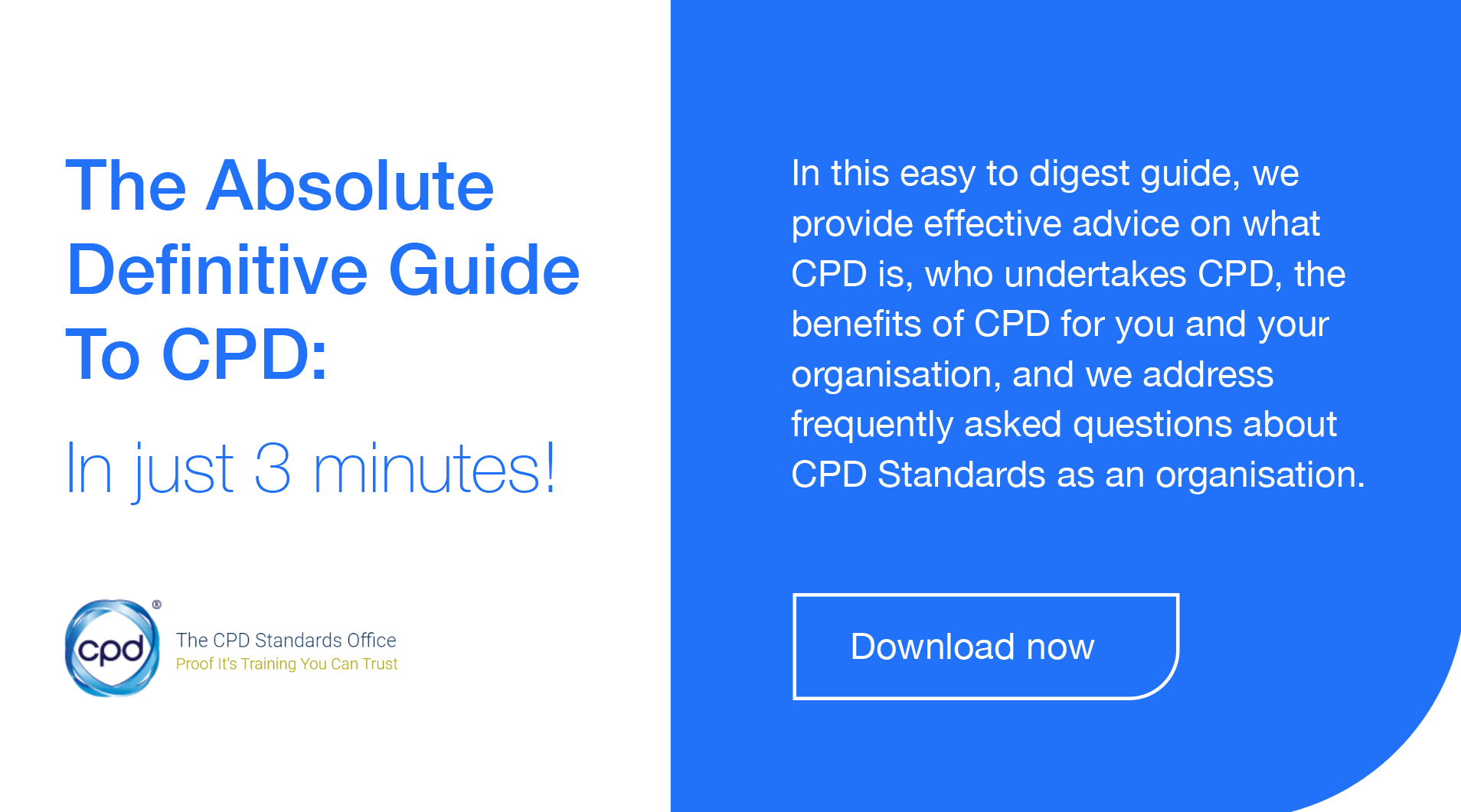 CPD is a key driver for all our members, and keeping it up to date is part of their career journey. It forms part of the SOE Code of Conduct, and is also separately mandated by Engineering Council and Society for the Environment for those who professionally register.
Additional Information: