Solicitors Regulation Authority
From November 2016, solicitors are required to undertake ongoing CPD and learning activities to ensure their 'Continuing Competence' within the legal profession. This means that solicitors must reflect on their practice, and undertake regular learning and development so their skills and knowledge remain up to date.
Continuing Competence is specifically required across the following four areas:
Ethics, professionalism and judgement
Technical legal practice
Working with other people
Managing themselves and their own work
From 1 November 2016, members no longer need to count CPD hours. Instead, they should now reflect on the quality of their practice and identify any learning and development needs. Members can then address these needs to make sure knowledge and skills are up to date and that are competent to practice.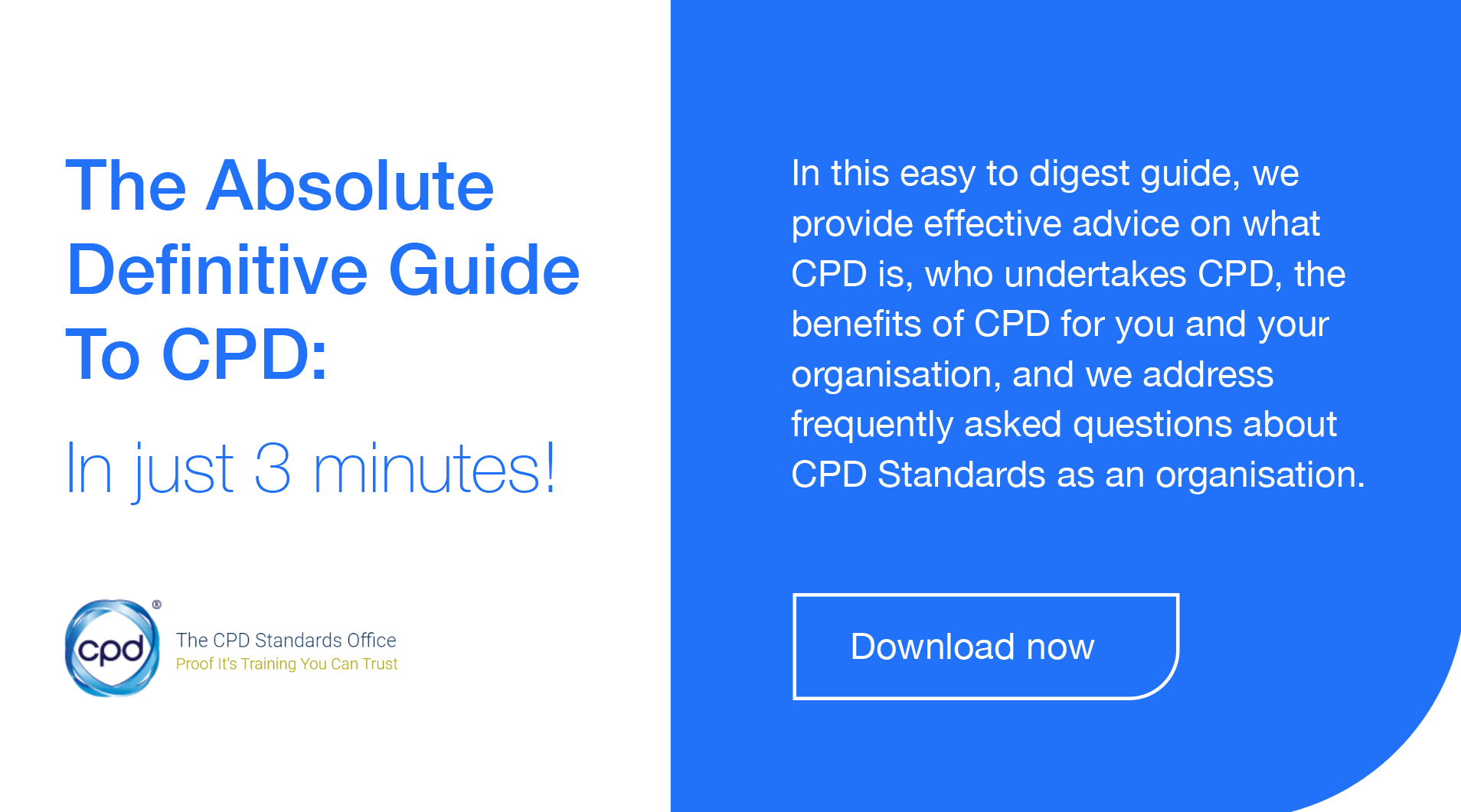 Additional Information: