The Biochemical Society (BS)
The Biochemical Society promotes the future of molecular biosciences; facilitating the sharing of expertise, supporting the advancement of biochemistry and molecular biology, and raising awareness of their importance in addressing societal grand challenges.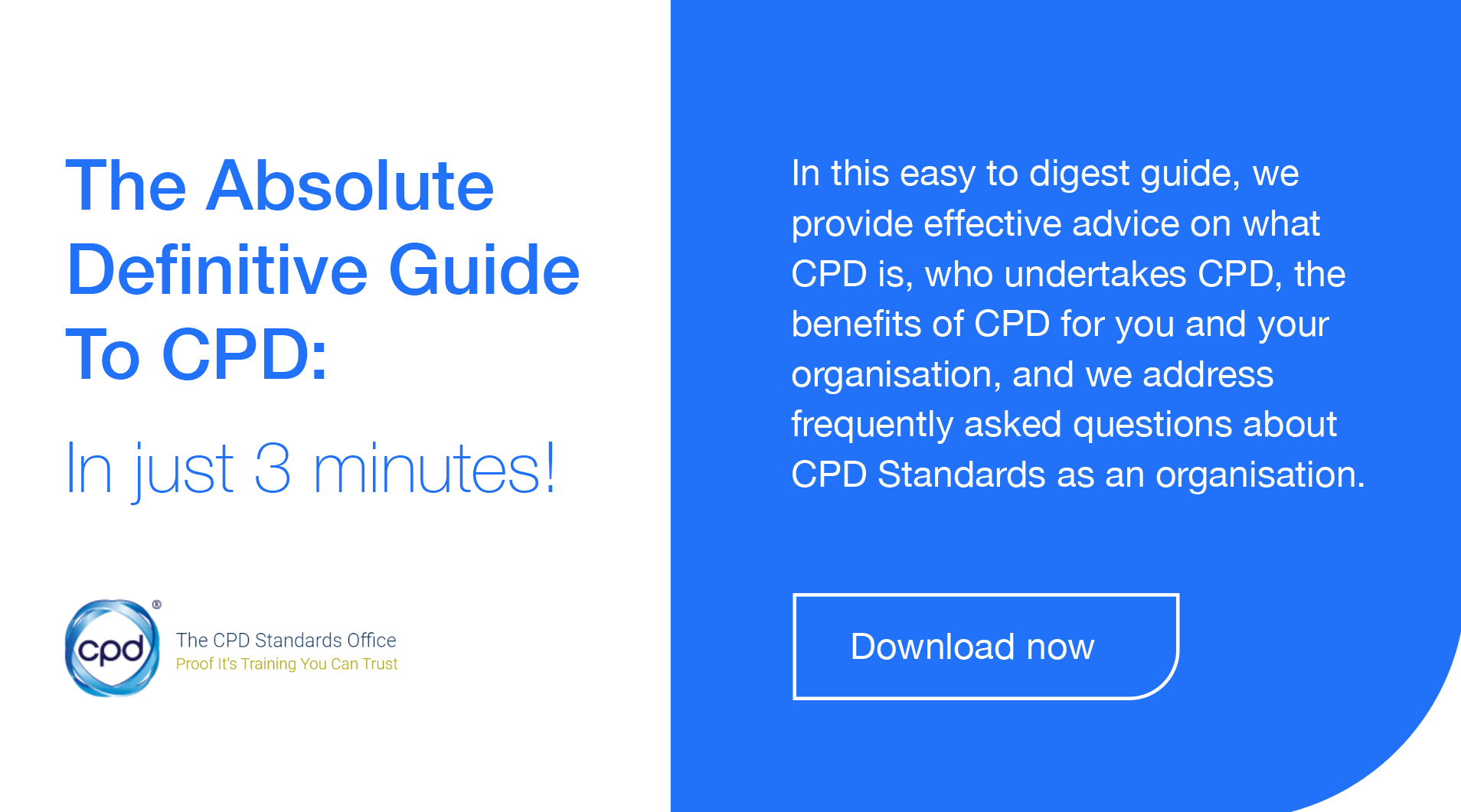 The BS has no specific hours given for CPD, but expects its members to maintain a deep knowledge of their core discipline.
For more CPD information please contact this organisation directly.
This information is for educational purposes only to provide an overview of the CPD policy and practice for this profession.
The CPD Standards Office does not have any direct or contractual relationships with any organisation listed in this resource, nor are they formally affiliated or classified as an accredited CPDSO provider.
Please contact the professional institute, regulator or membership organisation for more information.