The British Association of Social Workers (BASW)
The British Association of Social Workers (BASW) is the UK's professional membership organisation for social work. They are the independent voice of social work, and champion social work and help members achieve the highest professional standards.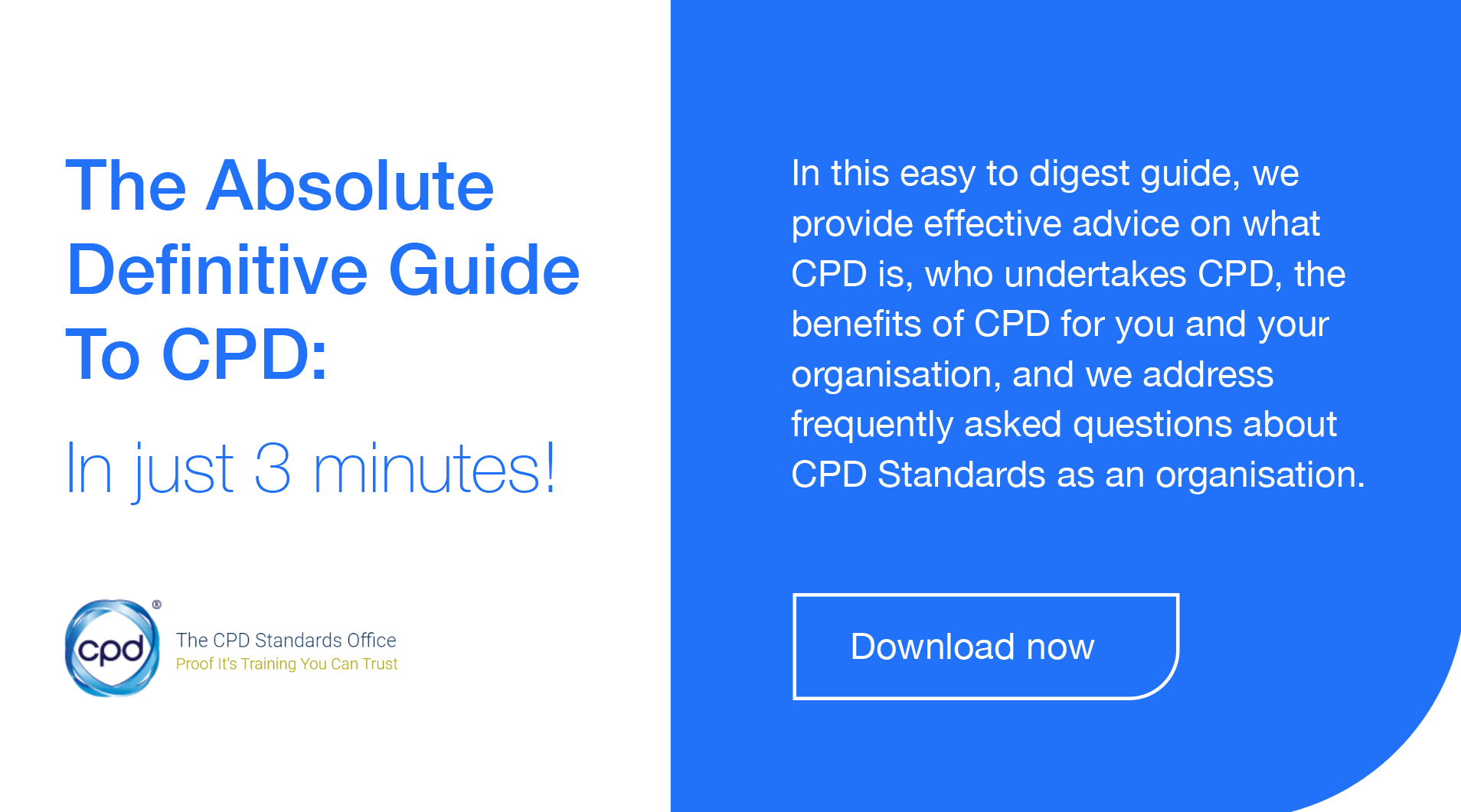 BASW supports its members with their development and has recently introduced a new CPD framework. It is more flexible and recognises the value of all learning opportunities to professional development, dependent on an individual's level of experience.
For more CPD information please contact this organisation directly.
This information is for educational purposes only to provide an overview of the CPD policy and practice for this profession.
The CPD Standards Office does not have any direct or contractual relationships with any organisation listed in this resource, nor are they formally affiliated or classified as an accredited CPDSO provider.
Please contact the professional institute, regulator or membership organisation for more information.