The British Psychological Society (BPS)
The British Psychological Society is a registered charity that acts as the representative body for psychology and psychologists in the UK and is responsible for the promotion of excellence and ethical practice in the science, education, and application of the discipline.
As a society they support and enhance the development and application of psychology for the greater public good, setting high standards for research, education, and knowledge, and disseminating their knowledge to increase public awareness.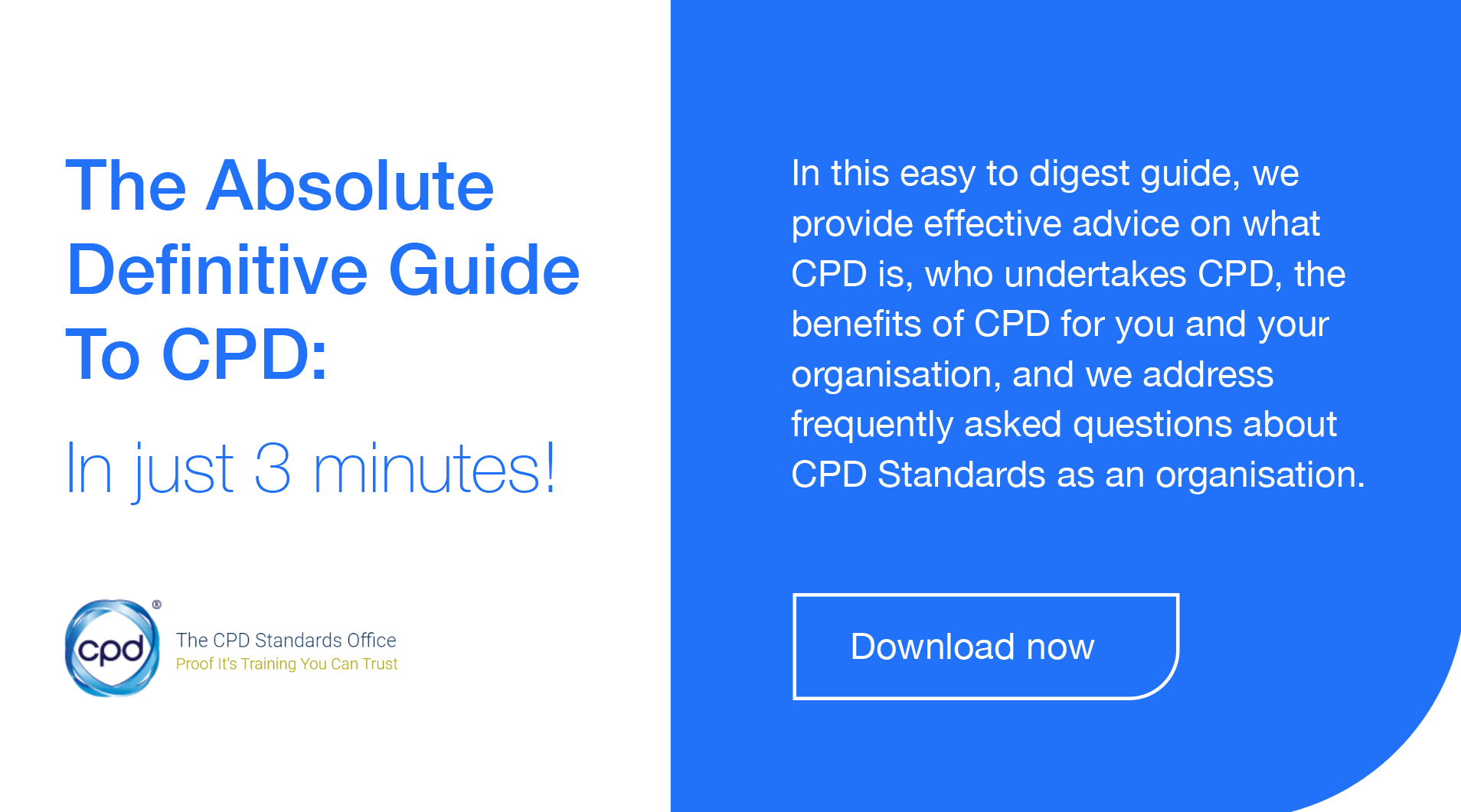 The Society recommends that you set aside dedicated time for CPD (for both formal and informal activities). Whilst recognising that it is the learning outcome, rather than just the time spent that is important, the Society is aware that many members have asked for guidance as to the minimum amount of time needed for CPD. The minimum amount of time needed for engagement in CPD is likely to be between ½ and 1 day per month.
For more CPD information please contact this organisation directly.
This information is for educational purposes only to provide an overview of the CPD policy and practice for this profession.
The CPD Standards Office does not have any direct or contractual relationships with any organisation listed in this resource, nor are they formally affiliated or classified as an accredited CPDSO provider.
Please contact the professional institute, regulator or membership organisation for more information.