The College of Optometrists
The College is the professional body for optometry. It qualifies the profession and delivers the guidance and training to ensure optometrists provide the best possible care. We promote excellence through the College's affixes, by building the evidence base for optometry, and raising awareness of the profession with the public, commissioners, and health care professionals.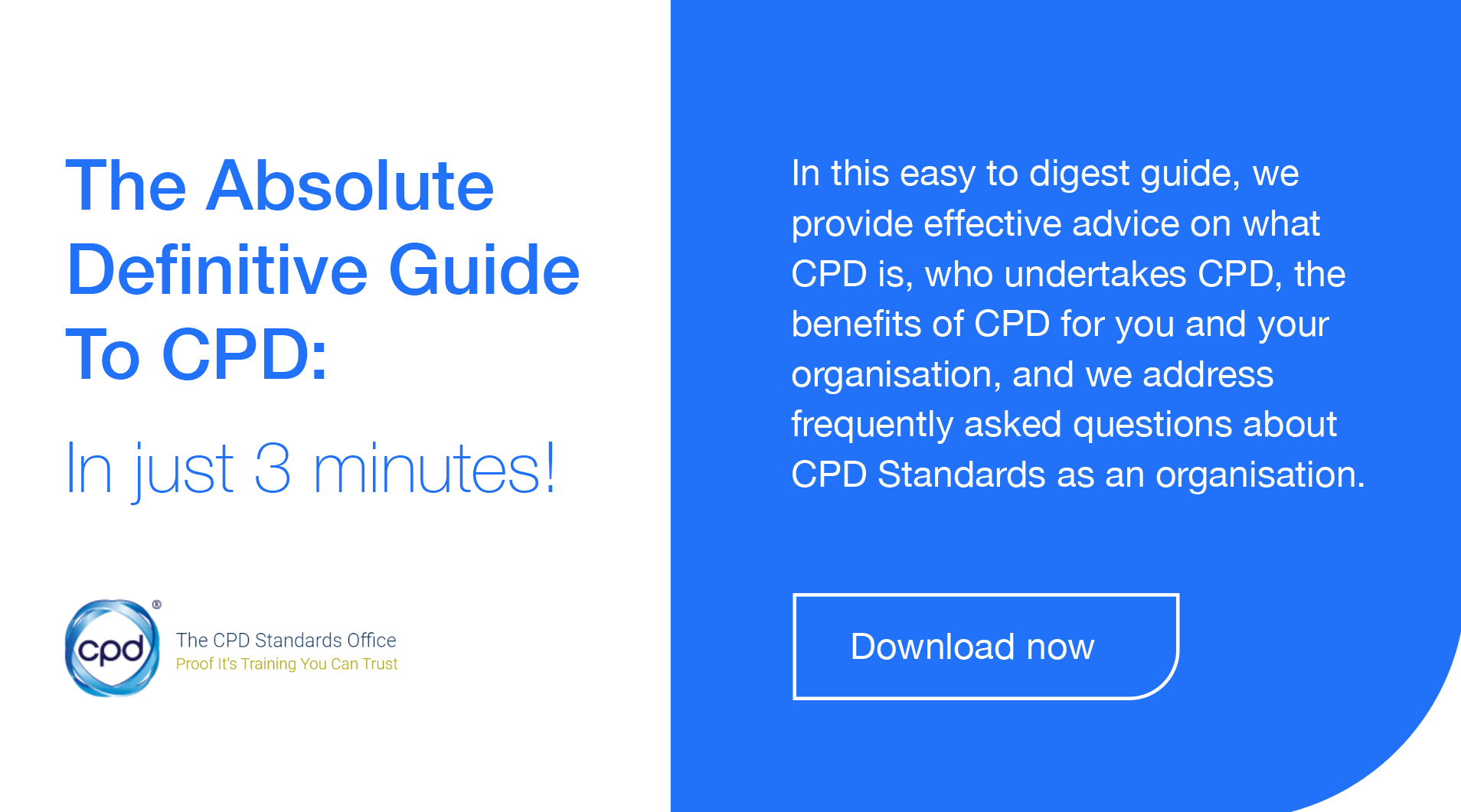 They have developed a wide range of information and resources to support member's continuing professional development, including:
online learning resources, exercises, journals, and live events to help members learn and earn CET points
career development information including professional qualifications and awards
guidance on essential GOC CET requirements.
For more CPD information please contact this organisation directly.
This information is for educational purposes only to provide an overview of the CPD policy and practice for this profession.
The CPD Standards Office does not have any direct or contractual relationships with any organisation listed in this resource, nor are they formally affiliated or classified as an accredited CPDSO provider.
Please contact the professional institute, regulator or membership organisation for more information.