As the regulatory body for the UK engineering profession, the Engineering Council sets and maintains internationally recognised standards of professional competence and commitment.
The Engineering Council grants licences to professional engineering institutions, allowing them to assess candidates for inclusion on the national register of professional engineers and technicians. They can also be licensed to accredit academic programmes and professional development schemes.
Engineers are overseen by the Engineering Council who looks after the register for;
Engineering Technicians (EngTech)
Incorporated Engineers (IEng)
Chartered Engineers (CEng)
Information and Communications Technology Technicians (ICTTech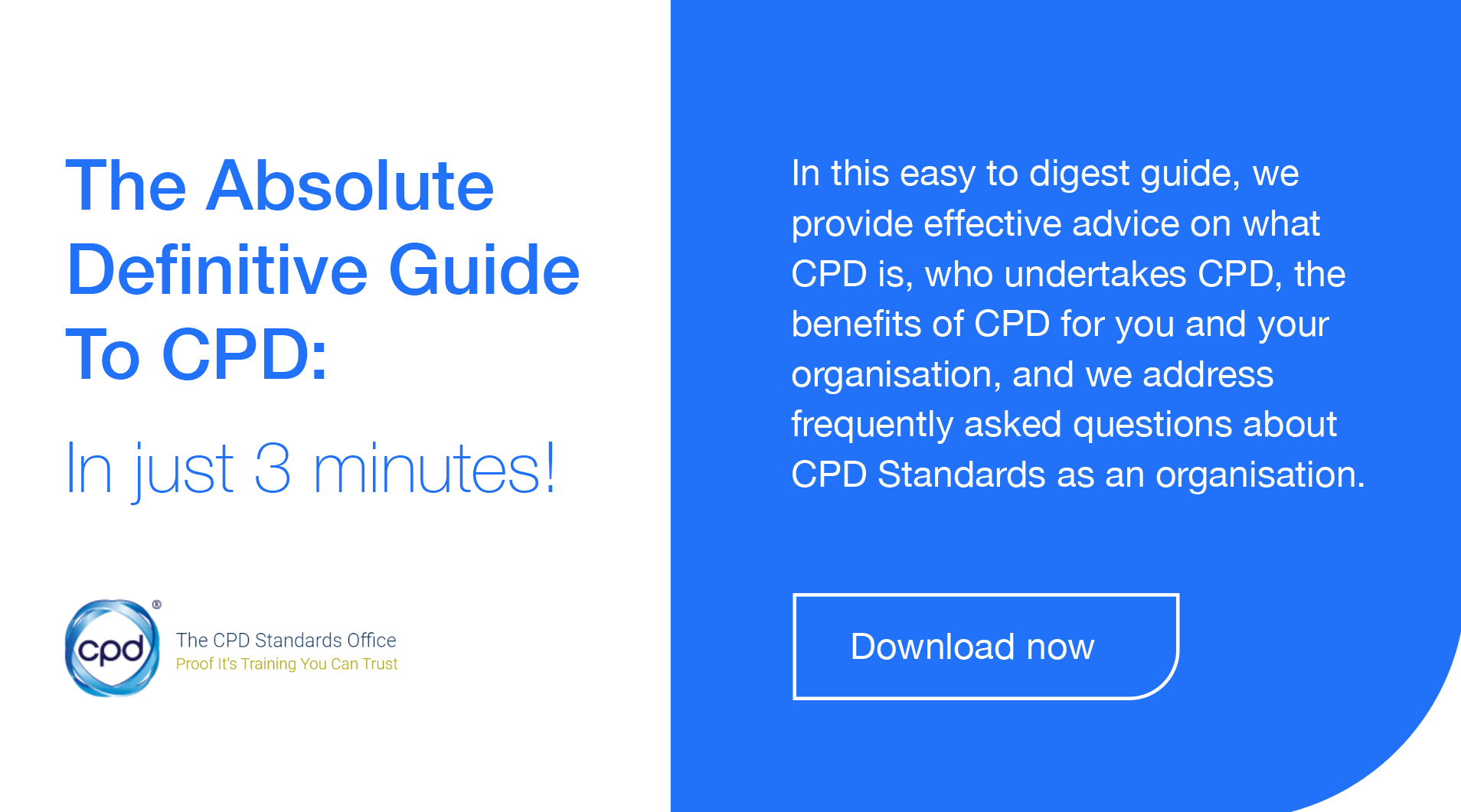 There are currently 35 licensed institutions to the Engineering Council:
BCS, The Chartered Institute for IT
British Institute of Non-Destructive Testing (BINDT)
Chartered Association of Building Engineers (CABE)
Chartered Institution of Building Services Engineers (CIBSE)
Chartered Institution of Civil Engineering Surveyors (CICES)
Chartered Institution of Highways & Transportation (CIHT)
Chartered Institute of Plumbing and Heating Engineering (CIPHE)
Chartered Institution of Water and Environmental Management (CIWEM)
Energy Institute (EI)
Institution of Agricultural Engineers (IAgrE)
Institution of Civil Engineers (ICE)
Institution of Chemical Engineers (IChemE)
Institution of Engineering Designers (IED)
Institution of Engineering and Technology (IET)
Institute of Explosives Engineers (IExpE)
Institution of Fire Engineers (IFE)
Institution of Gas Engineers and Managers (IGEM)
Institute of Highway Engineers (IHE)
Institute of Healthcare Engineering and Estate Management (IHEEM)
Institution of Lighting Professionals (ILP)
Institute of Marine Engineering, Science & Technology (IMarEST)
Institution of Mechanical Engineers (IMechE)
Institute of Measurement and Control (InstMC)
Institution of Royal Engineers (InstRE)
Institute of Acoustics (IOA)
Institute of Materials, Minerals and Mining (IOM3)
Institute of Physics (IOP)
Institute of Physics and Engineering in Medicine (IPEM)
Institution of Railway Signal Engineers (IRSE)
Institution of Structural Engineers (IStructE)
Institute of Water
INCOSE UK, the UK Chapter of the International Council on Systems Engineering (INCOSE)
Permanent Way Institution (PWI)
Nuclear Institute (NI)
Royal Aeronautical Society (RAeS)
Royal Institution of Naval Architects (RINA)
Safety and Reliability Society (SaRS)
The Society of Operations Engineers (SOE)
The Welding Institute
For more CPD information please contact this organisation directly.
This information is for educational purposes only to provide an overview of the CPD policy and practice for this profession.
The CPD Standards Office does not have any direct or contractual relationships with any organisation listed in this resource, nor are they formally affiliated or classified as an accredited CPDSO provider.
Please contact the professional institute, regulator or membership organisation for more information.