The Geological Society of London (GeolSoc)
The Geological Society of London is a not-for-profit organisation, and a registered charity.
Our aims are to improve knowledge and understanding of the Earth, to promote Earth science education and awareness, and to promote professional excellence and ethical standards in the work of Earth scientists, for the public good.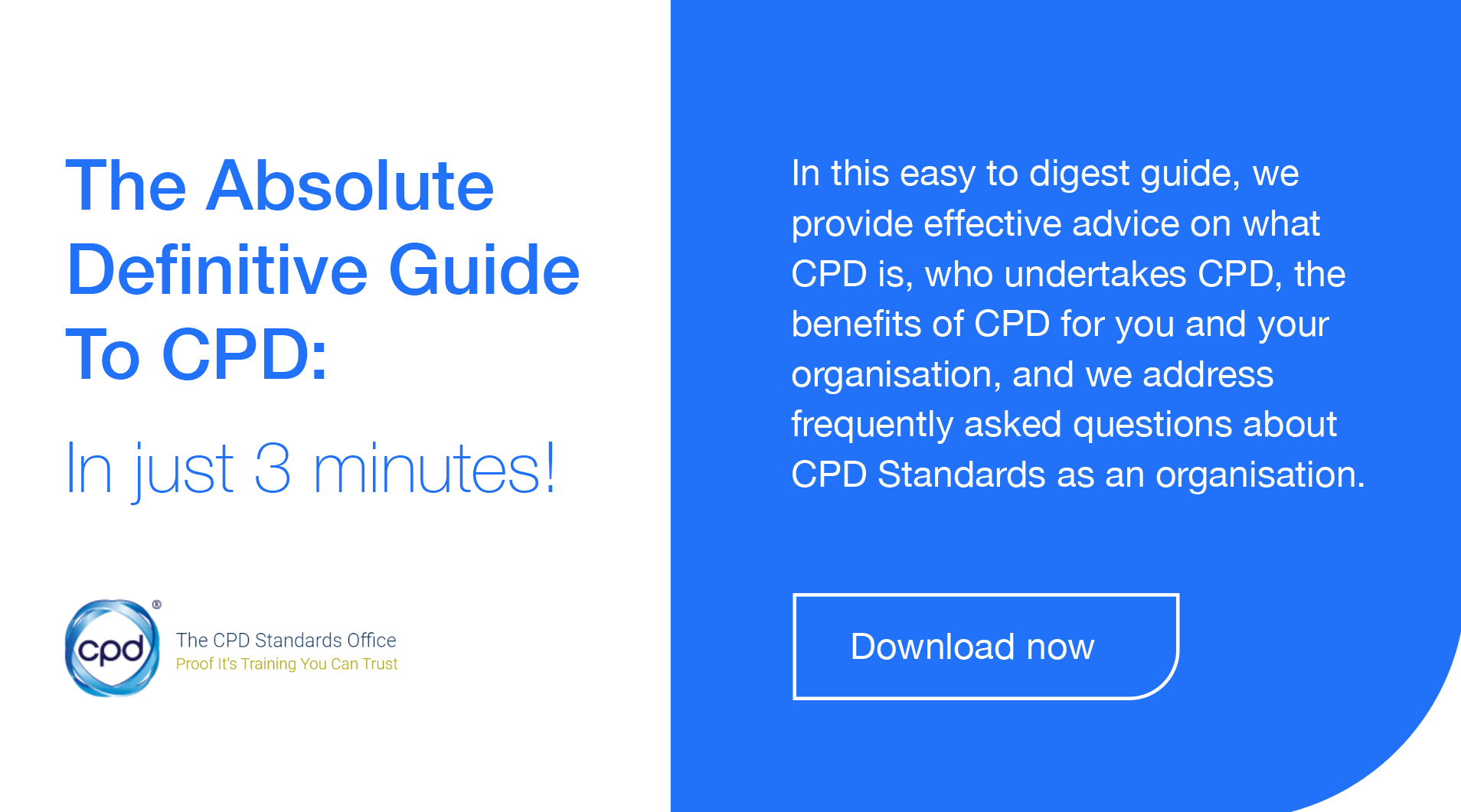 It is recommended that GEOLSOC members record at least 90 hours of CPD for each year if in full-time employment. A minimum of 30 hours must be from On-the-job-learning.
The remaining 60 hours of CPD should be spread across the CPD categories specified by the Society.
Additional Information: