The Institute of Telecommunications Professionals (ITP)
The Institute of Telecommunications Professionals (ITP) is the UK's leading independent institution for people who work in telecommunications.
The ITP has a proud heritage that dates back to 1906, when telecommunications was seen as a new industry. Since then it has become an essential part of modern life – and the ITP has always been here to give a voice to the professionals who work within the sector.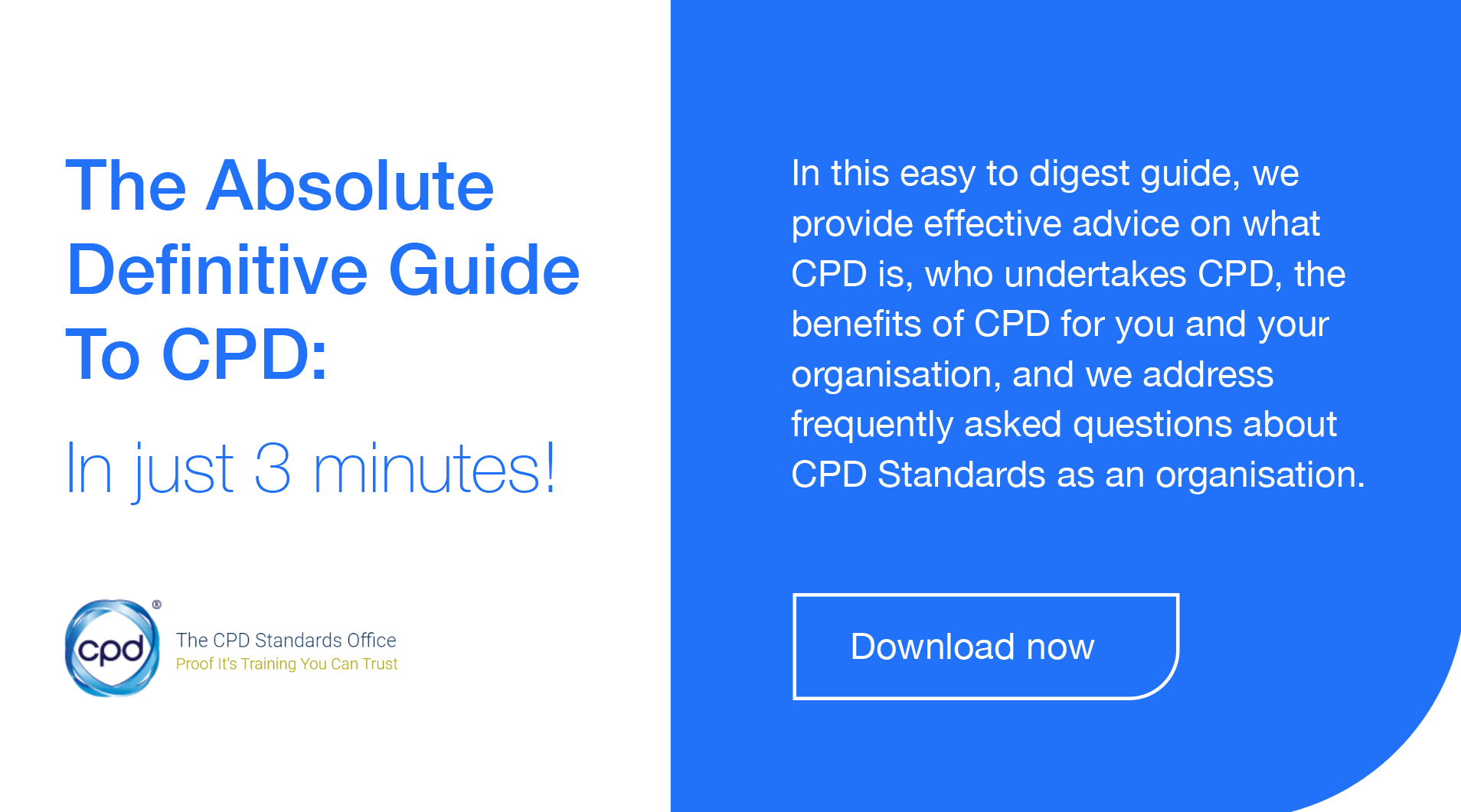 ITP members should aim to undertake a minimum of 30 hours CPD per year. Whilst the ITP offers a wide variety of products and services to support CPD activities, many of which are free or discounted, content from any source is equally acceptable. ICT Technicians, Engineering Technicians, Incorporated Engineers, Chartered Engineers and individuals that have joined the Register of IT Technicians (RITTech) make a commitment to maintaining their competence through CPD and recording that development.
For more CPD information please contact this organisation directly.
This information is for educational purposes only to provide an overview of the CPD policy and practice for this profession.
The CPD Standards Office does not have any direct or contractual relationships with any organisation listed in this resource, nor are they formally affiliated or classified as an accredited CPDSO provider.
Please contact the professional institute, regulator or membership organisation for more information.