The Law Society are the independent professional body for solicitors in England and Wales.
They:
are the voice of solicitors
drive excellence in the profession
safeguard the rule of law
work to make sure no one is above the law
protect everyone's right to have access to justice
Solicitors pay their annual practising certificate fee to the Solicitors Regulation Authority (SRA).
Continuing competence replaced continuing professional development (CPD) on 1 November 2016.
Under CPD members had to complete a certain number of hours of specified activities each year, with courses and learning provided by approved organisations. Some firms may have decided to keep using this method.
But any activity that helps members meet their learning needs counts towards continuing competence, and there is no target for the number of hours to spend learning.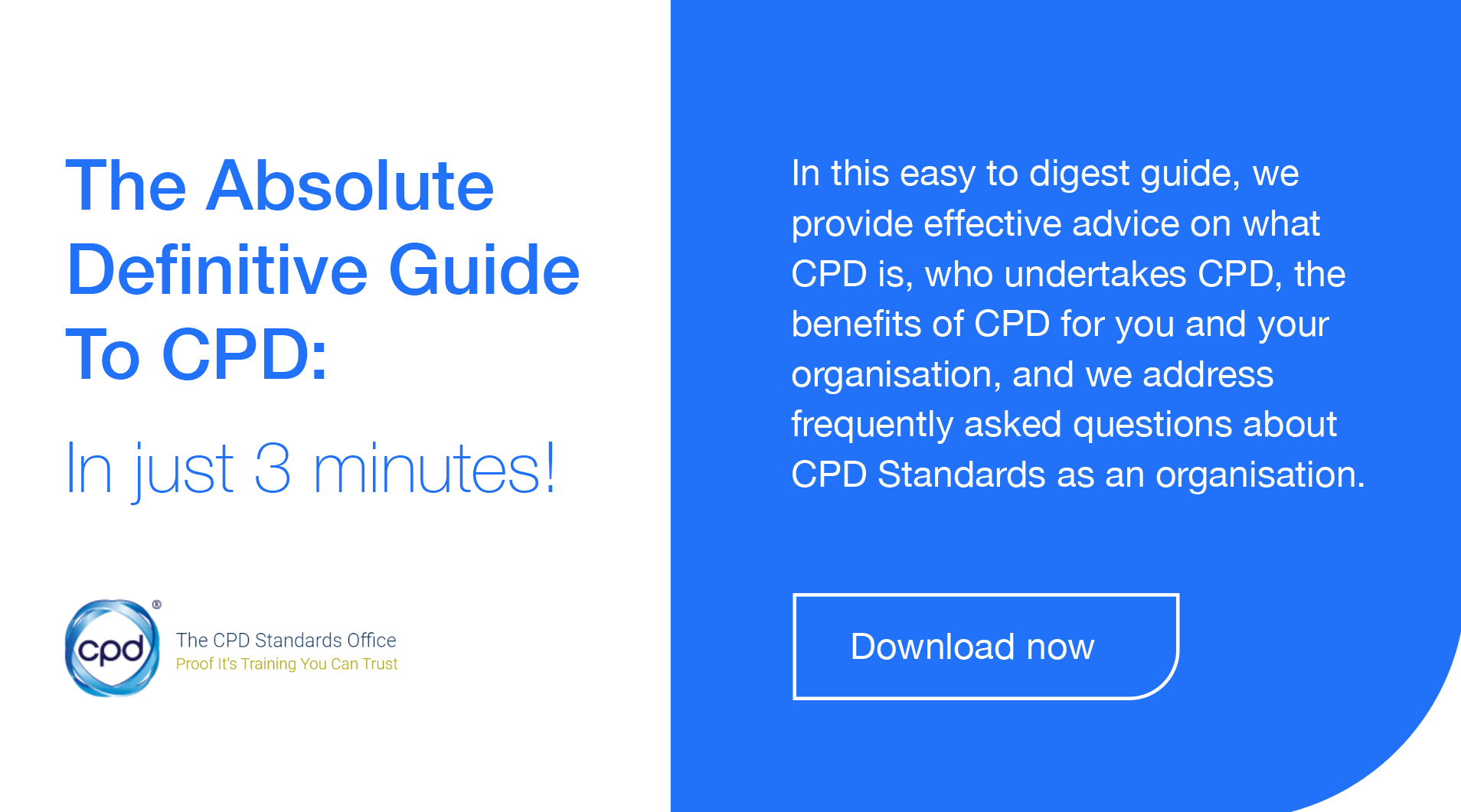 All members must complete an annual declaration upon renewal of practising certificate. The annual declaration states members have:
reflected on your practice
identified and addressed any learning and development needs
For more CPD information please contact this organisation directly.
This information is for educational purposes only to provide an overview of the CPD policy and practice for this profession.
The CPD Standards Office does not have any direct or contractual relationships with any organisation listed in this resource, nor are they formally affiliated or classified as an accredited CPDSO provider.
Please contact the professional institute, regulator or membership organisation for more information.