The Pensions Management Institute (PMI)
The PMI's commitment to conducting and delivering unparalleled qualifications and insights into pensions management helps them to equip every professional with the right tools and knowledge to help them achieve pensions excellence.
The PMI is committed to high standards of Governance. The Board is accountable to our members for good governance in its management of the affairs of the company.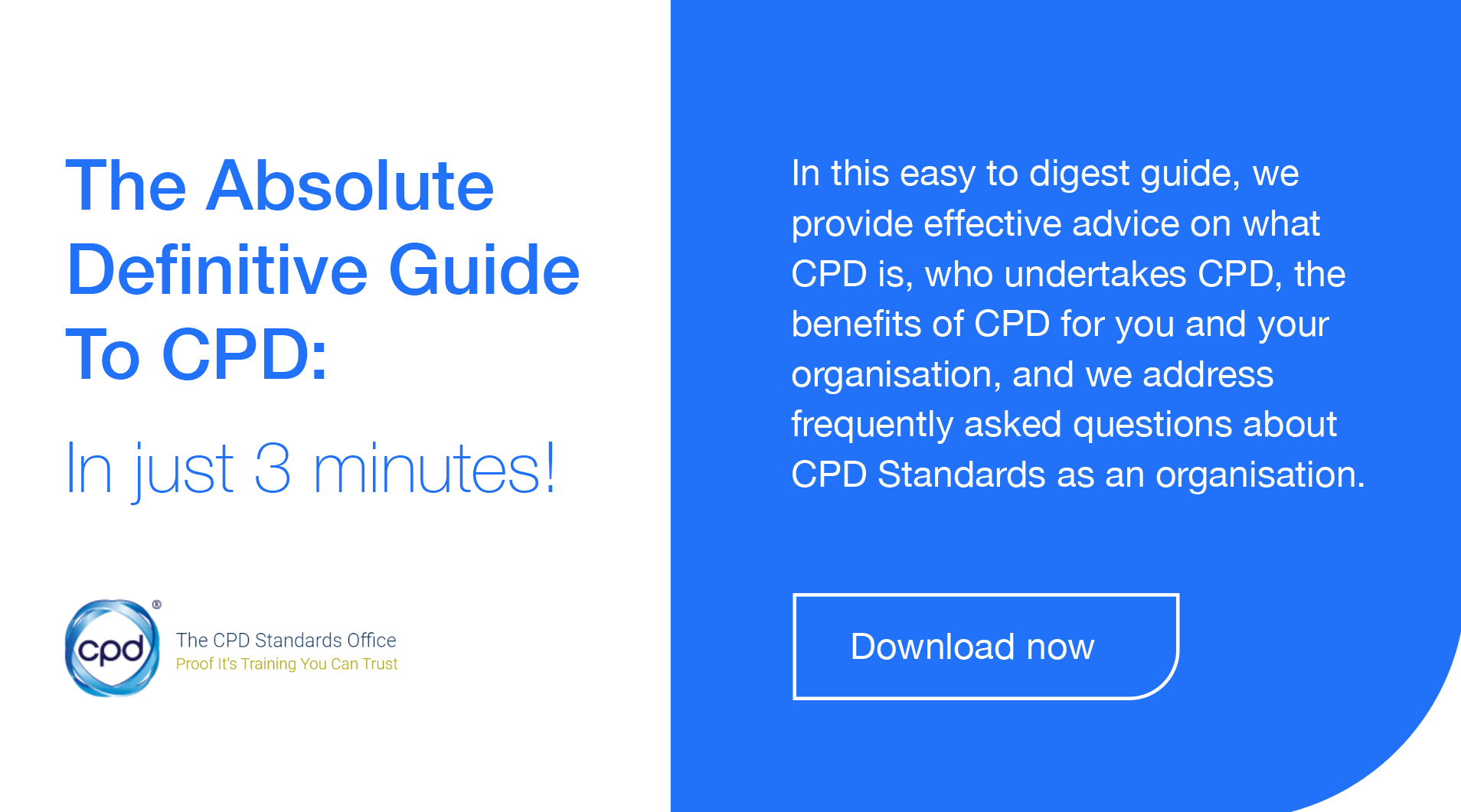 All members of PMI, should complete a minimum of 25 hours of relevant CPD per year.
If a CPD programme is completed with another professional body (see paragraph 5.3 below), which is less than 25 hours per year, any shortfall against the PMI requirement must be made up and reported to the PMI alongside evidence of CPD activity with the other professional body.
For more CPD information please contact this organisation directly.
This information is for educational purposes only to provide an overview of the CPD policy and practice for this profession.
The CPD Standards Office does not have any direct or contractual relationships with any organisation listed in this resource, nor are they formally affiliated or classified as an accredited CPDSO provider.
Please contact the professional institute, regulator or membership organisation for more information.