The Royal College of Ophthalmologists (RCOPHTH)
The Royal College of Ophthalmologists believes that everyone should have access to high-quality eye care.  They champion excellence in the practice of ophthalmology through standards in training, education, and assessment of ophthalmologists; supporting the promotion of research and innovation throughout the ophthalmic community.
They are the only professional membership body for medically qualified ophthalmologists and for those who are undergoing specialist training to become ophthalmologists.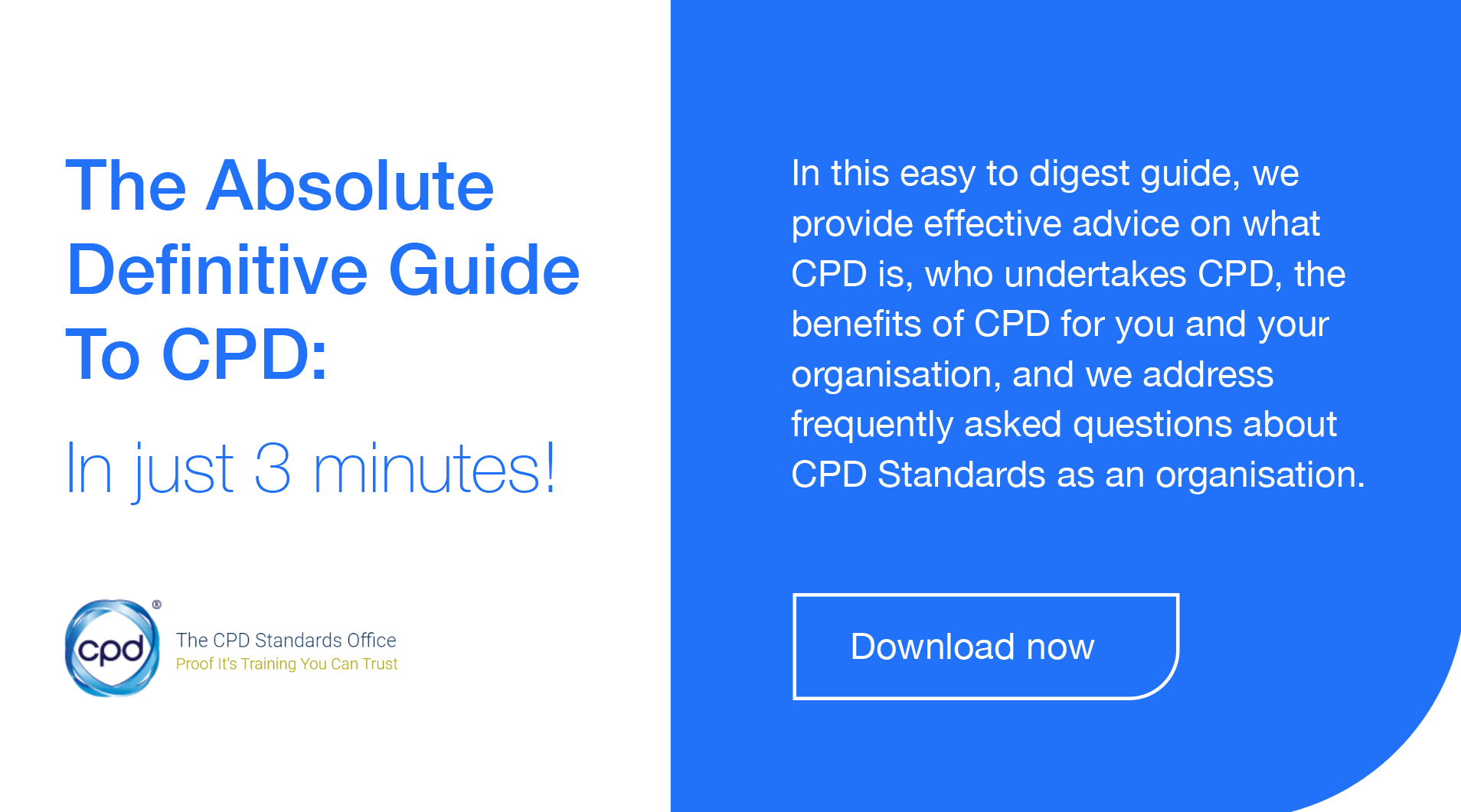 The CPD scheme follows a 5-year cycle of CPD activity in which it will be necessary for 250 credits to be accumulated. All participants are expected to accumulate 50 credits per annum.
CATEGORY A: CLINICAL AND ACADEMIC: INTERNAL (Minimum 10 Points)
CATEGORY B: CLINICAL AND ACADEMIC: EXTERNAL (Minimum 20 Points)
CATEGORY C: CLINICAL AND ACADEMIC: SELF DIRECTED (Minimum 5 Points)
CATEGORY D: PROFESSIONAL & MANAGERIAL (Minimum 5 Points)
Additional Information: