The Royal College of Surgeons of England (RCSENG)
The Royal College of Surgeons of England provides world-class education, assessment and development to 30,000 surgeons, dental professionals and members of the wider surgical and dental care teams, at all stages of their career. Their vision is to see excellent surgical care for everyone. RCSENG do this by setting professional standards, facilitating research and championing the best outcomes for patients.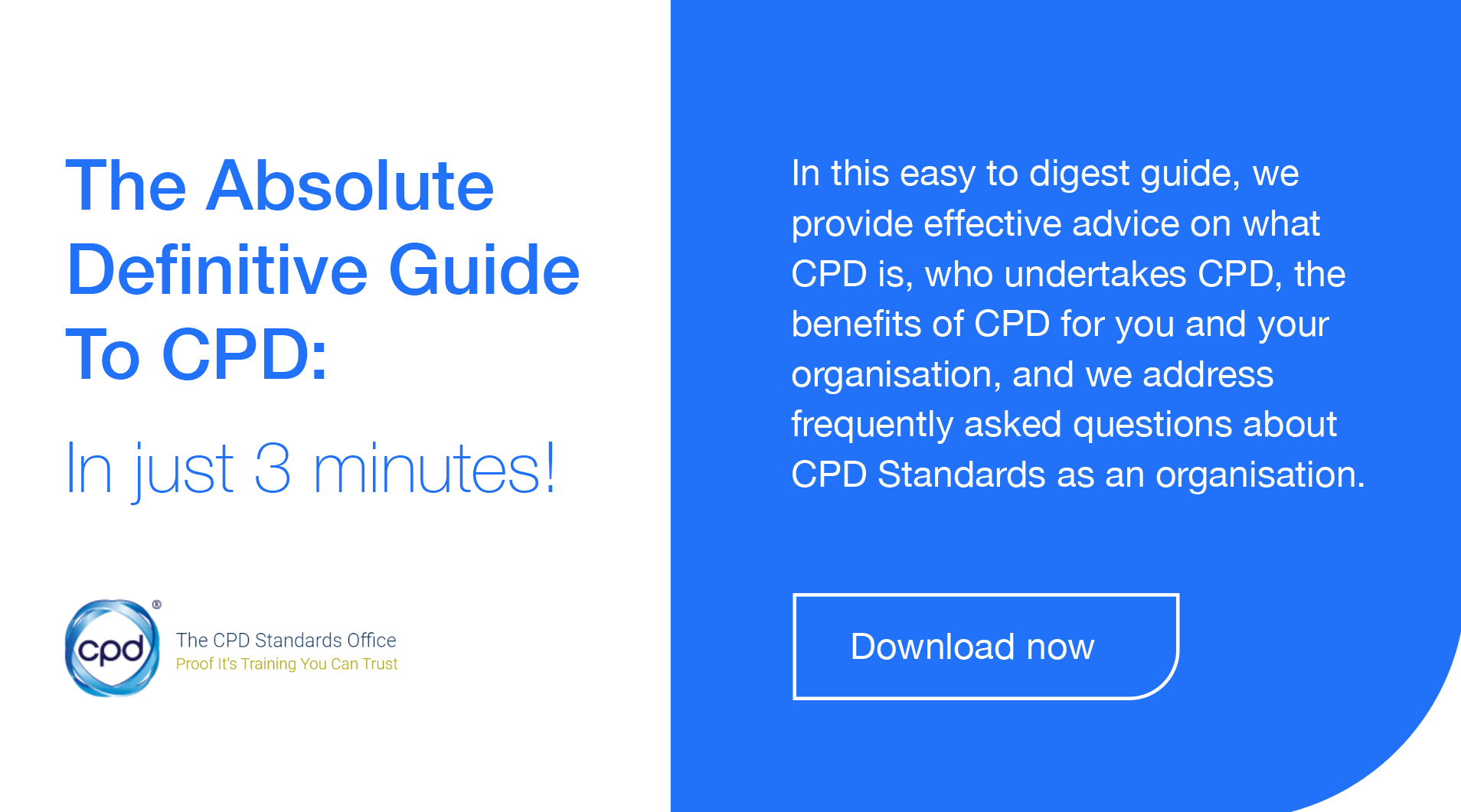 RCSENG asks that all surgeons complete 50 hours of CPD each year and at least 250 hours in a revalidation cycle. It is expected that most surgeons would easily exceed this minimum. Surgeons should aim to achieve a balance of activities between clinical, academic and professional. No more than 20 hours of CPD should be from a single type of activity.
For more CPD information please contact this organisation directly.
This information is for educational purposes only to provide an overview of the CPD policy and practice for this profession.
The CPD Standards Office does not have any direct or contractual relationships with any organisation listed in this resource, nor are they formally affiliated or classified as an accredited CPDSO provider.
Please contact the professional institute, regulator or membership organisation for more information.