Steering Body: The Science Council
The Science Council provides the quality assurance system for those working in science. They set the standards for professional registration for practising scientists and science technicians across all scientific disciplines. Through their Licensed Bodies they admit to our registers scientists and science technicians who meet their competence and conduct requirements and commit to Continuing Professional Development. Those scientists who reach the required standards are recognised by the following designations CSci, CSciTeach, RSci and RSciTech.
The Science Council has 37 member bodies and had a standard called 'Chartered Scientist'. In order to retain the RSciTech, RSci, CSci and CSciTeach status, all registrants who wish to renew their registration must make an annual declaration that they comply with the Science Council Continuing Professional Development (CPD) standards.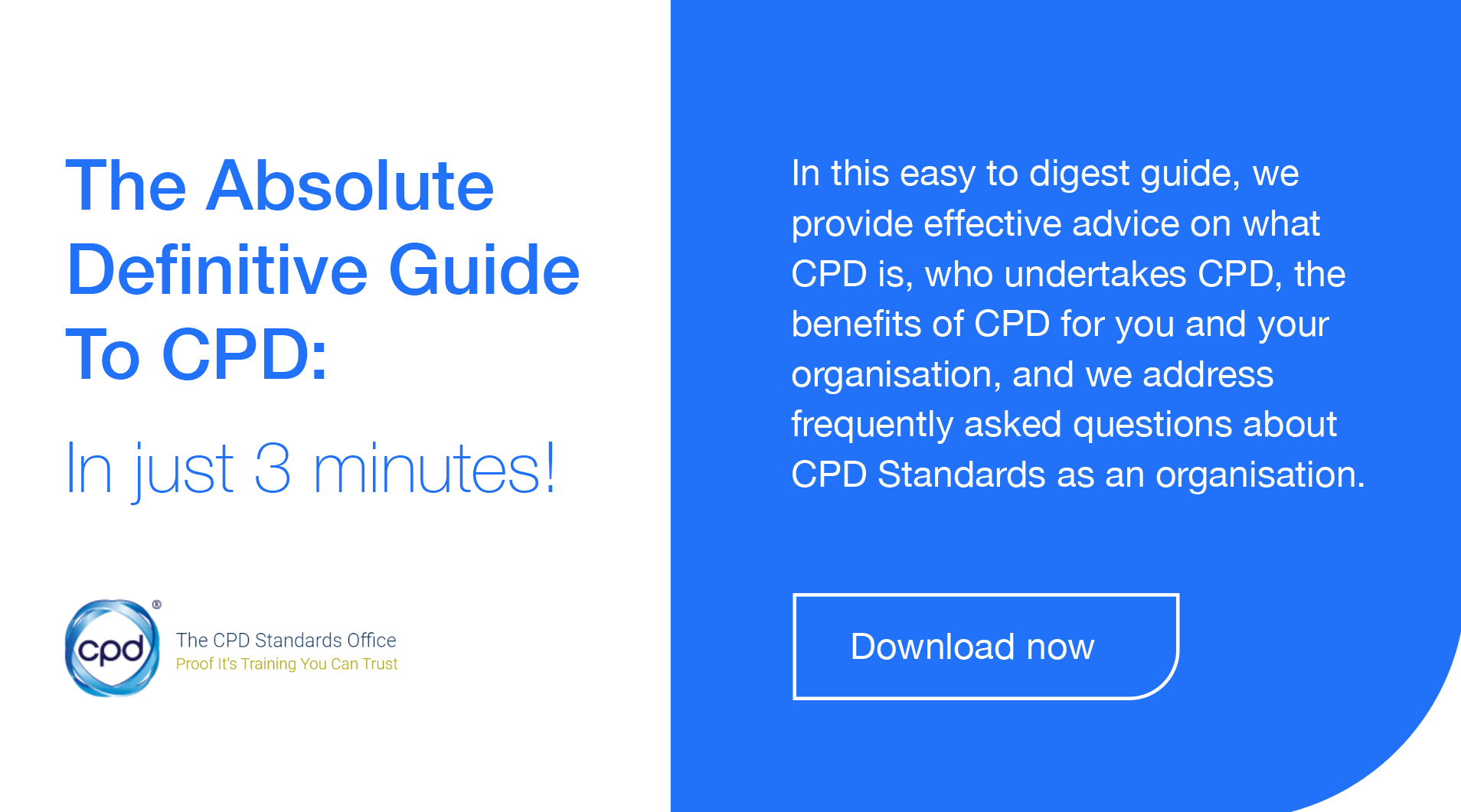 A registrant must maintain a continuous, up-to-date, accurate, and reflective record of their CPD activities and be able to provide supporting evidence if requested. (New guidelines Jan 2022 – https://sciencecouncil.org/web/wp-content/uploads/2021/01/Updated-CPD-Standards-for-Registrants.pdf)
Chartered Scientists are required to undertake CPD that benefits both the quality of their practice and their service users. No minimum hours are expected.
For more CPD information please contact this organisation directly.
This information is for educational purposes only to provide an overview of the CPD policy and practice for this profession.
The CPD Standards Office does not have any direct or contractual relationships with any organisation listed in this resource, nor are they formally affiliated or classified as an accredited CPDSO provider.
Please contact the professional institute, regulator or membership organisation for more information.