The Society of Operations Engineers (SOE)
Keeping up to date is considered part of every SOE members career journey. and the society supports both the Science and Engineering Council's CPD policies.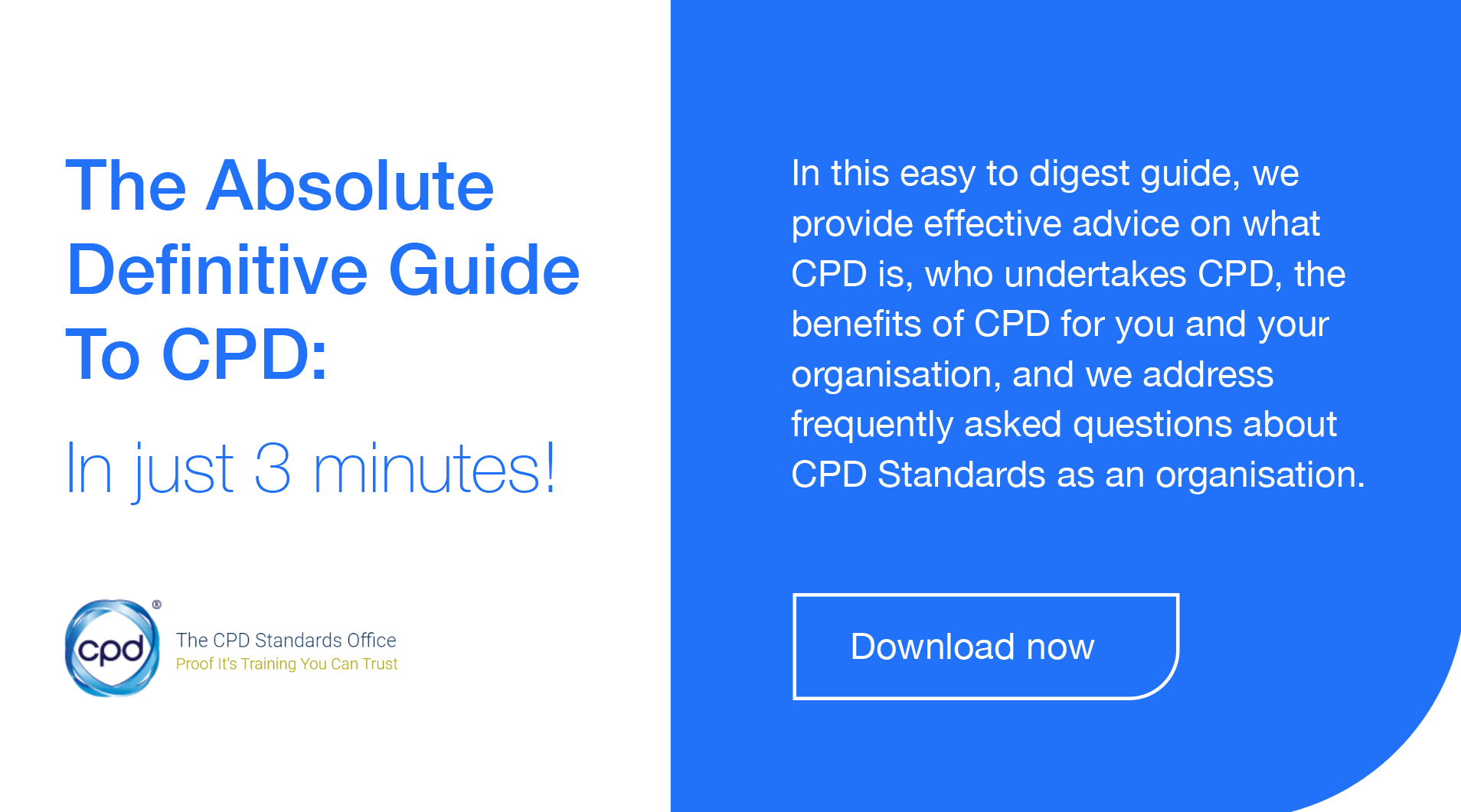 Continuing Professional Development (CPD) is a key driver for all members, and keeping it up to date is part of their career journey. It forms part of the SOE Code of Conduct, and is also separately mandated by Engineering Council and Society for the Environment for those who professionally register.
Additional Information: